Dundas Castle, located in Roscoe, New York, is surrounded by the forests of the Catskill Mountains. Also known as Craig-e-Clair, it dates back to the first part of the 20th century and has an interesting history shrouded in legend, a loss of fortune and even the Masonic Order.
Closely modeled after Dundas Castle in Scotland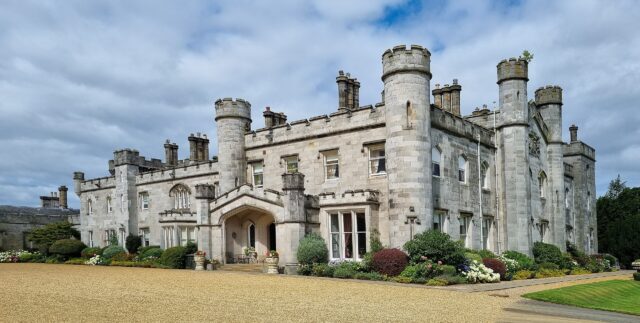 The original Dundas Castle in Edinburgh, Scotland dates back to the 15th century. As its name suggests, the impressive structure was the home of the Dundas family for centuries, before being sold to businessman Sir Jack Stewart-Clark in the late 1800s.
It's alleged that Dundas Castle in New York is closely modeled after its Scottish counterpart.
Starting out as a summer house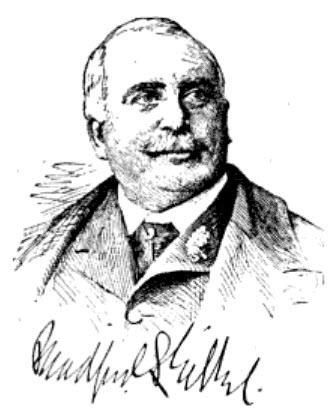 Dundas Castle wasn't always intended to look like a medieval structure. In fact, it originally started out as the summer lodge for architect Bradford Lee Gilbert, who built it in the early 1800s. Its official name of Craig-E-Clair is rumored to have originated as an homage to the Scottish town of Craig-E-Clare and his wife, who was from Scotland.
Details get a bit murky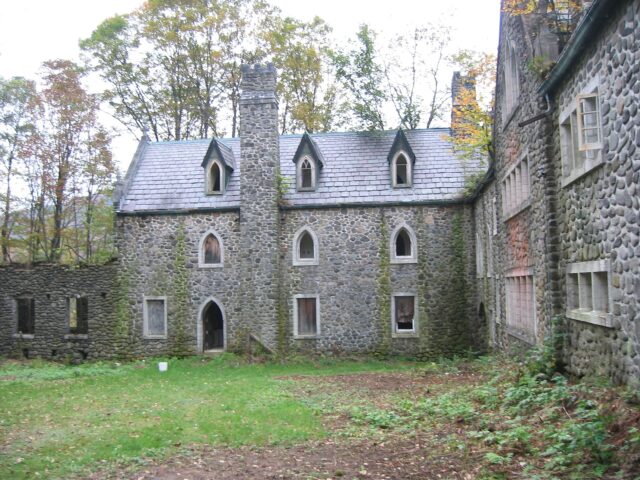 The property's history between 1900-1915 is a bit murky. Depending on the source, it was either sold to Maurice Sternbek in 1903, prior to Bradford Lee Gilbert's death, or following it in 1911. Similarly, accounts differ as to when it came under the ownership of Ralph Wurts-Dundas, with some sources putting the purchase date around 1915 and others saying the transfer took place in 1907.
From summer house to medieval castle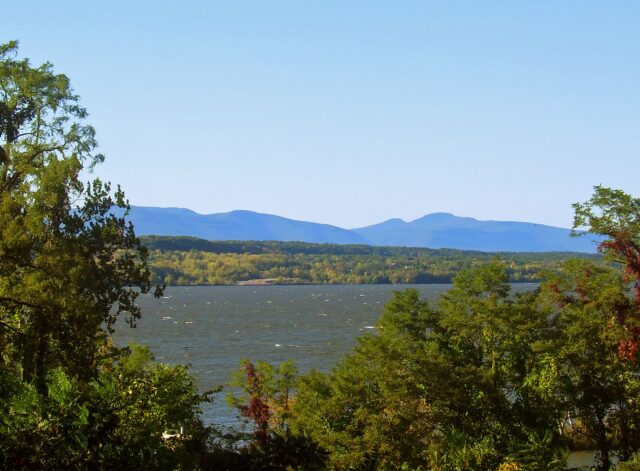 Ralph Wurts-Dundas immediately began renovation work on Craig-E-Clair, turning it from a summer house to a medieval-like castle. He incorporated Bradford Lee Gilbert's original residence into the new design, with the structure itself being an L-shape and incorporating a courtyard.
Featuring an Elizabethan and Gothic Revival style, the 36-room castle included an entrance vestibule, a sitting room and dining room, and impressive staircases. Some of the bathrooms featured fine porcelain tiles, and majestic fireplaces were constructed in many of the rooms.
Slating roof was imported from Britain, while marble used within the interior was brought in all the way from Italy. The iron gates that separated the structure from the rest of the world were transported to the United States from France.
Ralph Wurts-Dundas passes away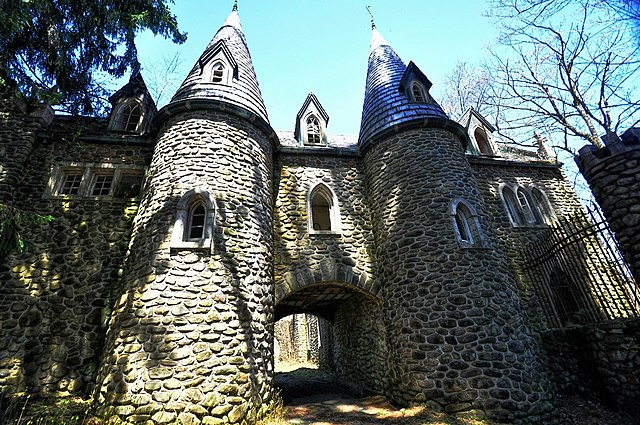 Unfortunately, Ralph Wurts-Dundas never lived to see the completion of his medieval-inspired castle, with him passing away in 1921. A year after his death, his wife, Josephine, was admitted to a sanatorium, having had a long history of struggling with her mental health.
Muriel Harmer Wurts-Dundas inherited the property from her parents, along with their sizeable fortune of $40 million. However, as she was still a minor, she was placed under the care of the castle's caretakers, who stole a large portion of the money. She later got married and moved to England, where she embarked on a fruitless search for "St. John's Gold." The expedition ultimately led her to be institutionalized, as well.
Selling Dundas Castle for $47,000
In May 1949, Muriel Harmer Wurts-Dundas sold the castle to the Prince Hall Grand Lodge of the Masonic Order, after which it had several uses. Prior to this, it had been converted into a summer camp for children.
Initially, the Masons wanted to create a home for the elderly and the poor, but this never came to fruition.
Over the years, structures were added to the property, with Dundas Castle ultimately becoming a camp for inner-city kids, known as Camp Eureka. In 2001, it was added to the National Register of Historic Places, and the location is currently off-limits to public visits, due to private ownership.
Ghost stories surround Dundas Castle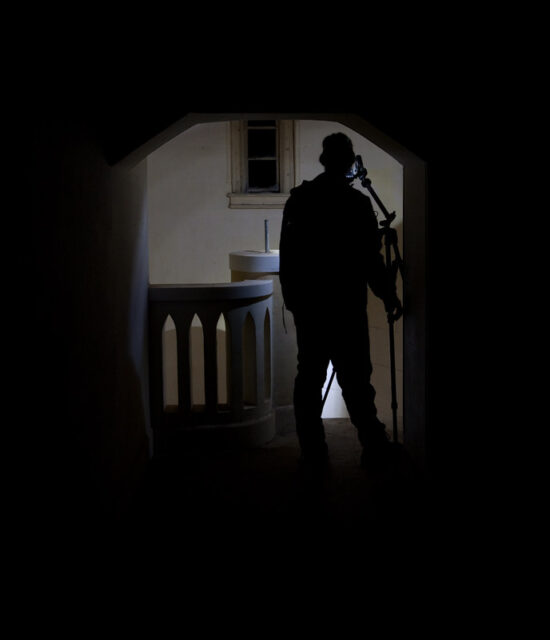 More from us: The Man Who Risked His Life Savings to Resurrect a California Ghost Town
Given Dundas Castle is nearly 100 years old, there are many ghost stories and legends that have emerged. One story describes Josephine's ghost walking around the property, while another claims three heart-shaped ponds on the grounds fill with blood every full moon. Some even allege the castle is cursed, due to its early history.