Dundas Castle is located in Roscoe, New York, surrounded by the forests of the Catskill Mountains. It is also famously known as Craig-E-Clair Castle, perhaps to distinguish it from Dundas Castle in Scotland.
The original Dundas Castle in Scotland was a 15th-century castle building, and the New York version is closely modeled on it. (For clarity, going forward, we will only be talking about the American Dundas Castle, not the Scottish version.)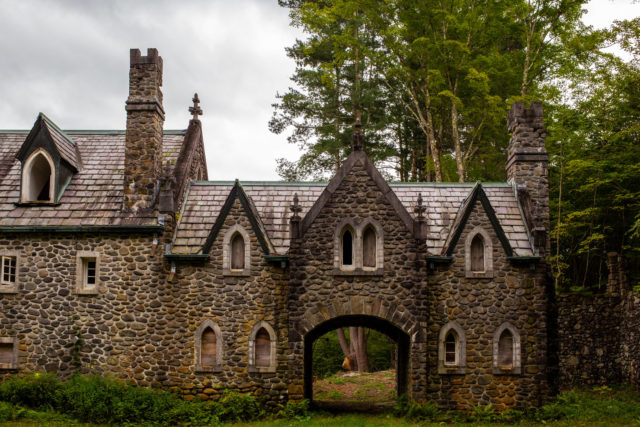 Dundas Castle has the look of a luxurious medieval mansion, but it didn't start out that way. In the early 1880s, architect Bradford Lee Gilbert built a summer house for himself.
It was Gilbert who named the place Craig-E-Clair, which is the name of a real place in Scotland. Since Gilbert's wife was Scottish, this was thought to be in her honor.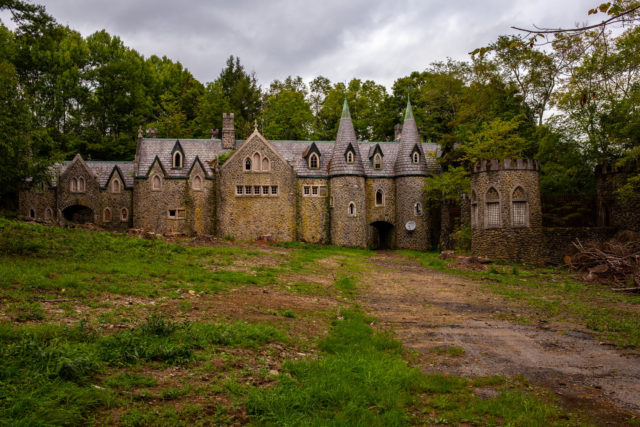 When Gilbert passed away in 1911, the land and house were put up for sale and bought by Maurice Sternbek, but it was soon sold on to Ralph Würz-Dundas in 1915. Before the outbreak of World War I, Dundas began to build a fairytale castle.
It seems that Dundas incorporated the frame of Gilbert's original residence into his new castle design. The building itself was L-shaped and incorporated a courtyard or bailey.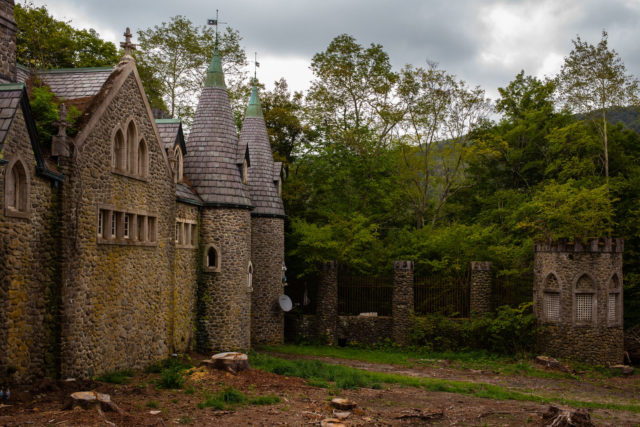 Inside, there are over 30 rooms, including an entrance vestibule, sitting room, dining room, and impressive staircases. Some of the bathrooms have fine porcelain tiles, and although there was clearly electricity inside the castle, majestic fireplaces were constructed in some of the rooms.
Dundas Castle is an example of Anglo-American manor architecture in New York and the Middle Ages at the turn of the 20th century. In the surrounding area, a bridge was built and imposing iron gates were erected.
Unfortunately, Dundas wouldn't live to see his completed castle because he passed away in 1921.
His wife, Josephine Wurts-Dundas, had a history of mental illness. A year after her husband's passing, she was placed in a sanatorium. Consequently, their daughter, Muriel Harmer Wurts-Dundas, inherited the castle and the fortune which had passed to her mother.
In 1930, Muriel got married and moved to England. After a while, Muriel's husband began to doubt his wife's mental stability. Just like her mother, Muriel was placed in a sanatorium. It has even been suggested that Muriel's husband was ultimately committed as well. As a result, none of the family lived in the castle.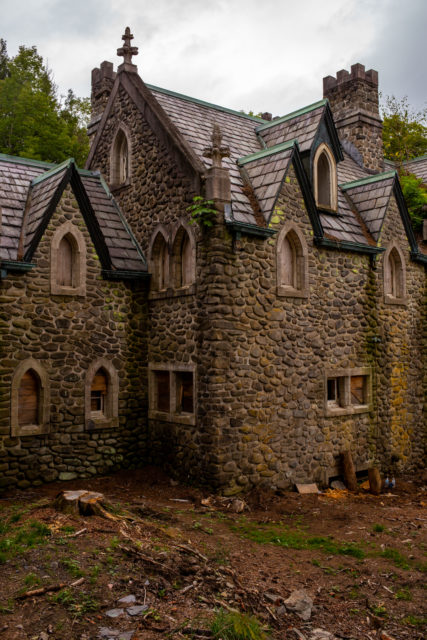 On May 2, 1949, an affiliate of African American Masons acquired this property for $47,500. The purchase was made through Prince Hall Temple Associates, a corporation set up to manage property investments.
After that, the castle had several uses. Initially, it was converted and used as a summer camp for children. Then, in 1949, the Masonic branch of the district acquired land and a house.
Initially, the Masons wanted to create a home for the elderly and the poor. Instead, they decided to create a holiday home out of the castle in the 1950s. However, sometime later, the Masons abandoned this idea.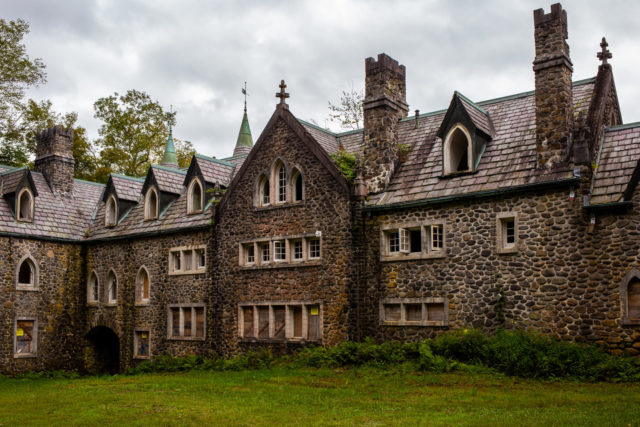 You can hear many legends associated with the abandoned castle of Dundas. One describes how Josephine's ghost walks the house. Another legend relates how three heart-shaped ponds in the grounds fill up with blood at the full moon. Some also say that this castle is cursed since none of the first owners managed to live in it.
In 2001, Dundas Castle was added to the National Register of Historic Places. In 2005, the Masons and the Open Space Institute signed an agreement to jointly protect the castle.
In 2018, it became known that the castle had been acquired and it is currently privately owned. Before visiting, make sure that you have permission from the new owner. A big thank you to Alexandra Charitan  and for more cool content www.onlylivingirlny.com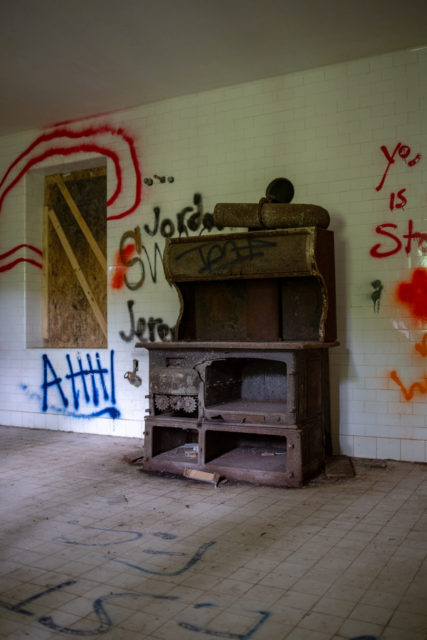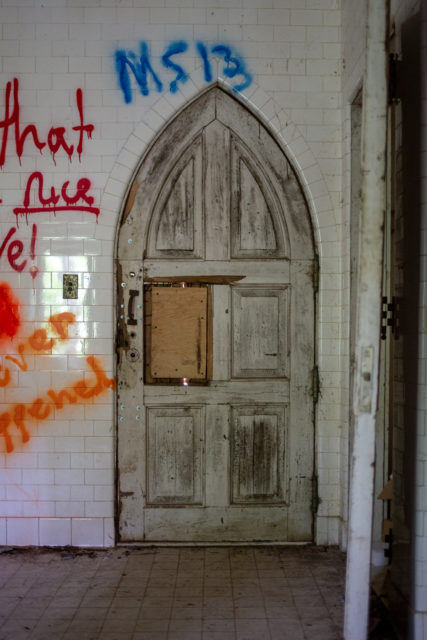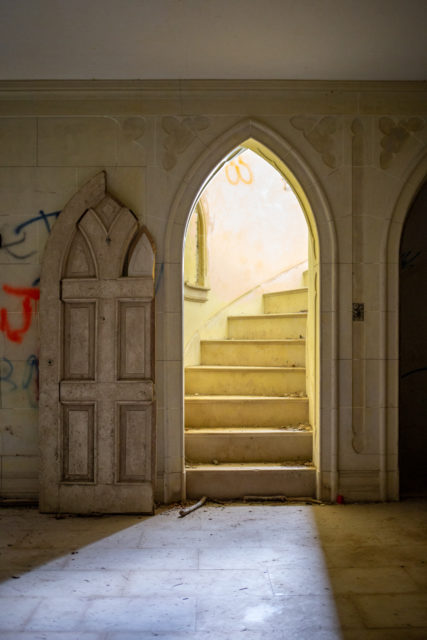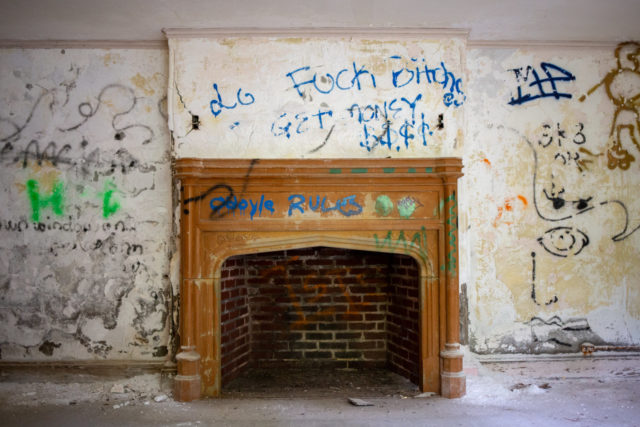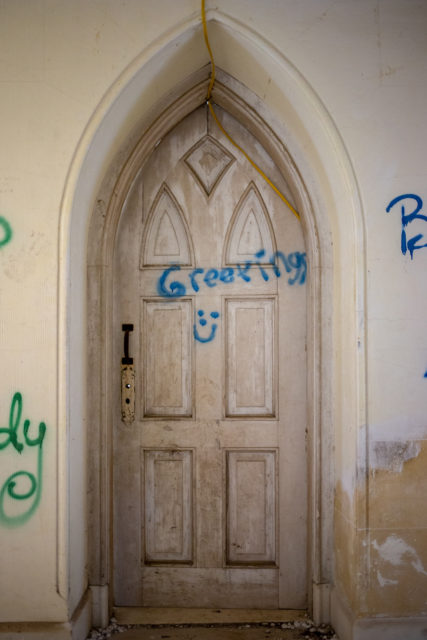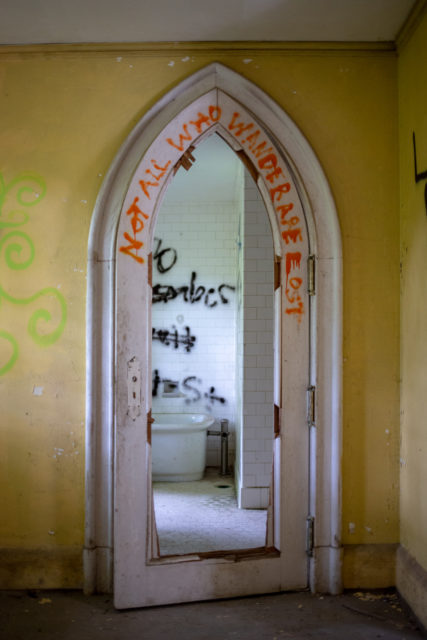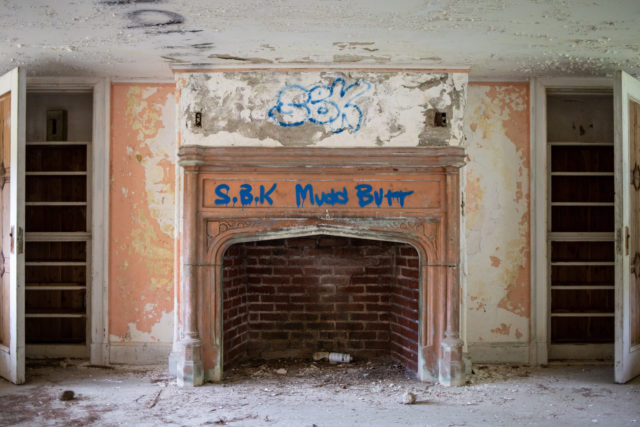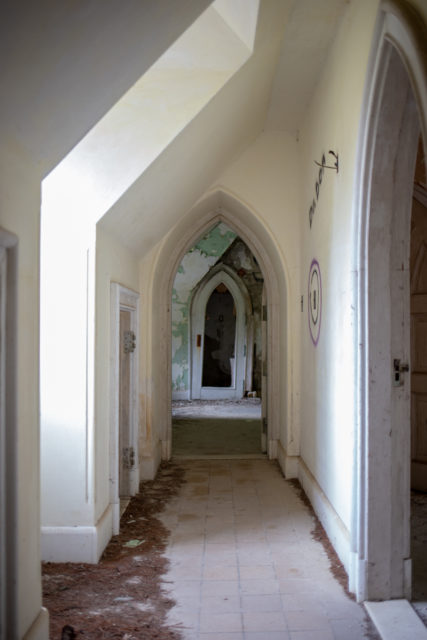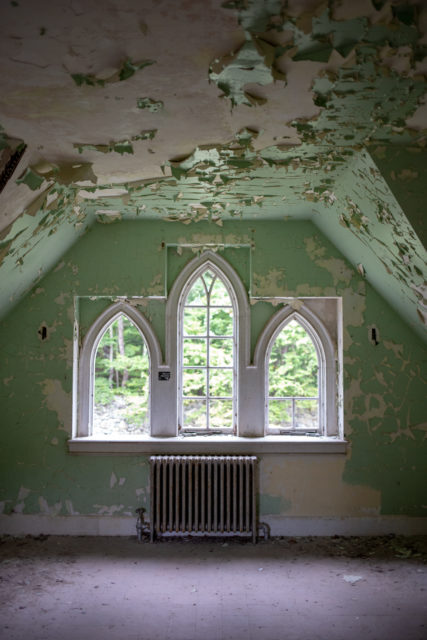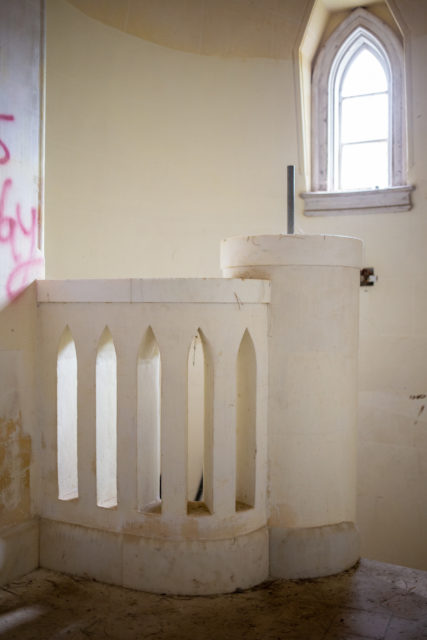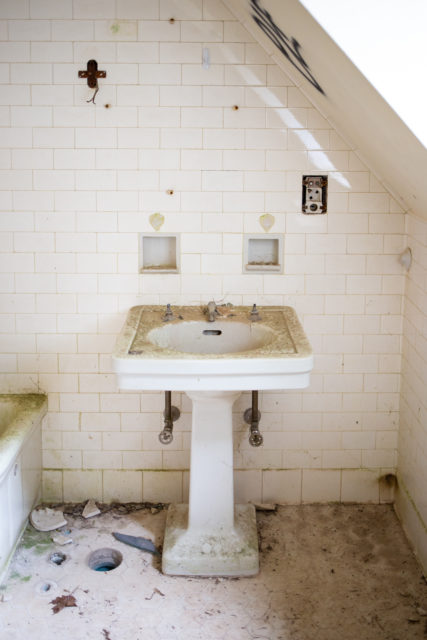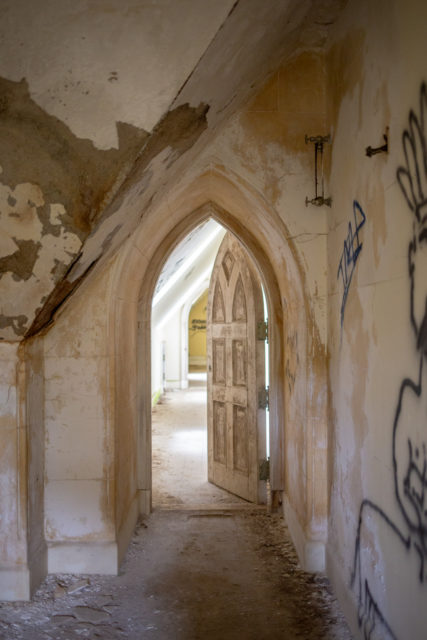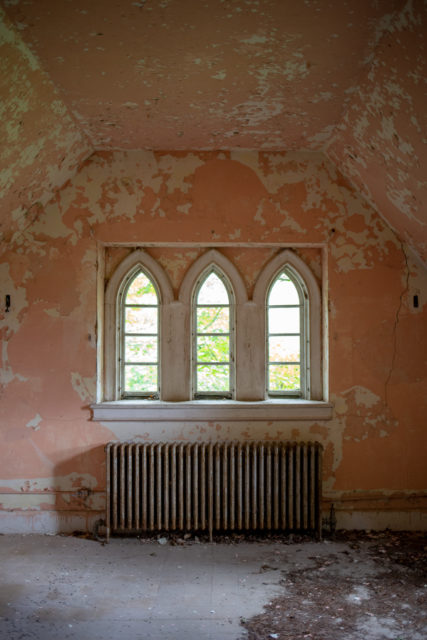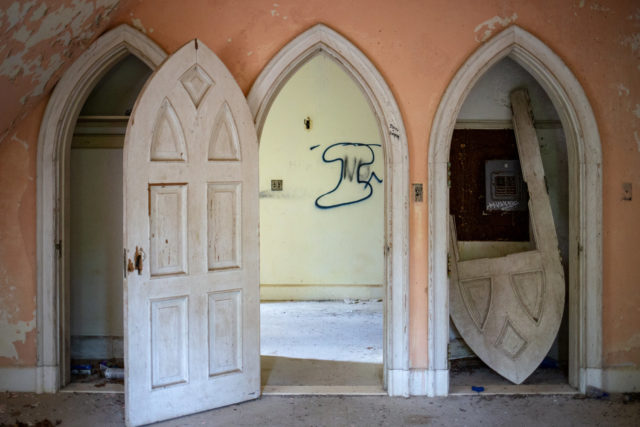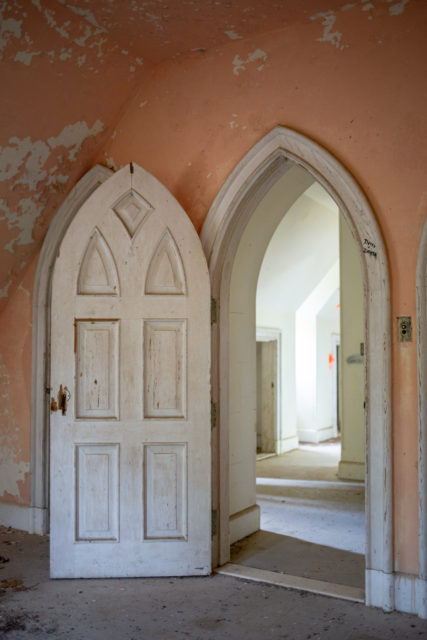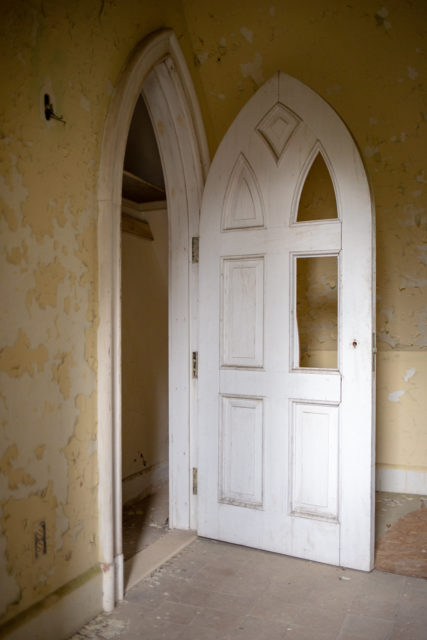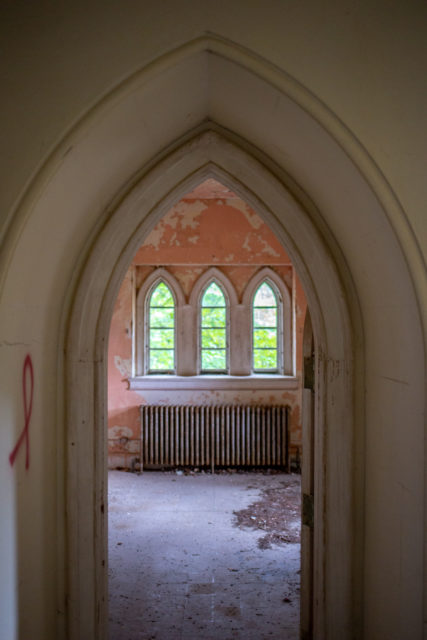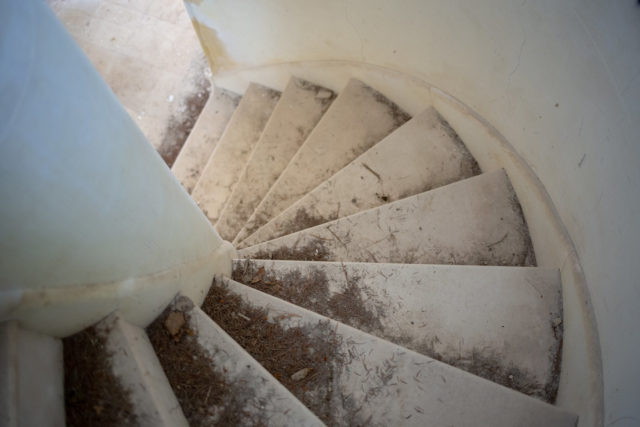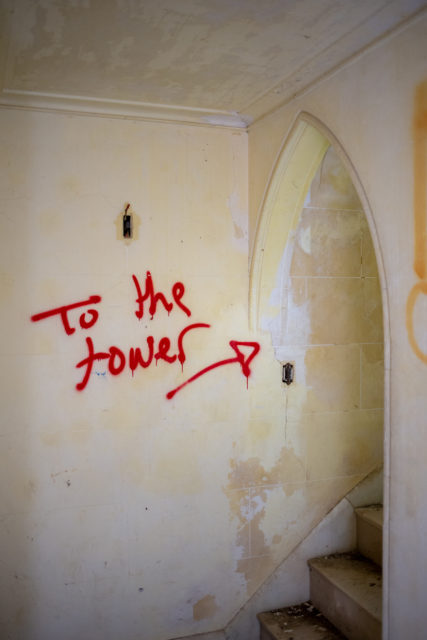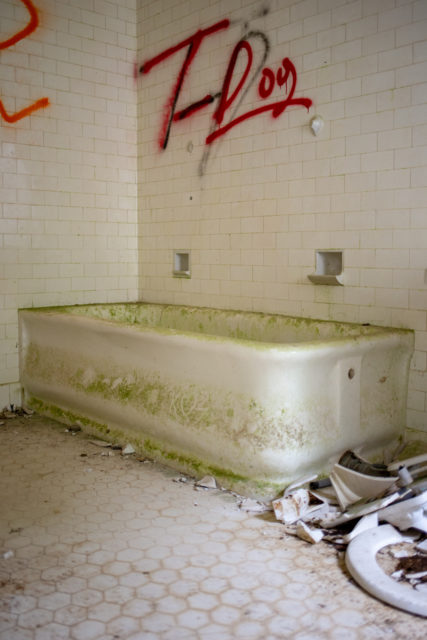 Another Article From Us: Abandoned American Dream Park – in China