New York's Catskill Mountains are a popular tourist spot, with their awe-inspiring waterfalls, gorgeous views and amazing ski resorts. While the area continues to be a go-to escape for those looking to escape the big city, it isn't as popular as it once was. During the mid-20th century, it was home to many now-defunct resorts spanning thousands of acres, including the Grossinger's Resort.
Establishment of Grossinger's Resort
Grossinger's Resort was established by Austrian immigrants Asher and Malke Grossinger, who relocated to the Catskill Mountains from New York City in the early 1900s. They, along with their daughter, Jennie, started a family-run hotel called Longbrook House, renting rooms to visitors from the city. Malke worked in the kitchen, while Jennie took on the role of hostess.
In 1919, the family sold Longbrook House and purchased a bigger building on 100 acres of land, which they called Grossinger's Terrace Hill House.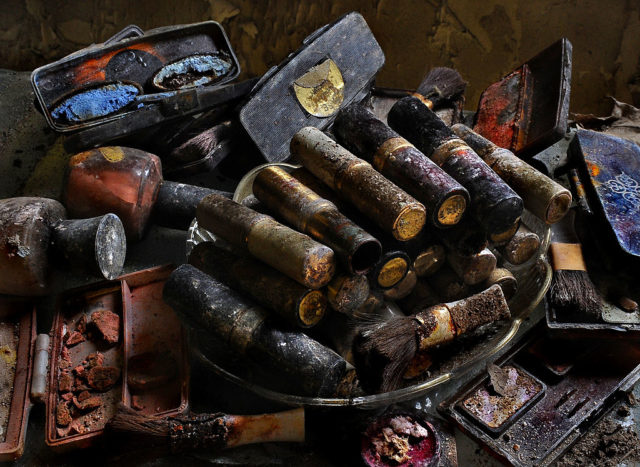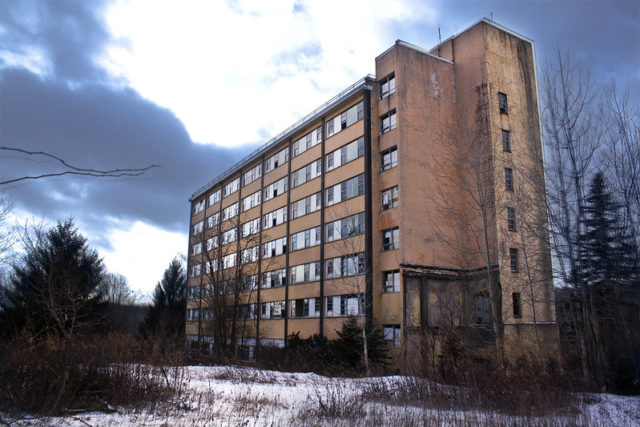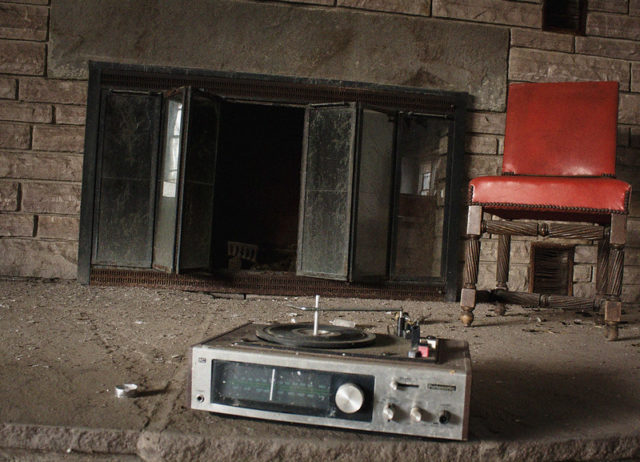 Over the decades, the resort grew, evolving from a small hotel to one that featured a host of architectural styles. By the mid-20th century, it was being operated by Jennie and encompassed some 35 buildings constructed in the Mission and Tudor styles, with later accommodations built in the Modernist style.
By the 1950s, it featured a ski hill, a golf course, multiple outdoor tennis courts, a skating rink, theaters, and indoor and outdoor swimming pools. It also had a large dining room with seating for 1,300, its own airstrip and a post office.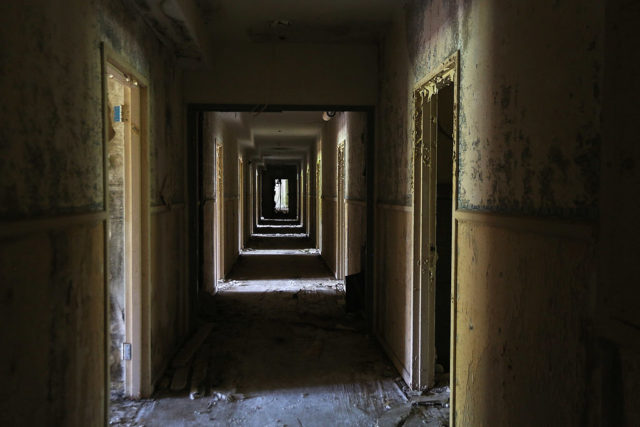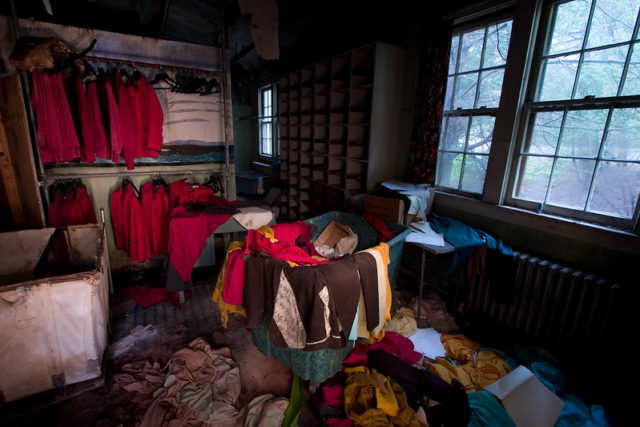 Competition from nearby hotels was one of the primary reasons the Grossingers chose to expand their operation. To do this, they approached different architects, including Morris Lapidus, who renovated the resort's Terrace Room in 1949.
Grossinger's Resort becomes a popular destination
By the time work on Grossinger's Resort was complete, it was one of the largest in the Borscht Belt. It largely catered to Jewish clientele traveling from New York City, and by the 1950s and '60s began accepting non-Jewish visitors.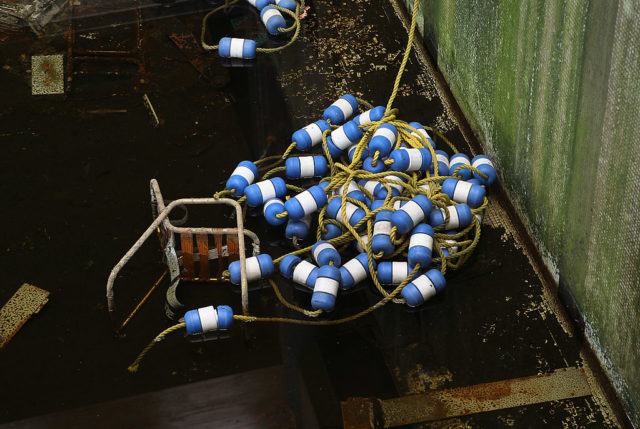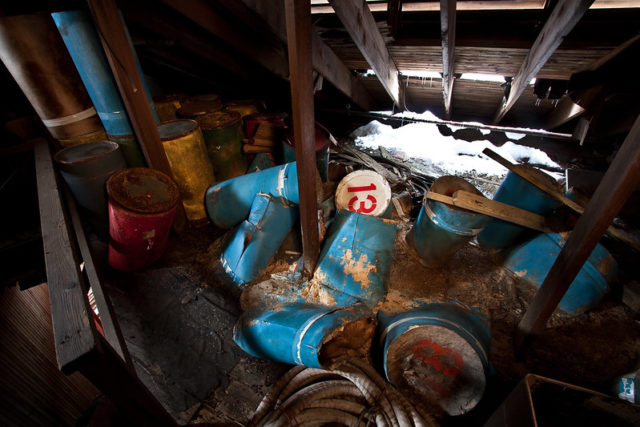 The resort welcomed over 150,000 a year during the height of its operations, many of whom were drawn by its grandeur and popularity. A review published in a 1954 issue of Commentary magazine compared it to the world's most valuable commodities, saying it was "to resort hotels as Bergdorf Goodman is to department stores, Cadillac to cars, minks to furs, and Tiffany to jewelers."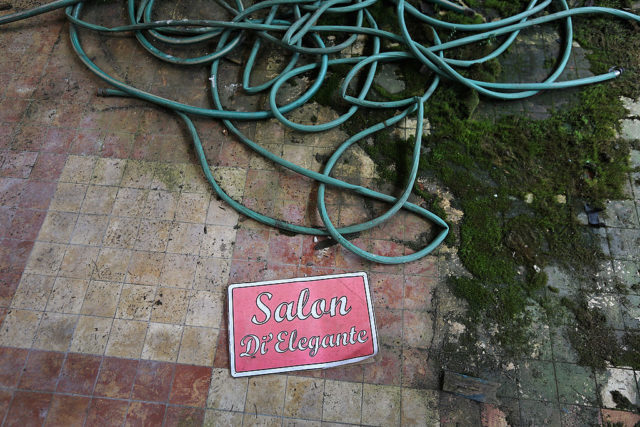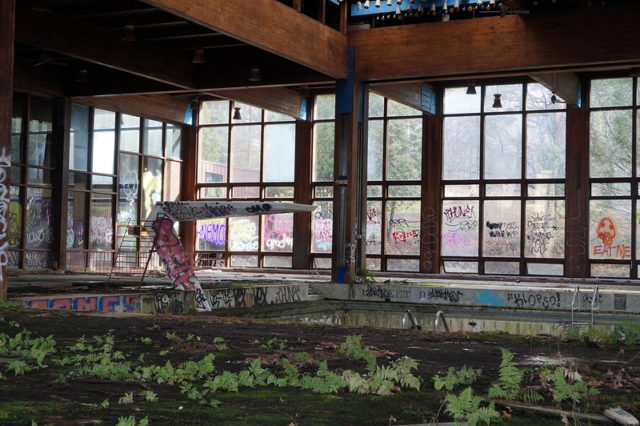 Grossinger's was known as the go-to spot for some of Hollywood's most popular names. Many of them performed at its nightclubs, including Mel Brooks, Jerry Lewis, Jackie Mason and Milton Berle. Eddie Fisher and Debbie Reynolds even got married there!
Oh, and we can't forget Rocky Marciano. During his boxing days, he trained at the resort.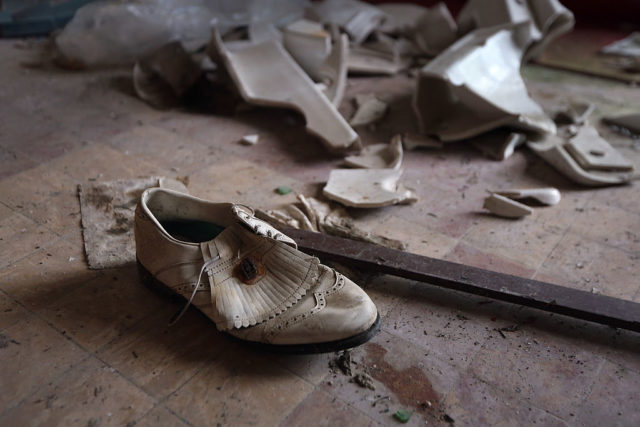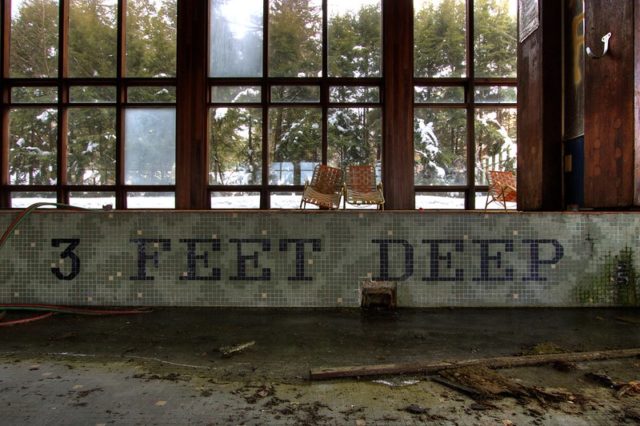 Following Jennie's death in 1972, the resort fell into decline. This was largely due to the fact that such locations were no longer popular with America's younger generation, who opted for cruises and vacations in tropical locales.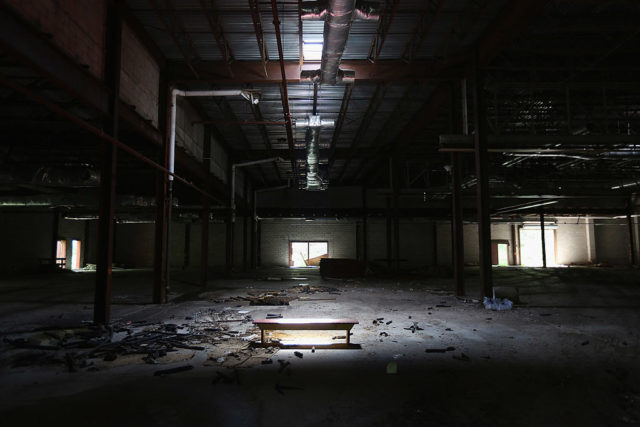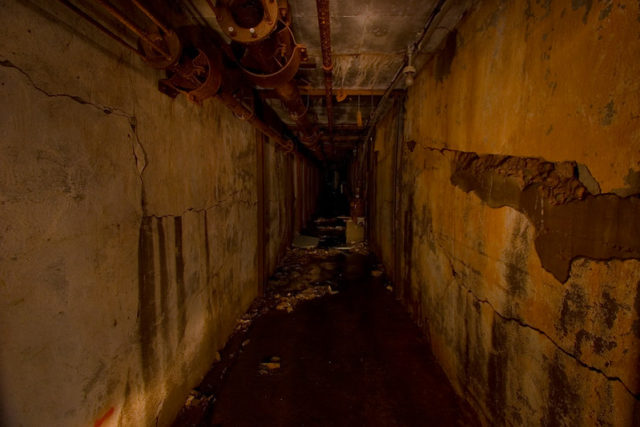 In an attempt to bring back business, the resort held a weekend celebration for the 15th anniversary of Woodstock. The August 1984 event included a musical performance by David-Clayton Thomas, a tie-dying workshop, a showing of the four-hour-long Woodstock documentary and an appearance by John Sebastian.
The organizers even invited Abbie Hoffman, who was famously thrown off stage by The Who's Pete Townshend for making a political speech.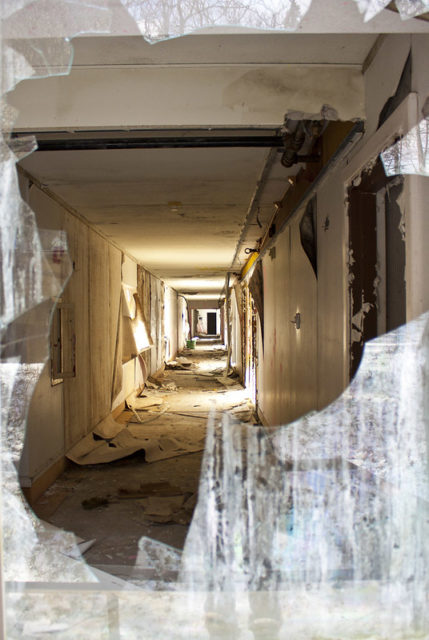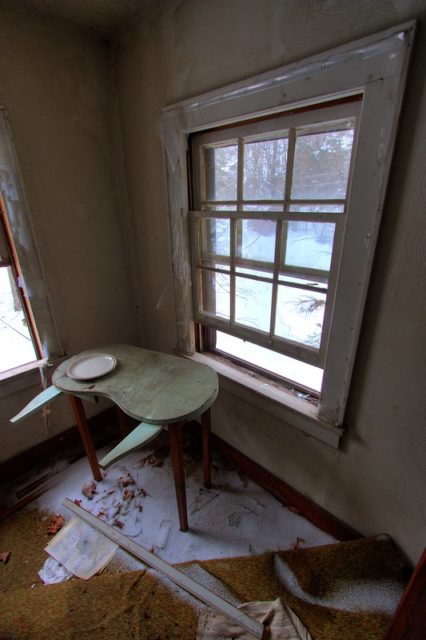 After being sold to Servico in 1986, Grossinger's Resort shut down. Its golf course, however, remained open and received regular maintenance.
Demolition of Grossinger's Resort
Grossinger's Resort was the inspiration behind Kellerman's Mountain Resort in 1987's Dirty Dancing, starring Jennifer Grey and Patrick Swayze.
Following its closure, there were attempts to reopen the resort, but these never came to fruition, given the cost. Other companies purchased the property and tried to turn it into others ventures, including a casino and a housing development, but these, too, fell through.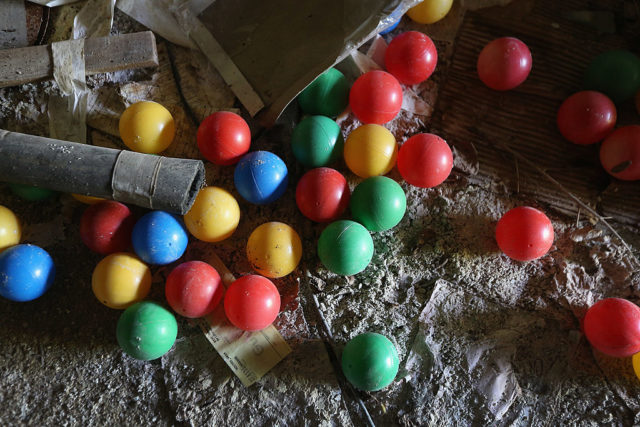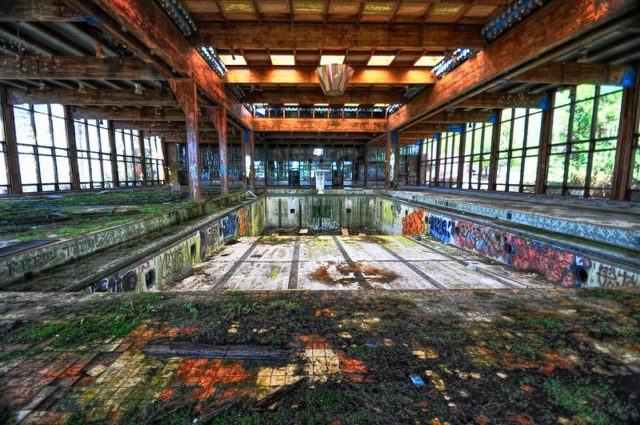 Demolition of Grossinger's Resort began during the summer of 2018 and continued until that October. Prior to this, the property had largely fallen into disrepair. Graffiti covered the walls, and many of the buildings were covered in ivy and moss. Paperwork from the era of Ronald Reagan's presidency was stacked in offices, nature had taken over the indoor swimming pool, and there was broken glass and plaster strewn across the ground.
Fixtures had also been torn from the walls.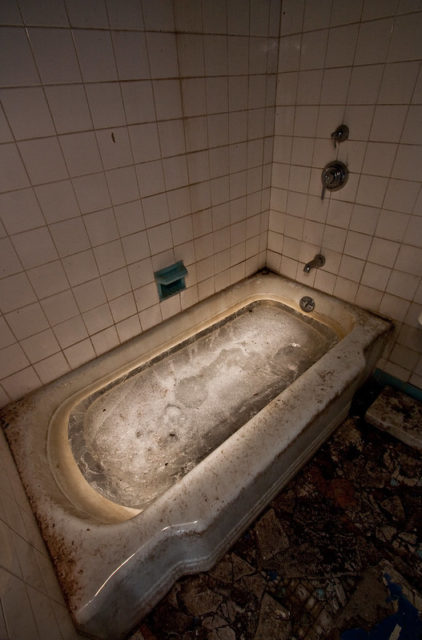 More from us: Inside The Nevele Grande Resort: A Once Extraordinary Hotel Left In Disrepair
The last time Grossinger's was in the news was in 2019, when a news report revealed Sullivan Resorts LLC planned to construct a $50 million resort on the property. This would include a 250-room hotel, private residences and a convention center. However, another report a few months later stated there was no guaranteed long-term plan for the property.