The most famous abandoned factory in Germany is located in the Berlin suburb of Radersdorf. The place is so attractive that it's been used for filming popular movies and music videos.
It appeared in films such as Treasure Hunters (2014), Enemy at the Gates (2001), and The Monuments Men with George Clooney (2013). Rammstein has shot two music videos for their songs Amerika and Deutschland here.
The factory was built in 1899 and was initially a cement plant under the control of C.O.Wegener. After the war, the plant was dismantled, but in 1950, VEB Glühphosphatwerk Rüdersdorf was formed, and it began to produce phosphates used for agriculture.
In 1972, a decision was made to add two more furnaces to increase productivity. In the late 1970s, the plant came under the control of VEB Kombinat Agrochemie, which was located in Pesteritza.
In 1999, the factory was closed because of the reunification of Germany when there was a reduction in sales and investor transactions for many East German enterprises.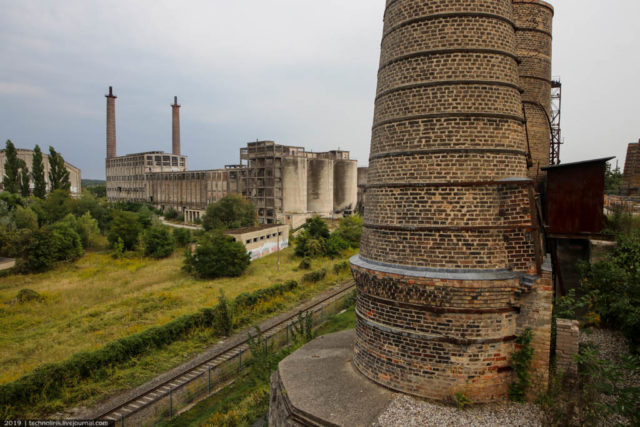 After closing, the plant was surrounded by barbed wire, which remains there to this day. Nearby, there is a working factory, and the buzzing noise of its production processes only adds to the spooky atmosphere of the abandoned area.
The buildings on the site are huge. There are large, round concrete cans with many holes inside, so visitors are advised to be careful.
A laboratory was previously located in one of the buildings which has now been destroyed along with stacks of old papers, letters, and so on. However, you can still see containers and broken furniture in there.
Due to the proximity of the capital, a spell of good weather will find people gathering at the factory, but there are so many buildings that you can easily get lost if you're not careful.
This huge plant is one of the favorite places for street artists. Parts of the factory are decorated with works by the famous street artist PlotBot.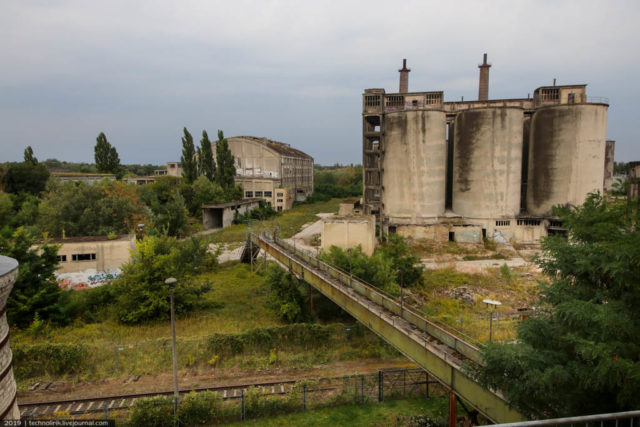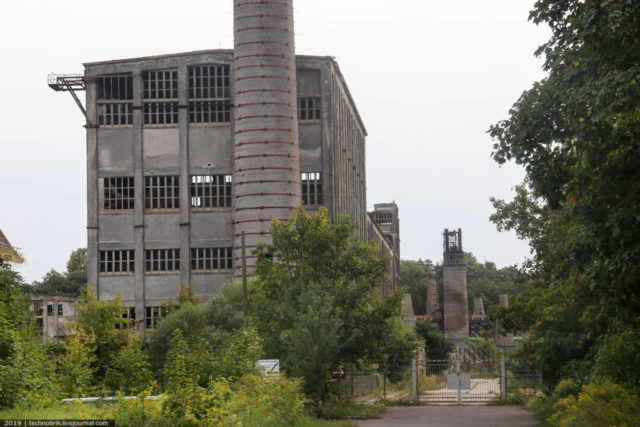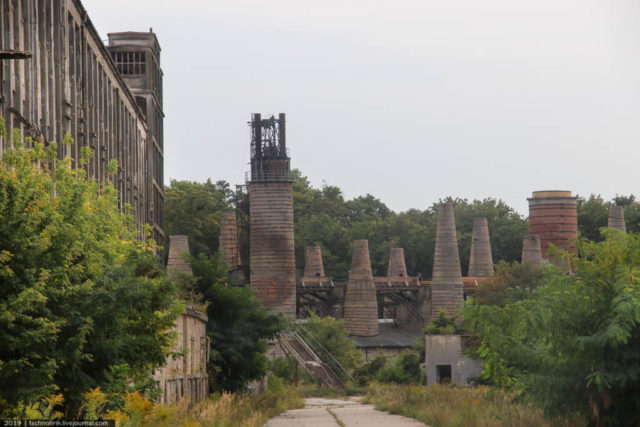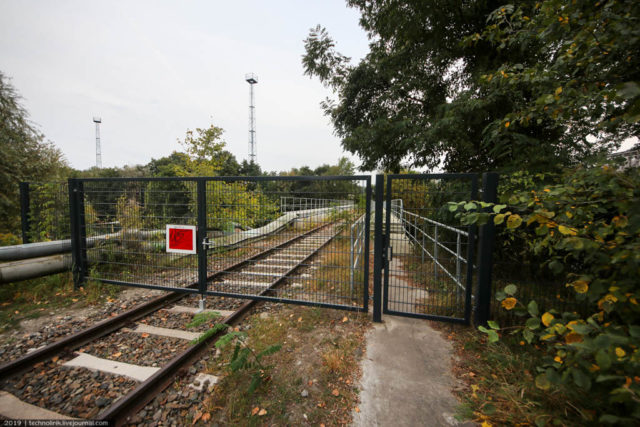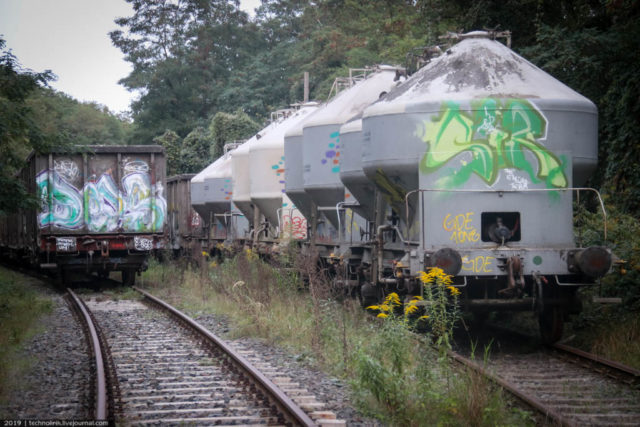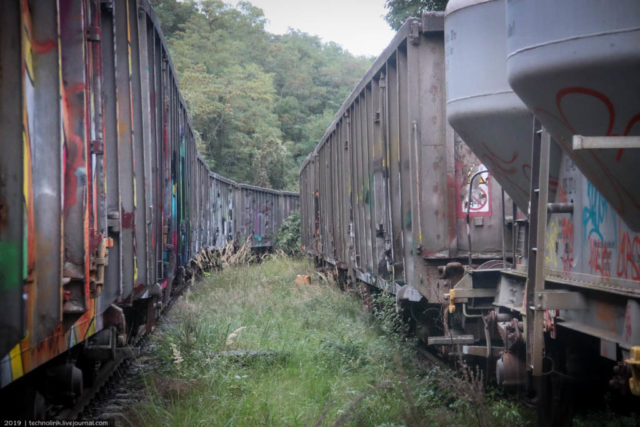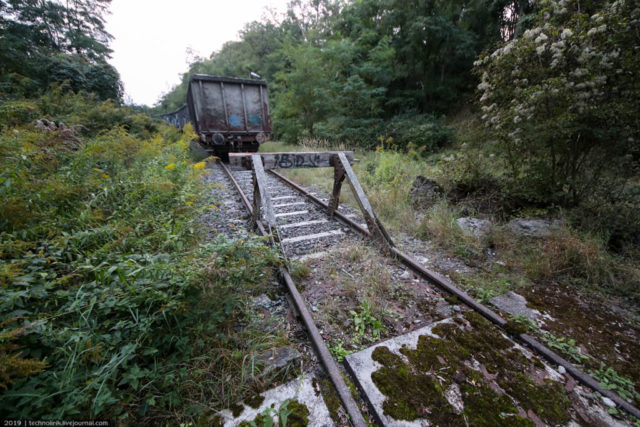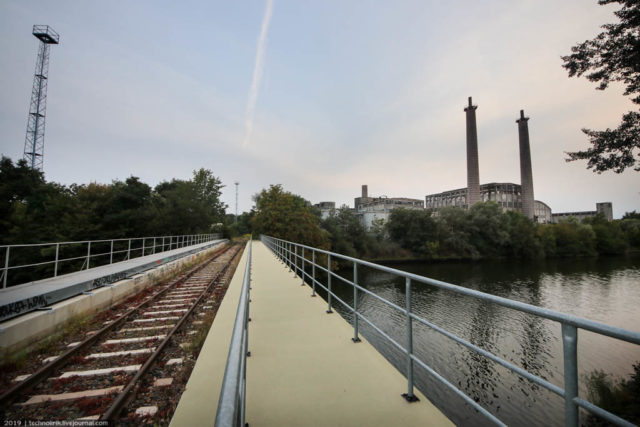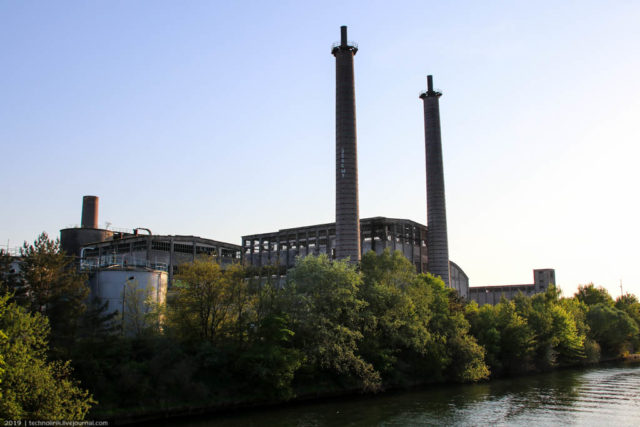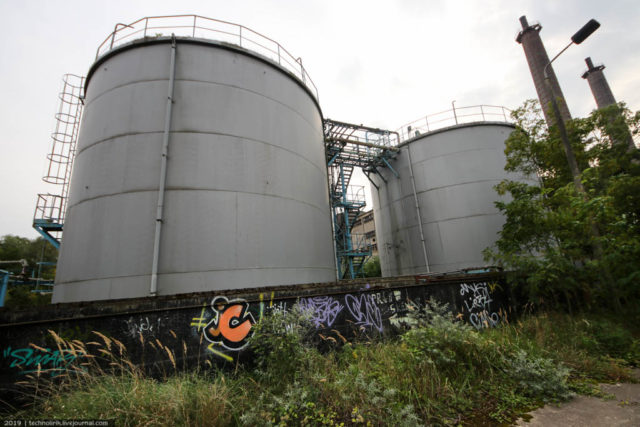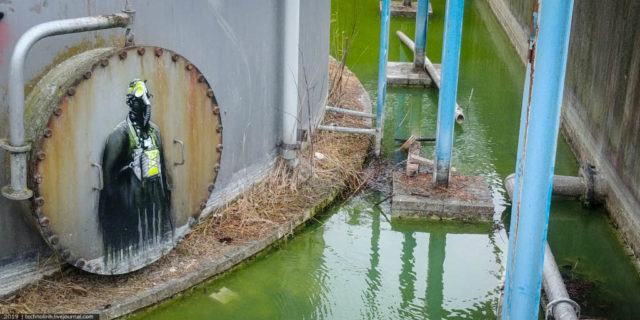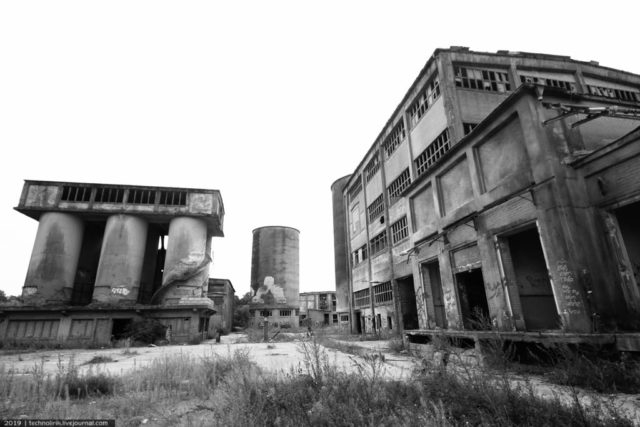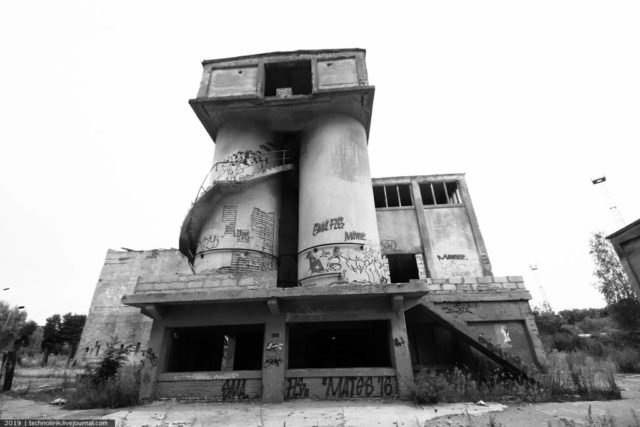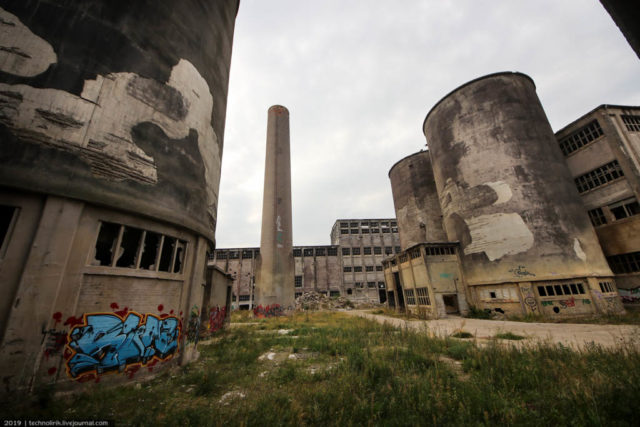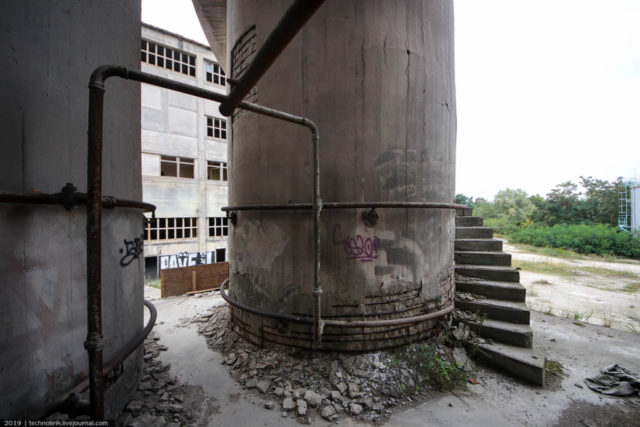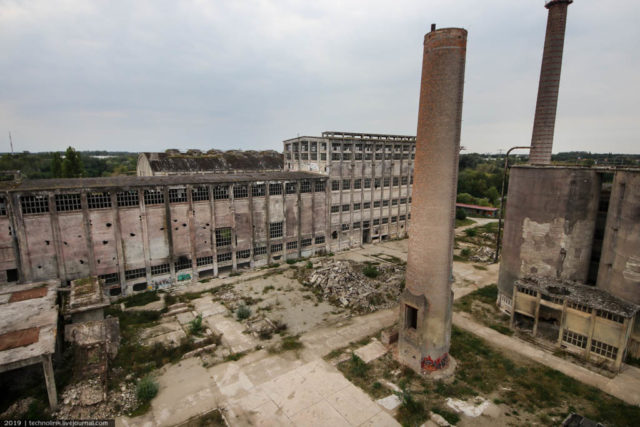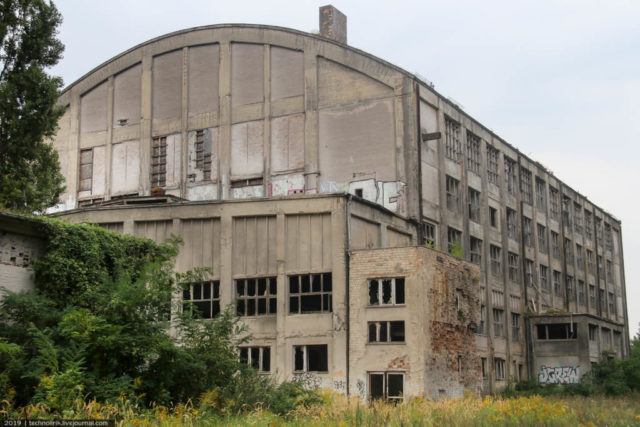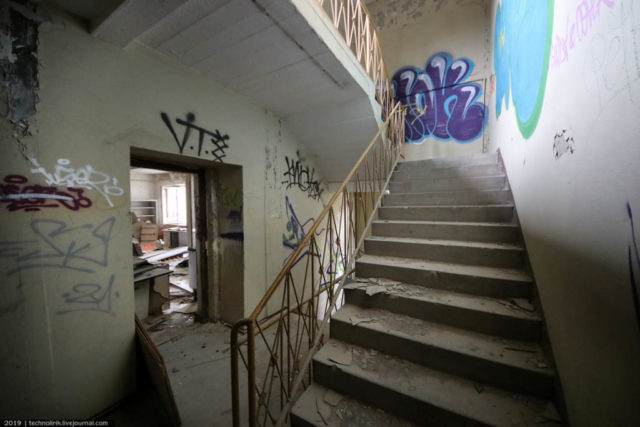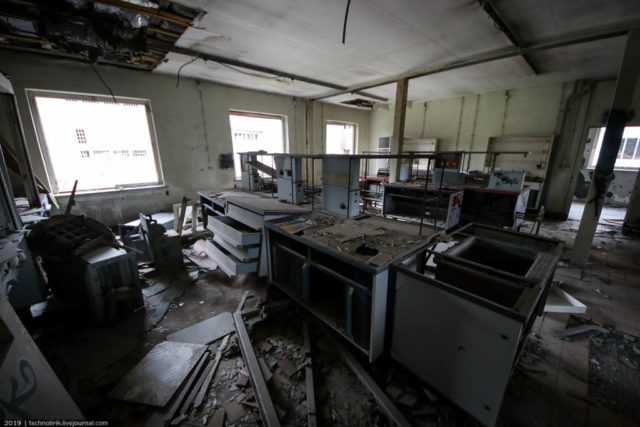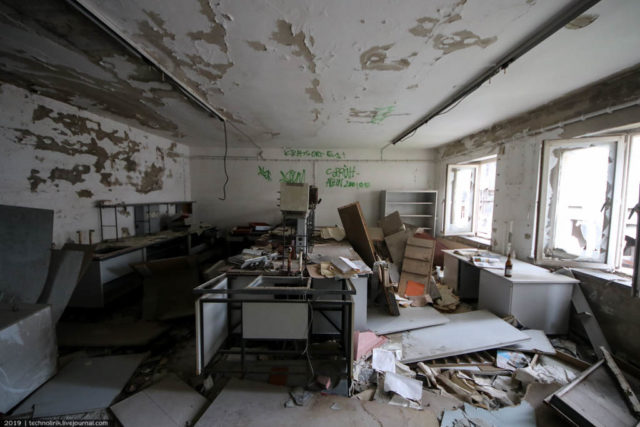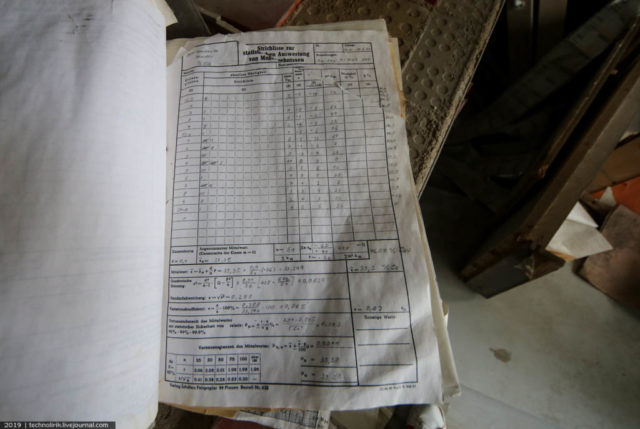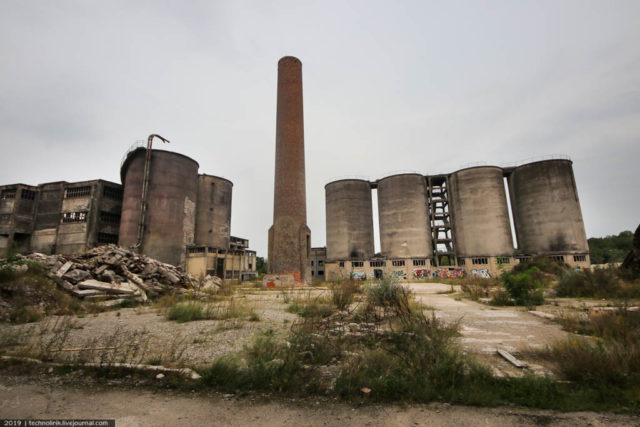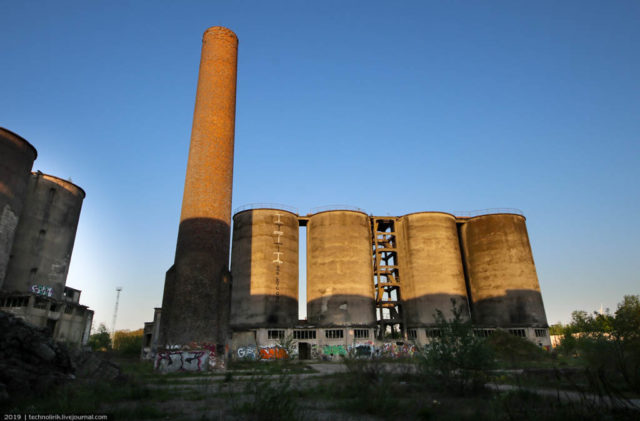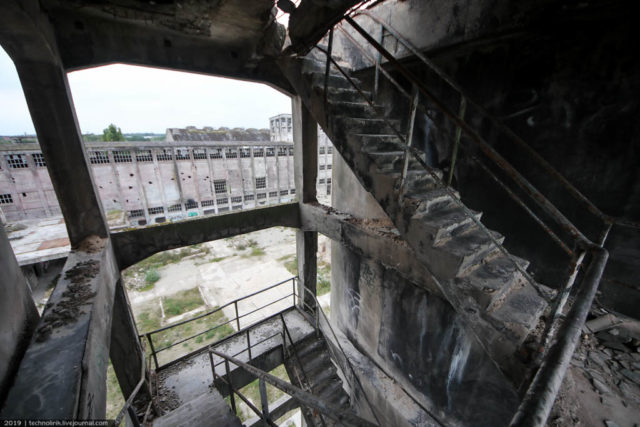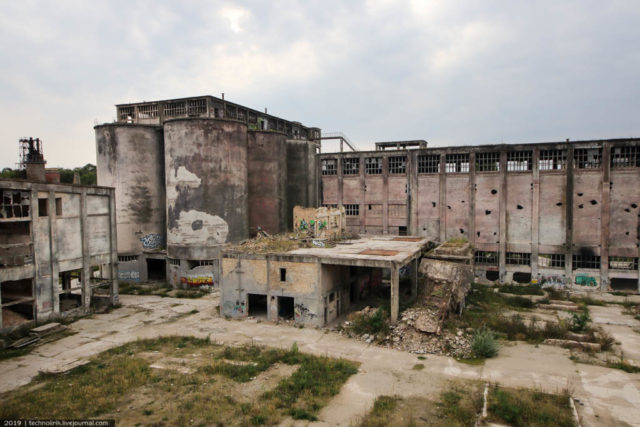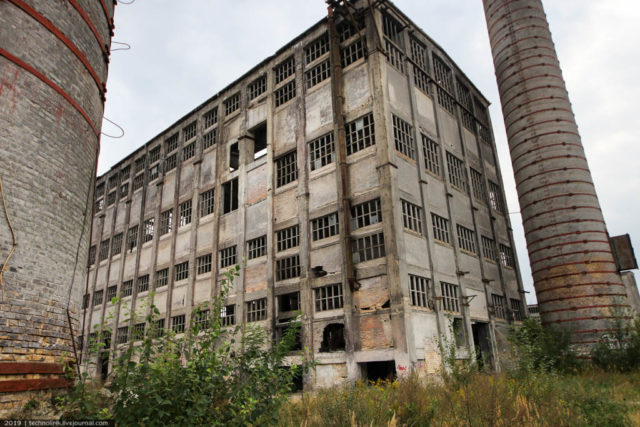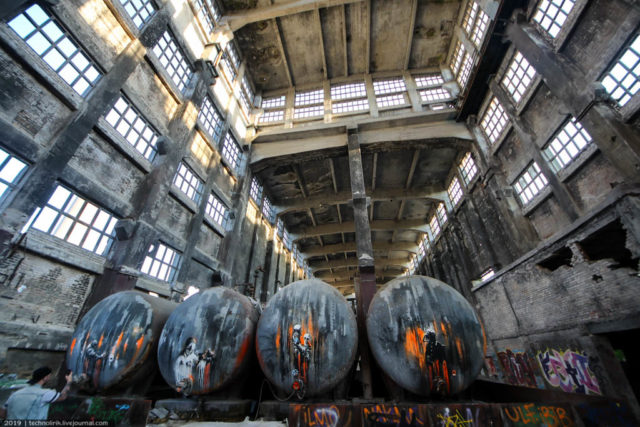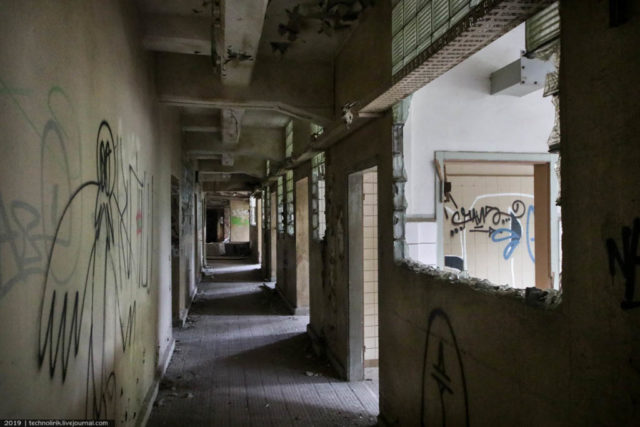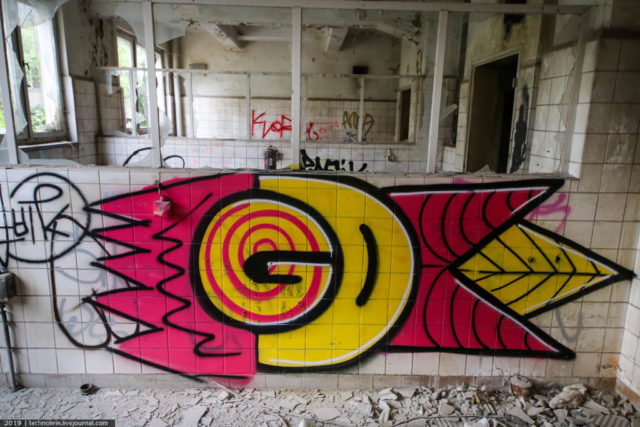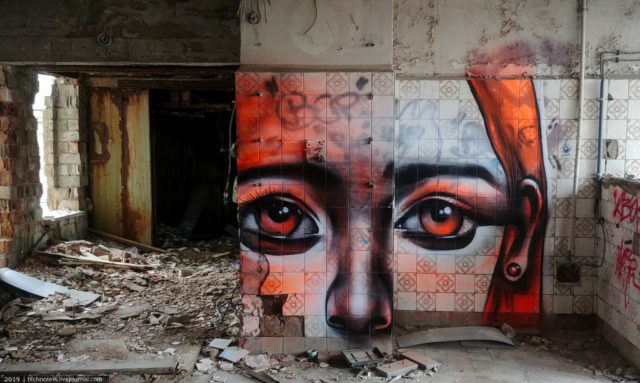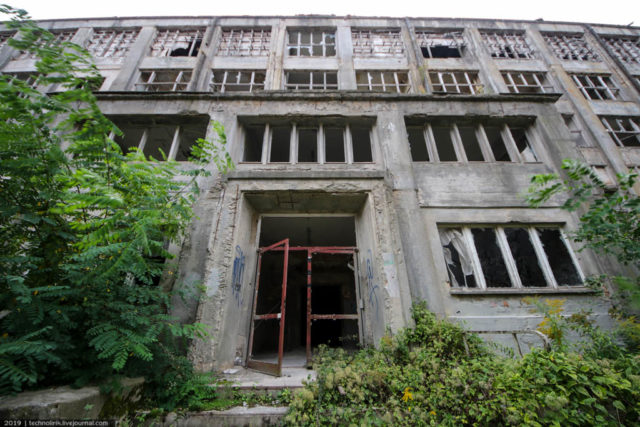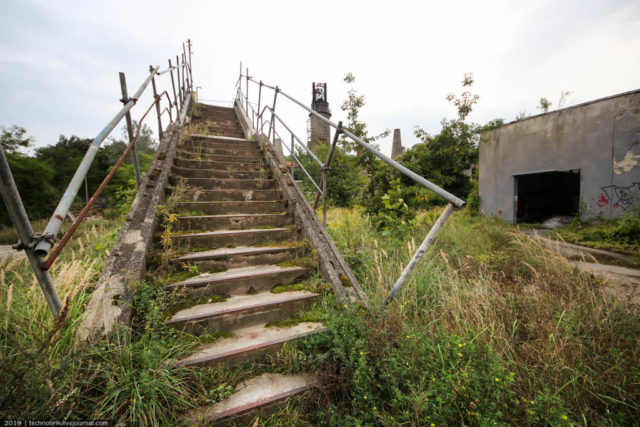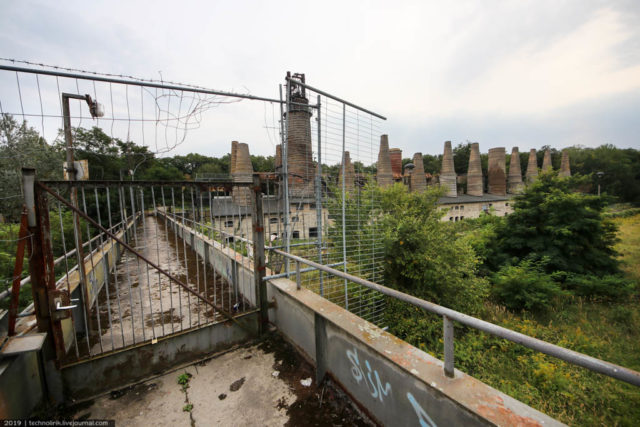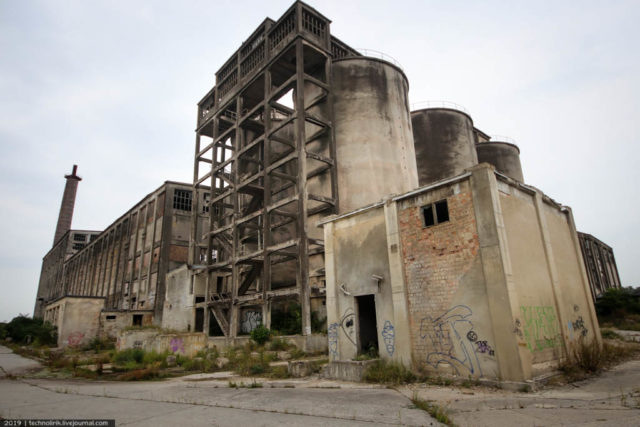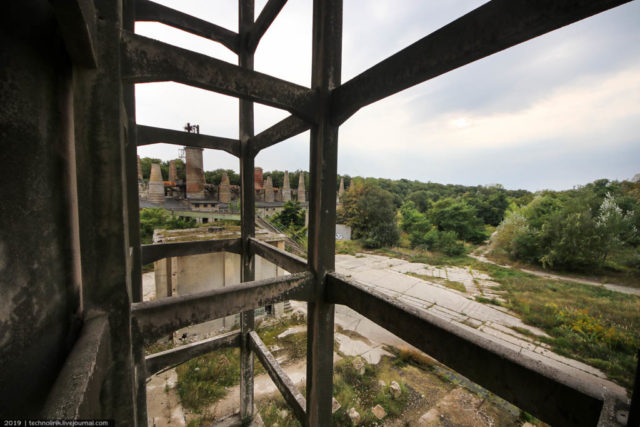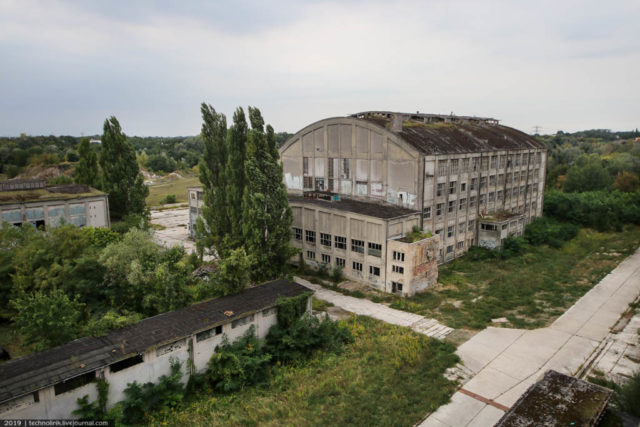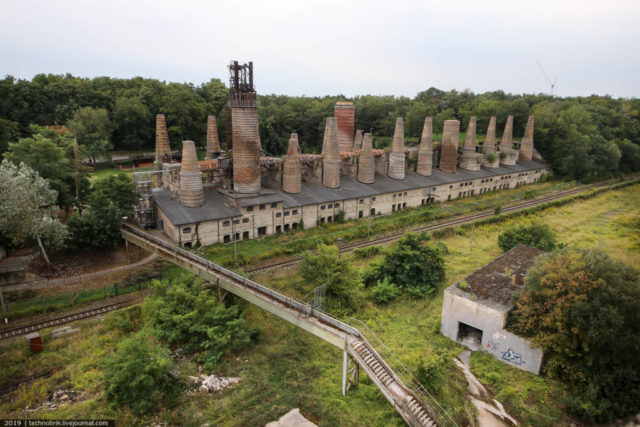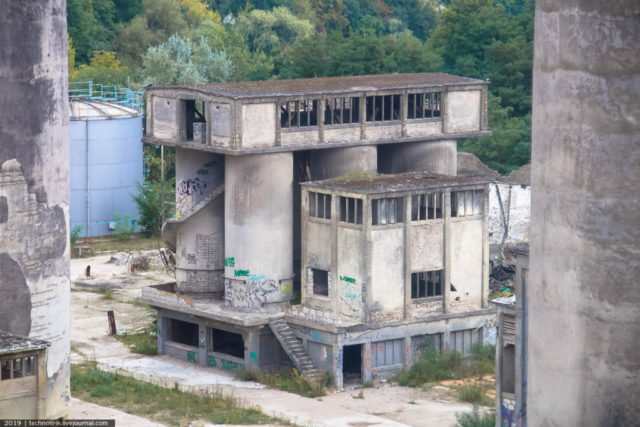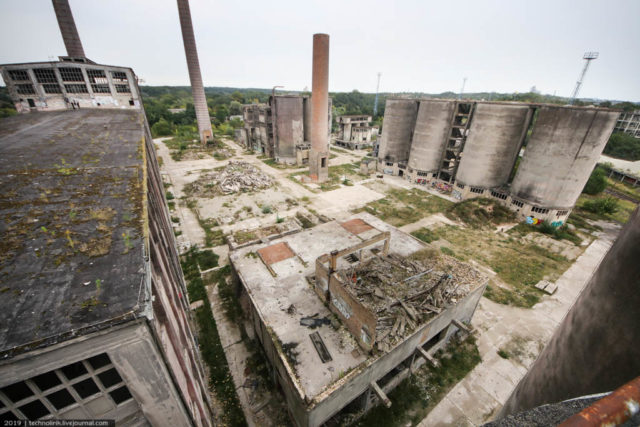 Another Article From Us: UFO Village in Taiwan That's Now Abandoned