Thank you to Bas van der Poel of Maestro Photography for supplying images for this article.
A large majority of Eastern European countries once fell under the Soviet Union's umbrella. One of these was Abkhazia, located in the northwestern corner of Georgia. Depending on who you ask, the former Soviet territory is one of two things: its own territory or a separatist region of Georgia. This debate has caused decades of unrest, the results of which are still felt to this day.
Abkhazia's turbulent history dates back centuries
Abkhazia's history dates back to 756 AD, when the independent kingdom was founded. Over two hundred years later, in 985, it became a part of Georgia, before regaining its independence. This, however, was short-lived, as it came under Turkish rule in 1578.
It would remain this way for a few centuries, before officials in Abkhazia approached the Russian Empire for protection. This started what would become a tug-of-war-esque debate between the Russians and the Ottoman Empire over who controlled the region. Russia eventually won, declaring Abkhazia a protectorate and annexing it. This led to the exile of thousands of Abkhaz, known as Muhajirin, to the Ottoman Empire.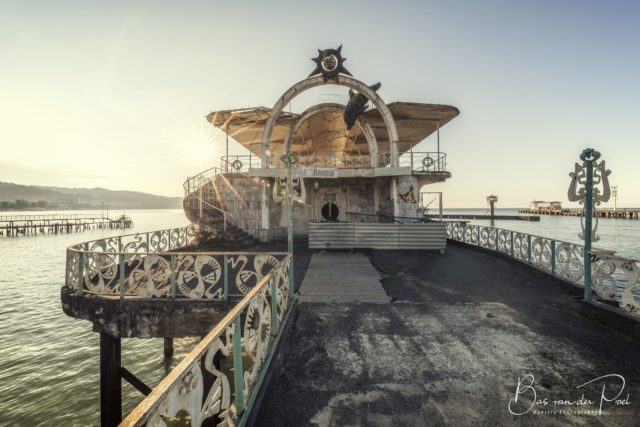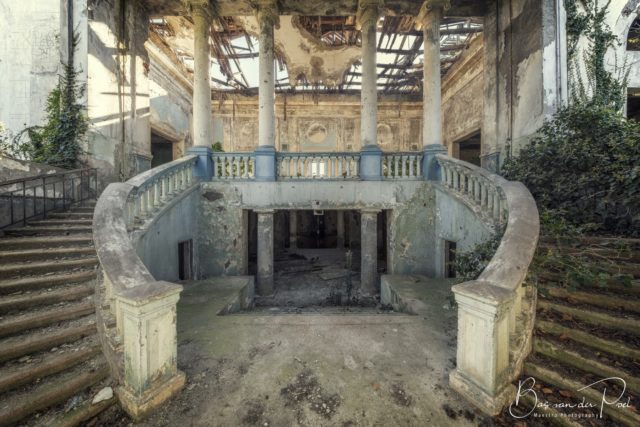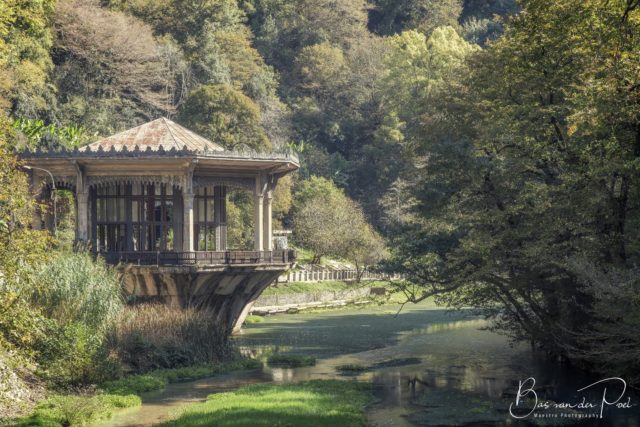 The Russian Revolution led to the creation of an independent Georgia in 1918, which included Abkhazia. The region remained part of the country following a peasant revolt and a defeated Turkish expedition. However, Soviet officials gave it autonomy the following year and, in 1931, the region was incorporated into Georgia as a Socialist Soviet Republic (SSR) with the ambiguous status of a "treaty republic."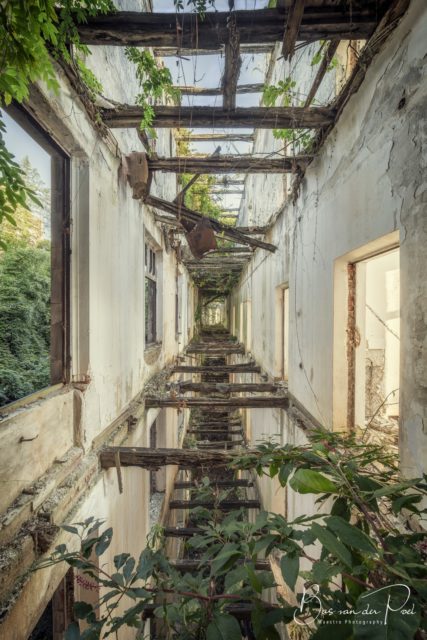 Life in Abkhazia became difficult during this time. During Joseph Stalin's Great Purge, the majority of the region's ruling elite were executed. As well, schools were closed and children were forced to study in Georgian. This repression continued until Stalin's death in March 1953 and the execution of Lavrentiy Beria, Marshal of the Soviet Union, that December.
The dissolution of the USSR and Georgian independence
As the Soviet Union began to experience issues toward the end of the 1980s, ethnic tensions grew between Georgians and the Abkhaz over Georgia's decision to seek independence. Many Abkhaz opposed this, fearing it would lead to the elimination of the autonomy they'd gained in the mid-1950s. They wanted to establish their own Soviet republic, a desire which only grew following the onset of Mikhail Gorbachev's Perestroika policy.
This dispute came to a head in July 1989, when numerous Georgians were killed or injured when trying to enroll in a Georgian university in Sukhumi, Abkhazia's capital. The violence lasted several days, at which time Soviet troops were able to restore order.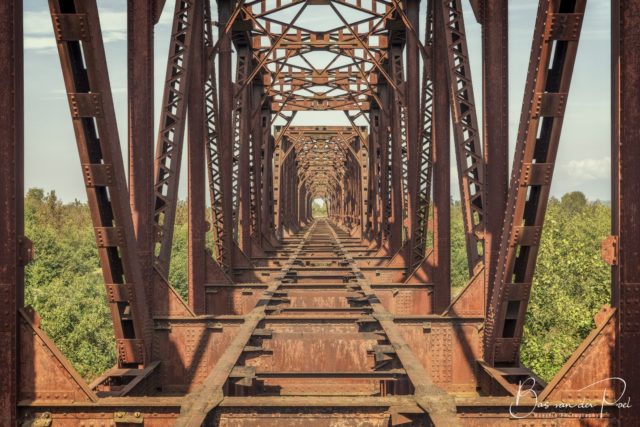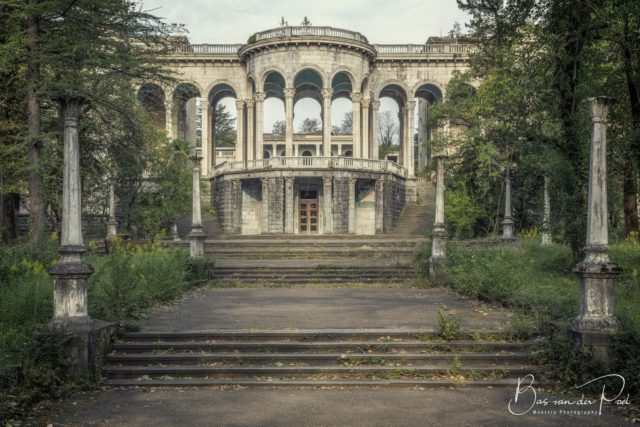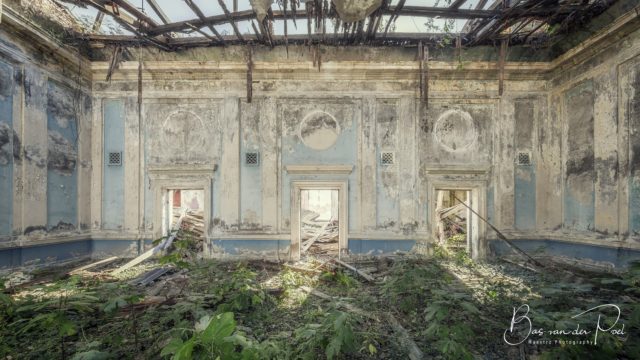 Georgia announced its sovereignty in March 1990, declaring its independence a year later. This intensified the conflict between it and Abkhazia. Secessionists in the latter staged an armed revolt against the Georgian government, with the support of Russia. The fighting continued until 1993, when Georgian forces were expelled from the country. A year later, a ceasefire was agreed upon and peacekeepers arrived in the region.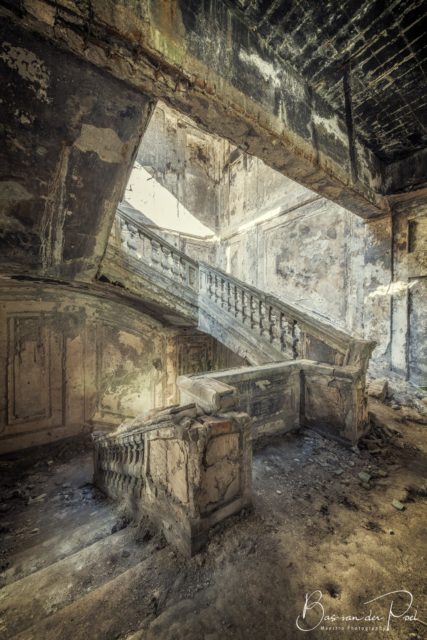 According to an unpublished report by Georgia's prosecutor's office, some 5,738 people were killed in the conflict. Additionally, 400 Georgians went missing and up to 250,000 were forced from their homes, the majority never returning to Abkhaz.
There were also accusations from both sides regarding gross human rights violations, which were supported by a report from Human Rights Watch. These included allegations that Georgian soldiers robbed and murdered Abkhaz residents, while Abkhaz forces were accused of the ethnic cleansing of Georgians, Armenians, Greeks, moderate Abkhaz, Russians and other minorities.
Abkhazia's independence and ties to Russia
In 1999, Abkhazia declared its independence. However, this is not recognized internationally, with only Russia, Nicaragua, Syria, Venezuela and Nauru acknowledging it. This was further solidified following the Russo-Georgian War, when Russia officially recognized the region as an independent state.
The majority of United Nations (UN) member states still consider it a part of Georgia, with Georgia declaring it a Russian-occupied region.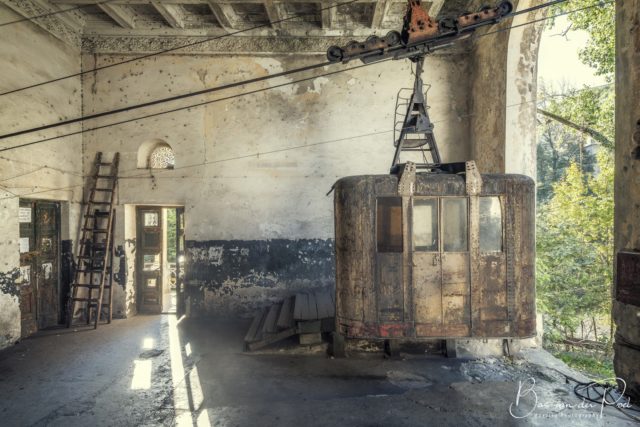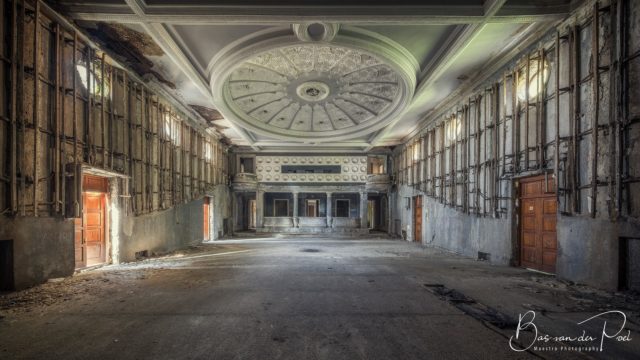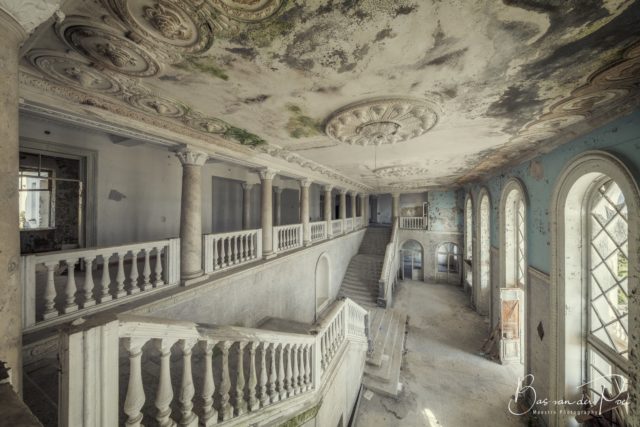 Russia's continued support for Abkhazia's independence has resulted in the two becoming exceptionally close. The government has become financially dependent on Russia, and the latter has a military presence in the region, particularly along its border with Georgia. In 2014, the two sides signed a "strategic partnership," which led Georgia to accuse Russia of wanting to annex Abkhazia.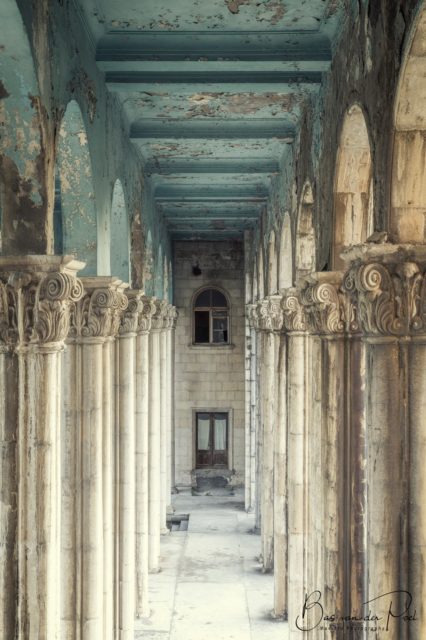 In July 2022, Georgian President Salome Zurabishvili condemned efforts by Abkhazia leadership to transfer ownership of a costal area to Russia, further bringing to mind Russian annexation efforts. The agreement was reportedly signed in January 2022, but only became public knowledge a few months later.
It stipulates that all buildings and structures be handed over to Russia on a 49-year lease. This would, however, be symbolic, as an earlier agreement from 1995 already gave Russia indefinite use of the area.
What is life like in Abkhazia?
According to statistics dating back to 2011, Abkhazia's population is between 240,000 and 250,000. Prior to the 1992-93 war, those living in the country were largely ethnic Georgians, who made up around half of the population. Today, they comprise a small amount, along with Armenians and Russians, with the majority of the population being ethnic Abkhaz. Citizens primarily live in the coastal lowland.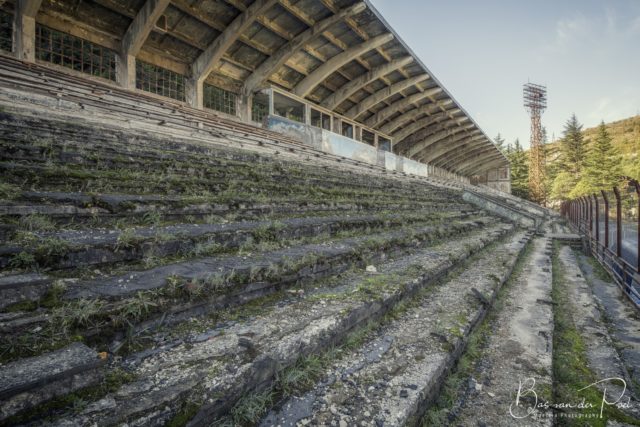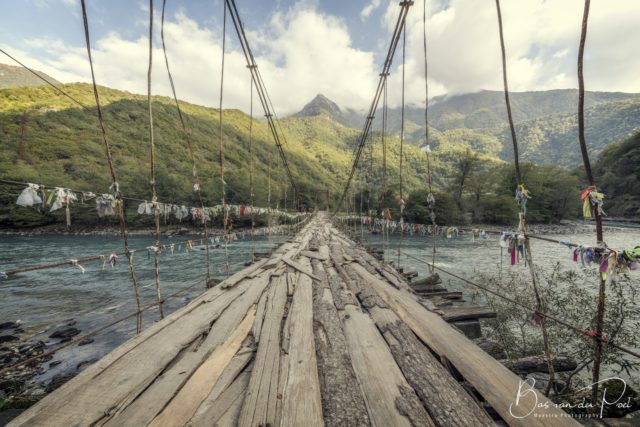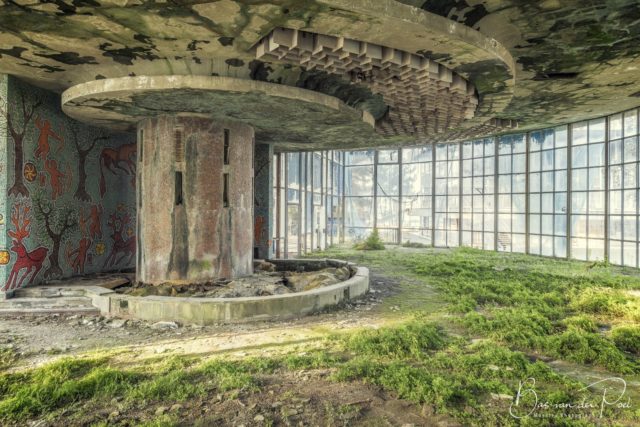 Due to Abkhazia's close relationship with Russia, the majority of citizens speak either Abkhaz or Russian, and the two primary religions are Christianity and Islam. The region's Armed Forces were created by the ethnically Abkhaz National Guard, which itself was established in early 1992. It's primarily a ground force, with small sea and air units, and the majority of weapons come from a former Russian airborne division base in Gudauta.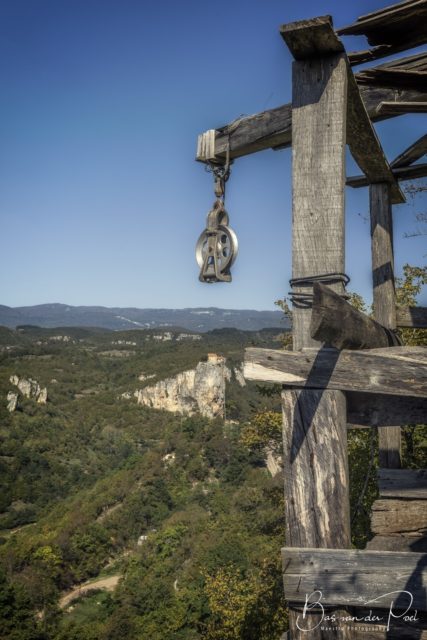 As a direct result of the region's unrest, Abkhazia has a tumultuous political environment. Its de facto government has struggled to maintain itself and does not fully represent the population. Political unrest, such as the 2014 Abkhazian Revolution that led to the resignation of President Alexander Ankvab, is frequent.
At present, the region's president is Aslan Bzhania and Ankvab is its prime minister. Both entered their current positions in April 2020.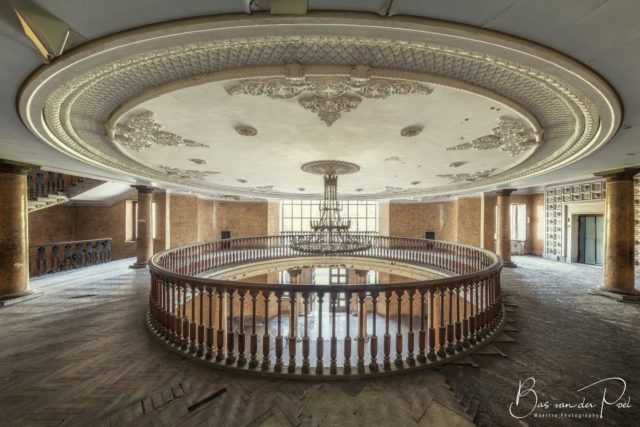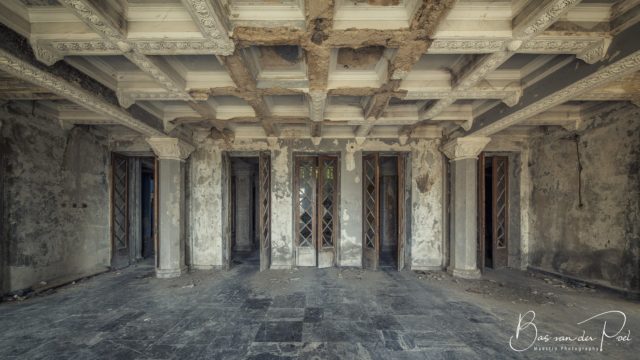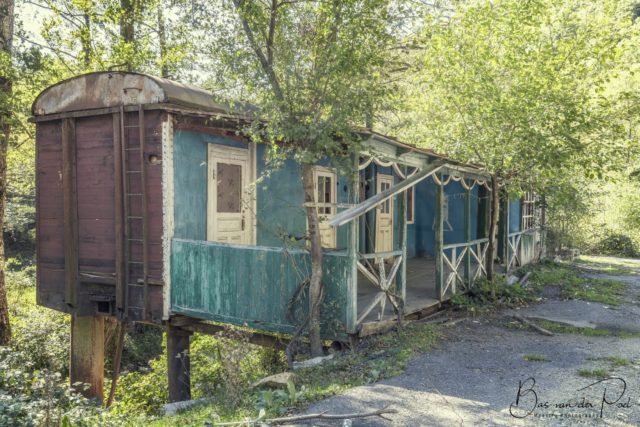 More from us: Nicosia International Airport: Abandoned in the Crossfire of the Cyprus Conflict
Abkhazia's economy has seen steady growth since the Russo-Georgian War. This is largely due to tourism, which largely comes from Russians who can't afford vacations to other popular locales, such as Egypt, Bulgaria, Turkey and Montenegro. The uptick in tourists occurred following the region being recognized as independent by the Russian government, and has led Russian businesses to invest money in Abkhazian tourist infrastructure.
Agriculture and exports also make up a good portion of the economy. Abkhazia primarily exports citrus fruit and wine, but it's also known for growing hazelnuts, silk, tobacco and silk, with timber, coal and hydro-electric power also being sold en-masse.