The Lincoln Heights Jail is one of Los Angeles' most notable prisons. It housed some of America's most famous criminals, and was the holding place for those accused of participating in the city's largest riots. Decommissioned in the mid-1960s, it has largely remained in the public eye, serving as the backdrop for a host of movies.
Construction of a jail in Los Angeles' Lincoln Heights neighborhood
Construction of the Lincoln Heights Jail began in 1927, close to both the Los Angeles River and the Lincoln/Cypress station. When the $5 million building opened in 1931, it was renowned for its Art Deco style and Bauhaus modern architecture. While initially built to house 625 prisoners, it was later expanded to accommodate 2,800.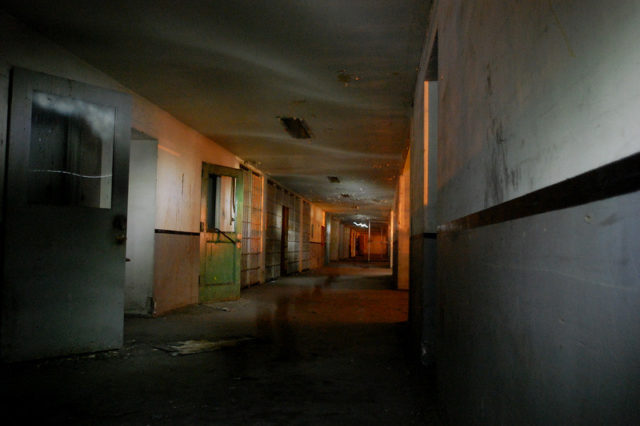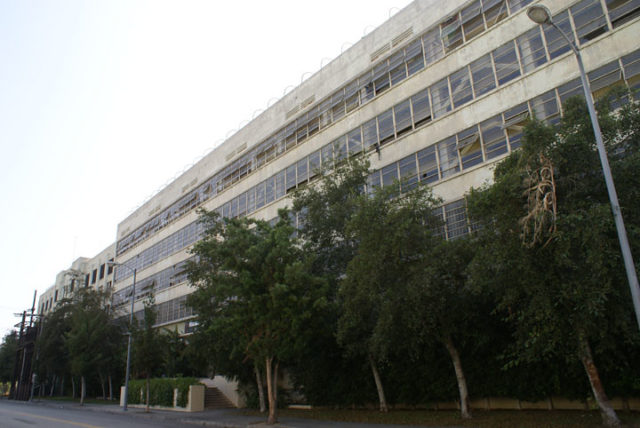 In 1951, the jail became one of the sites of what became known as "Bloody Christmas." Unprovoked beatings of prisoners were instigated by the beating of seven civilians by officers with the Los Angeles Police Department. The incident produced the first-ever grand jury indictments of serving LAPD officers, many of whom were criminally convicted of using excessive force.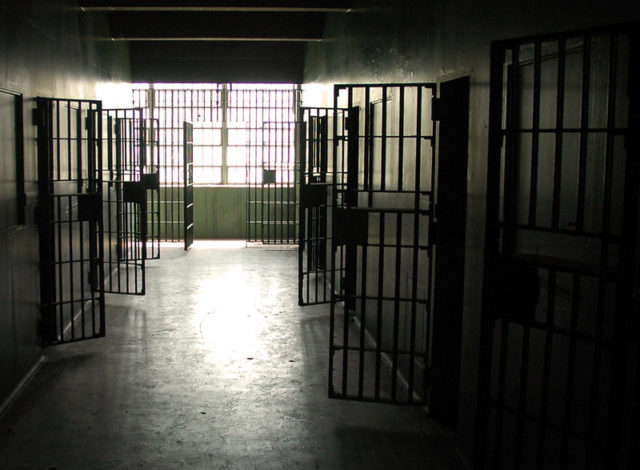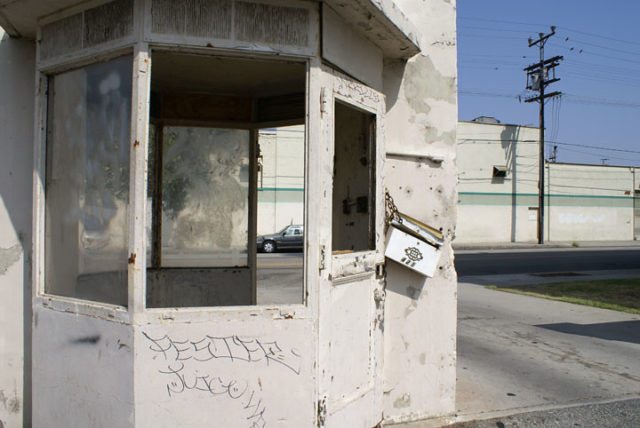 Lincoln Heights Jail was officially decommissioned in 1965, after the Los Angeles City Council and the Los Angeles County Board of Supervisors decided it would be more cost-effective to have its inmates transferred to nearby county jails.
A wide array of inmates
During its 34 years of operation, Lincoln Heights Jail was home to a host of notable inmates, including Chicago mob boss Al Capone, murderer William Edward Hickman and author Raymond Chandler. The prison's female wing too had its own celebrity, with Academy Award-winning actress Lucile Watson spending a night after being arrested while impaired.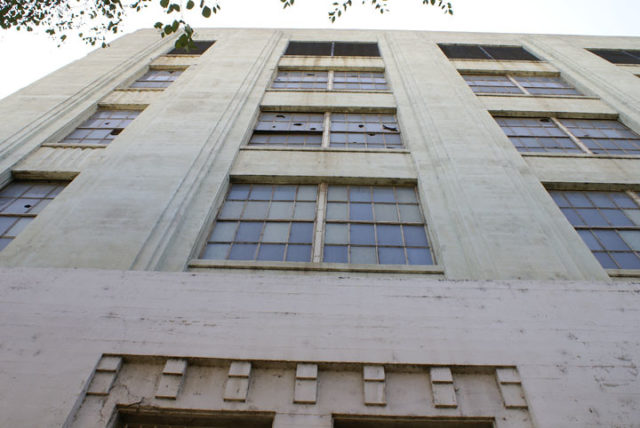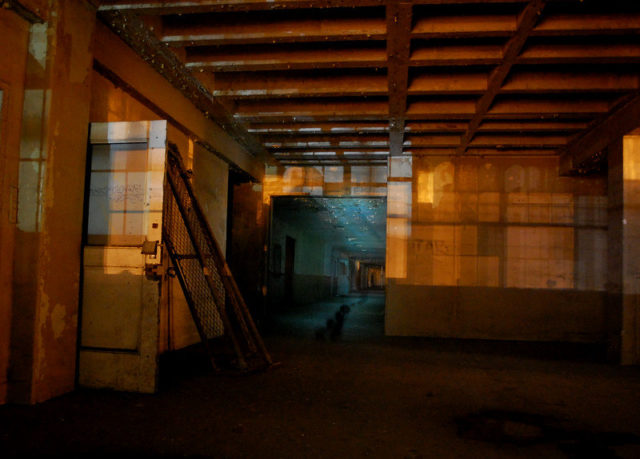 The jail also housed those involved in the 1943 Zoot Suit Riots, wherein servicemen targeted young Mexican Americans, and the Watts Riots. The latter was prompted by the arrest of Marquette Frye, an African-American male, for drunk driving. Nearly 14,000 California Army National Guard troops were called in to suppress the situation, which ended with 34 dead and over $40 million in property damage.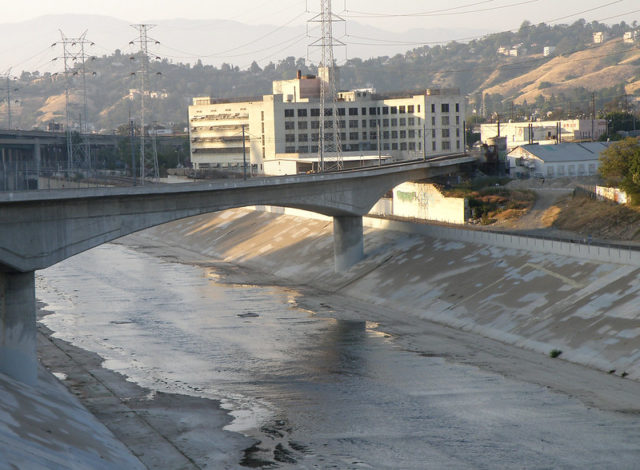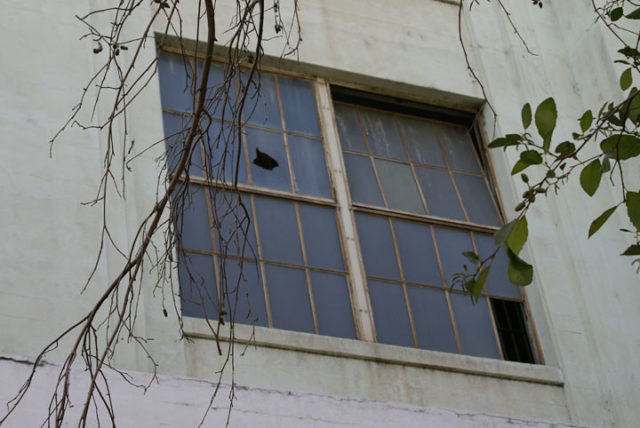 Lincoln Heights Jail was also known for its high number of LGBTQ+ inmates, who were housed in a separate wing. This coincided with the LAPD's crackdown on LGBTQ+ activity during the 1950s and '60s. During this time, undercover police officers would visit bars and parks popular within the queer community and arrest those suspected of soliciting non-heterosexual sex and prostitution.
Varied use over the years
Since its closure, the Lincoln Heights Jail has seen a variety of purposes, one of which was Hollywood's go-to filming site, with the likes of The Nightmare of Elm Street, Iron Man 2, L.A. Confidential and American History X being shot on-location. Musicians, such as Lady Gaga, Blink-182 and 5 Seconds of Summer, have also featured the prison in their music videos.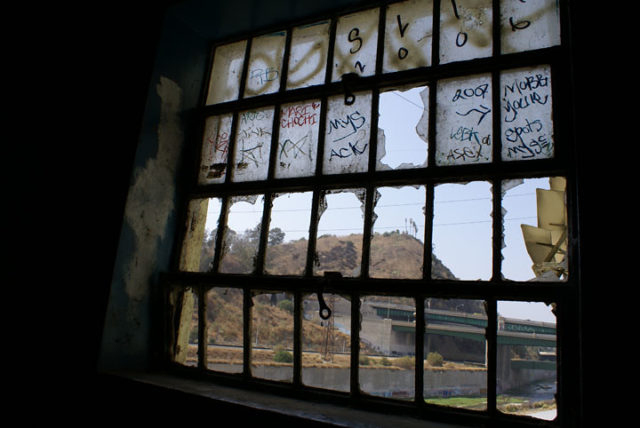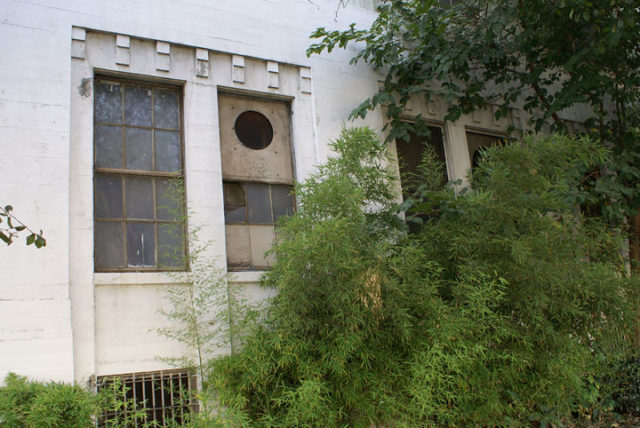 From 1979 until 2014, Lincoln Heights Jail was home to the Bilingual Foundation of the Arts and a gym. However, both were closed following the discovery of lead paint and asbestos on the premises. Before this could occur, the gym's owner was mysteriously found deceased at the bottom of the elevator shaft.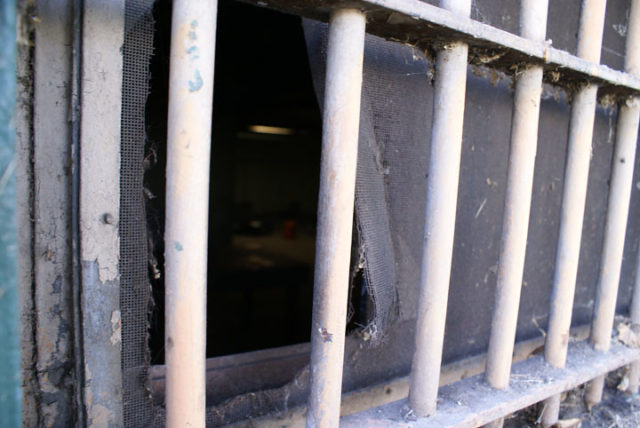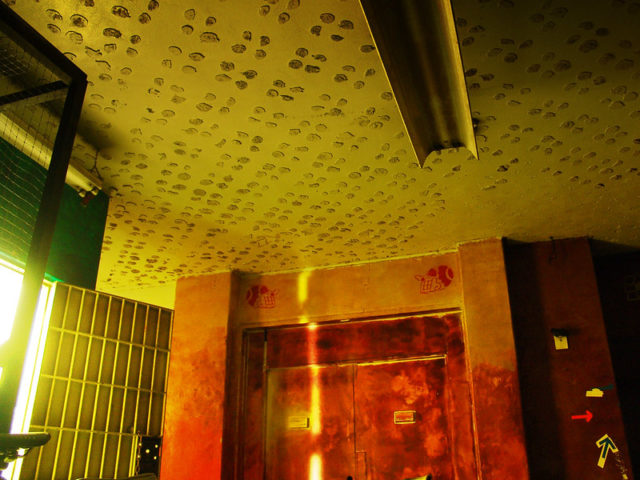 In 2016, the City of Los Angeles issued a Request for Interest to garner development ideas for the property. Lincoln Property Company and Fifteen Group were granted permission to redevelop the prison into the Lincoln Heights Makers District, which would feature a public market, commercial and manufacturing spaces, recreation areas, a communal rooftop deck, live-work housing, creative office space and an amphitheater with green space.
Work on the site was put on hold in March 2020 due to environmental issues. It was decided that removing the hazardous material and trash would be more effort than previously thought.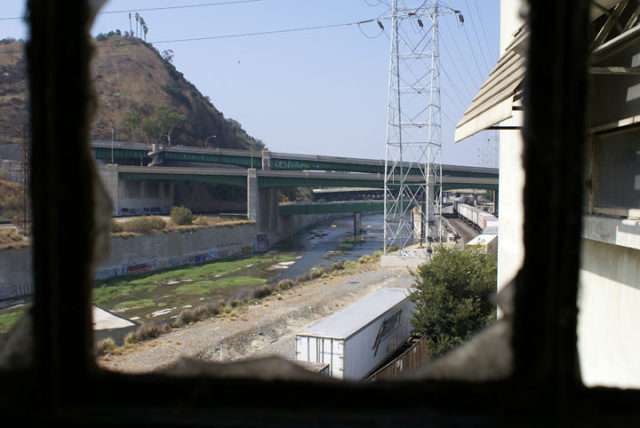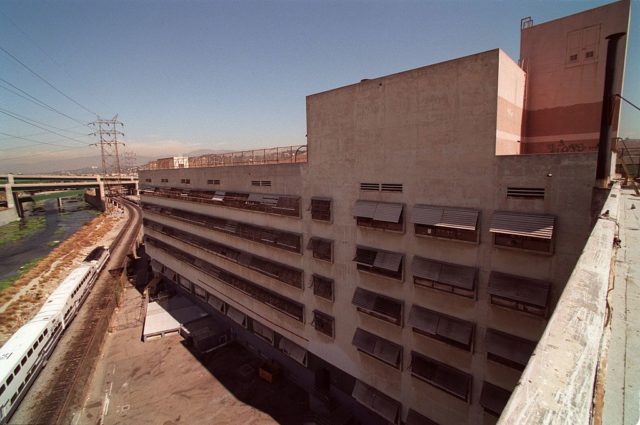 More from us: Burwash Correctional Center: Northern Ontario's Abandoned Prison Town
At present, the jail is covered in graffiti, with many of its windows broken. It is currently not open to the public, and is protected by both private security guards and a chainlink fence.