In the late-1800s, psychiatric hospitals were popping up across the United States. That includes New York, where the Hudson River State Hospital for the Insane was opened after Utica Psychiatric Center hit capacity. While initially a busy facility, it later shut down due to advancements in the treatment of mental health issues.
Construction of the Hudson River State Hospital
In January 1867, the members of a committee assigned to scout a location for the hospital returned to Governor Reuben Fenton to say they'd found the perfect spot: a 296-acre swath of land in Dutchess County, north of Poughkeepsie. It was formerly part of the estates of James Roosevelt, son of President Franklin Roosevelt, and William A. Davis.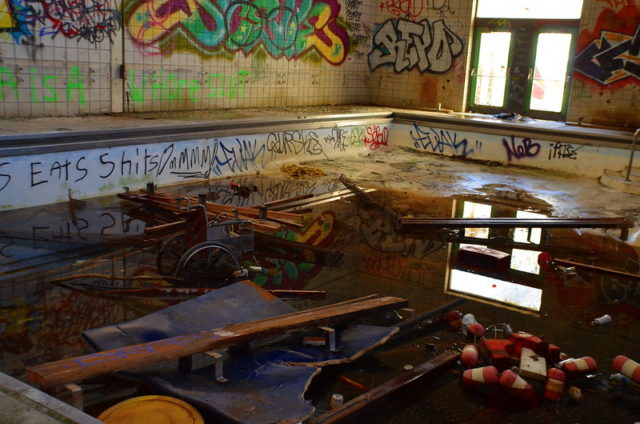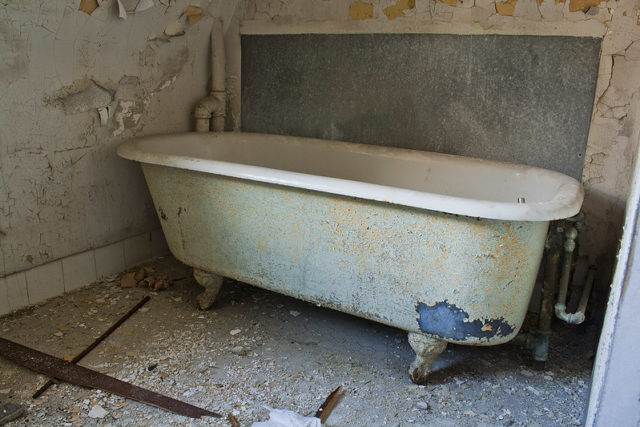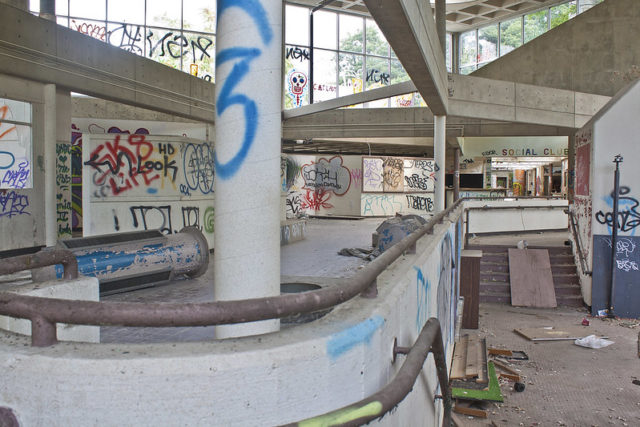 Frederick Clarke Withers was tasked with designing the hospital, while Calvert Vaux and Frederick Law Olmstead were charged with the grounds. The idea was to build the facility according to the Kirkbride plan, a popular theory for the design of mental institutions, which stated that environment and exposure to air circulation and natural light were crucial to a patient's treatment.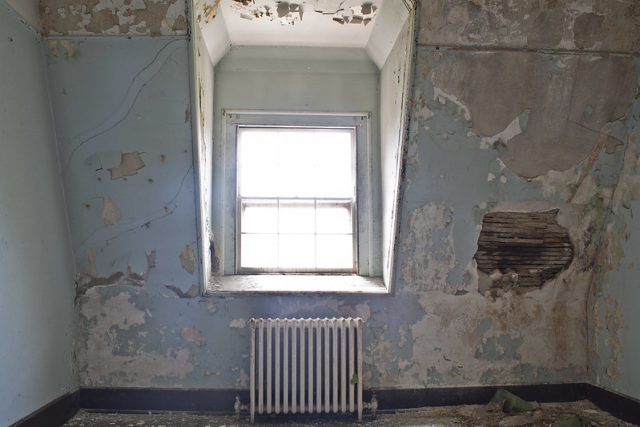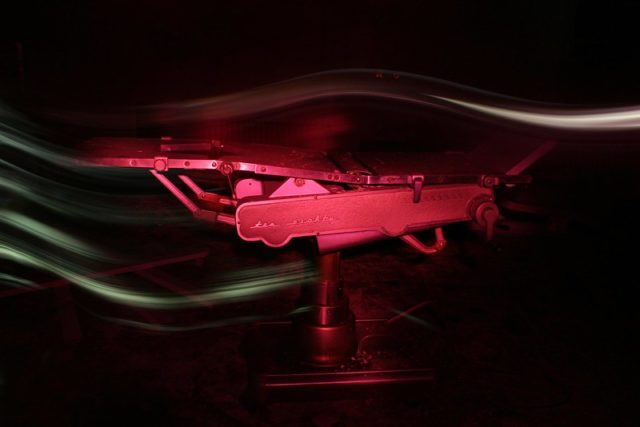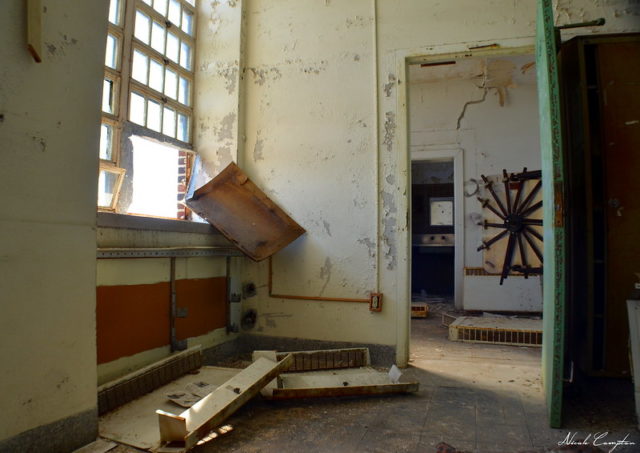 Construction continued past the hospital's opening on October 18, 1871. In fact, it went 25 years over schedule and was only halted when the state couldn't come up with enough money to continue funding it. As such, Withers' original design was never completed.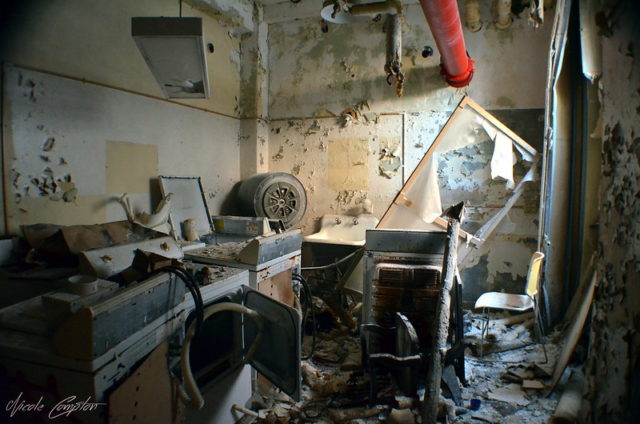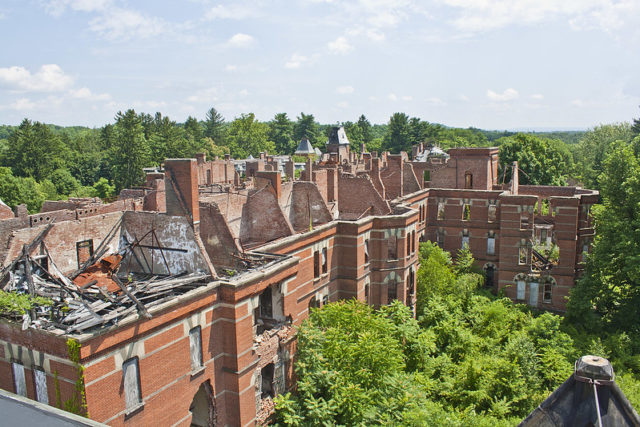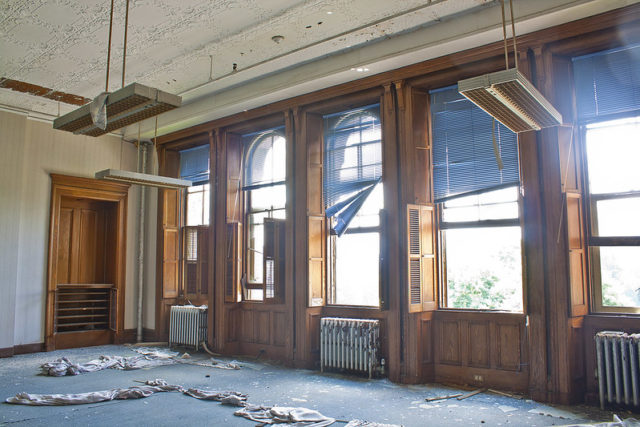 Hudson River State Hospital consisted of a host of buildings, the most prominent of which was the main, administrative building – better known as the Kirkbride. It featured the first known usage of High Victorian Gothic architecture in an American institutional building, and was designated a National Historic Landmark in 1989.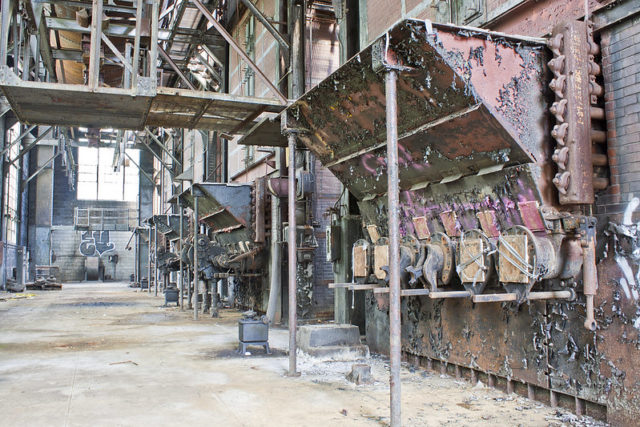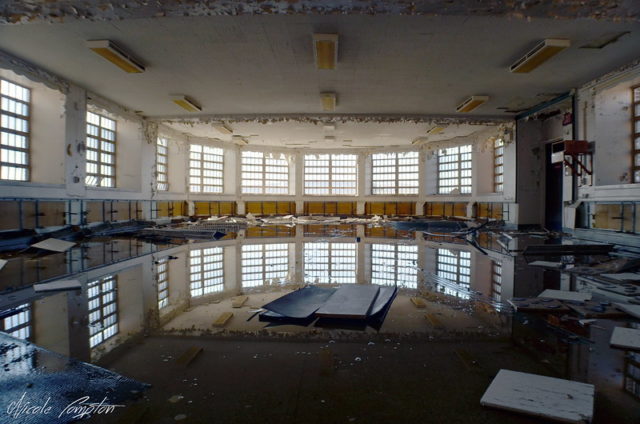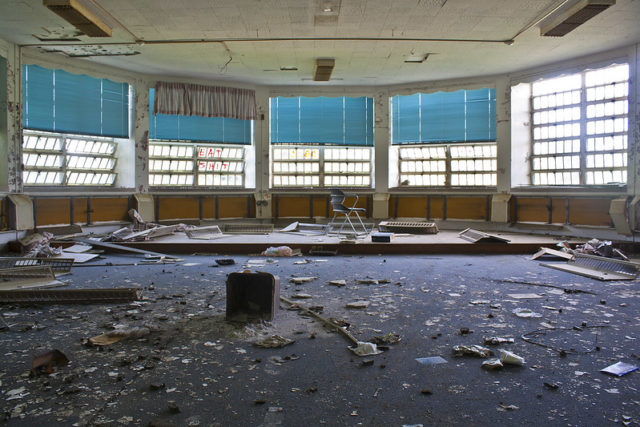 Other buildings included patient wings, which spanned off from the Kirkbride; Roman Catholic and Presbyterian churches; a morgue; a powerhouse; the Herman B. Snow Rehabilitation Center, which offered recreational activities for patients; Ryon Hall, which housed the facility's most violent patients; and the Clarence O. Cheney Building, which held doctor's offices and medical examination rooms.
Treating the mentally ill
Hudson River State Hospital housed 40 patients when it first opened in 1871, and at its peak in the 1950s was home to as many as 6,000. According to numerous sources, it wasn't just those suffering from diagnosed mental health issues that resided there. Those struggling with job loss, mental exhaustion and marital difficulties were also admitted, along with injured war veterans and men accused of serious crimes, who used it to avoid prosecution.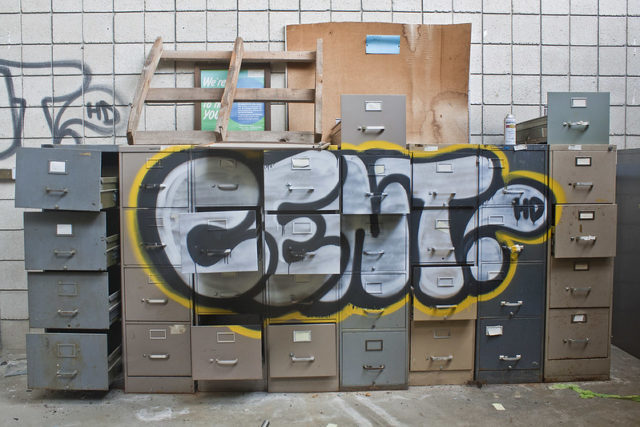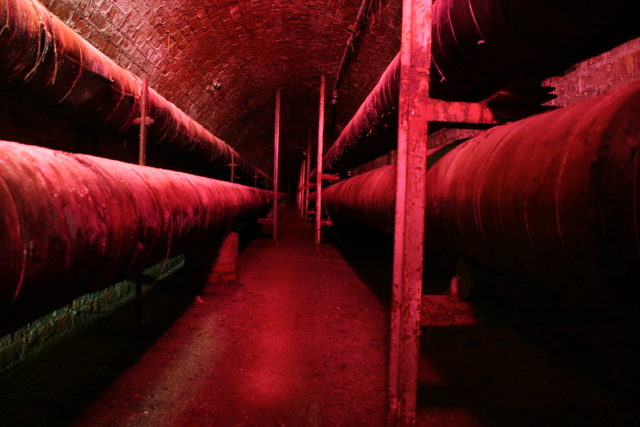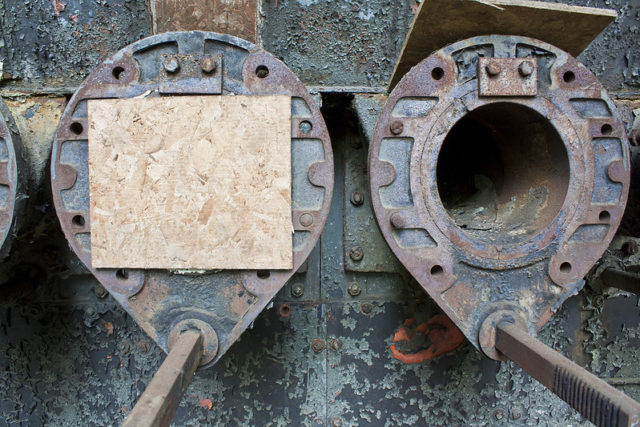 The facility would go on to treat those suffering from tuberculosis, following the construction of a Tubercular hospital on the grounds in 1951.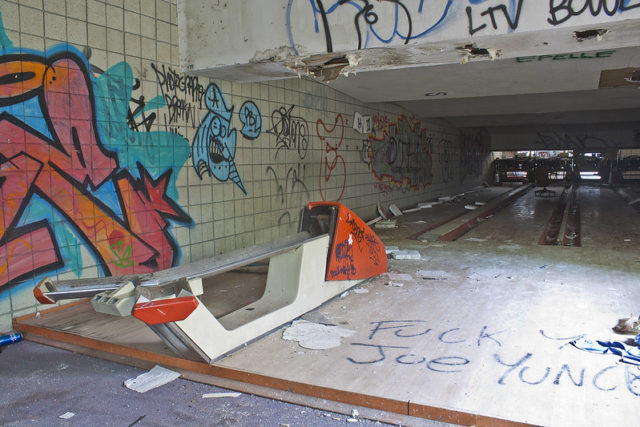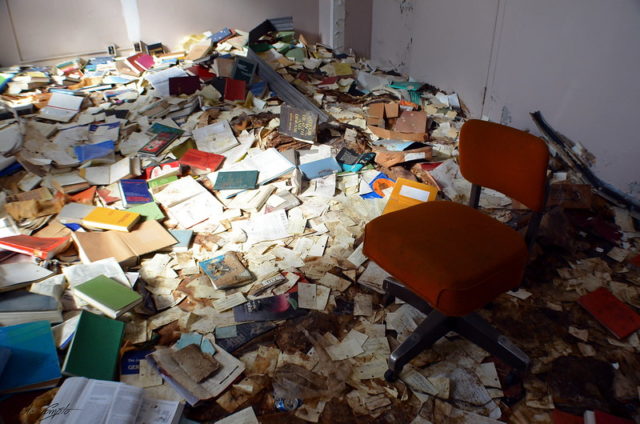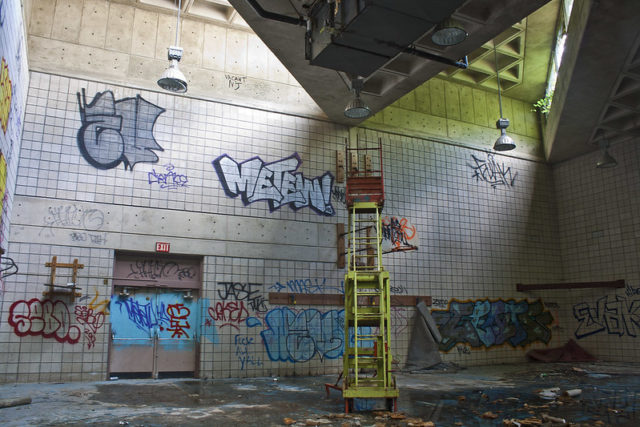 During the first half of its operations, the hospital was considered very progressive with its medical procedures. Some of its "modern" treatments for mental health issues included tub therapy, wherein patients were forced to sit in tubs of hot water for weeks and months on end; electroshock therapy; and lobotomies.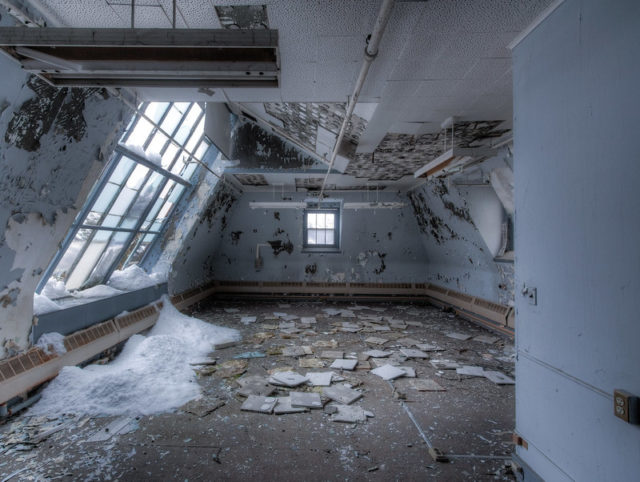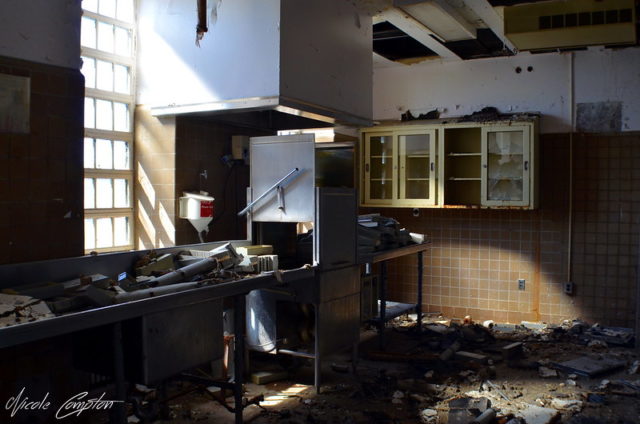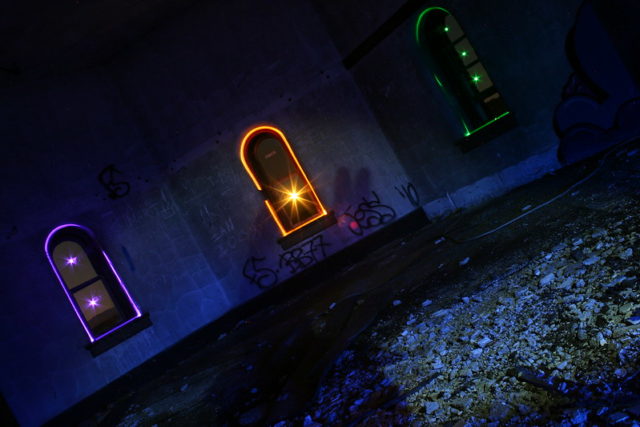 In the 1960s, a large fire destroyed one of the hospital wings and threatened to spread to the Kirkbride. However, it was halted in a connecting hallway. While the section was rebuilt, some of the roof beams still showed evidence of the blaze.
Closure of the Hudson River State Hospital
As new and more humane psychiatric treatments were introduced, the need for facilities like the Hudson River State Hospital decreased. In the late-1970s, the hospital administration shut down its two main wings, and by the 1990s more and more of the hospital had been abandoned. By 1994, it was consolidated with another Dutchess County facility, the Hudson River Psychiatric Center.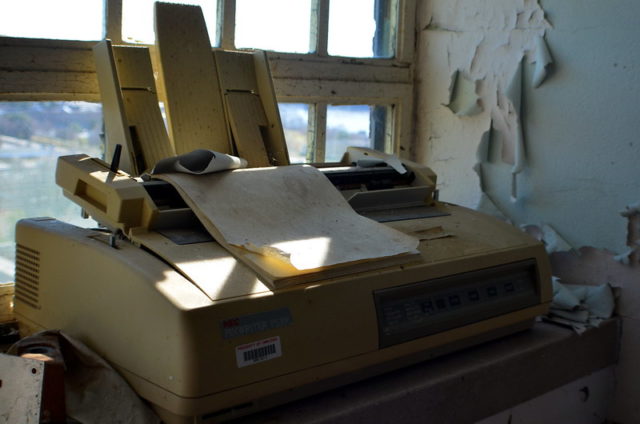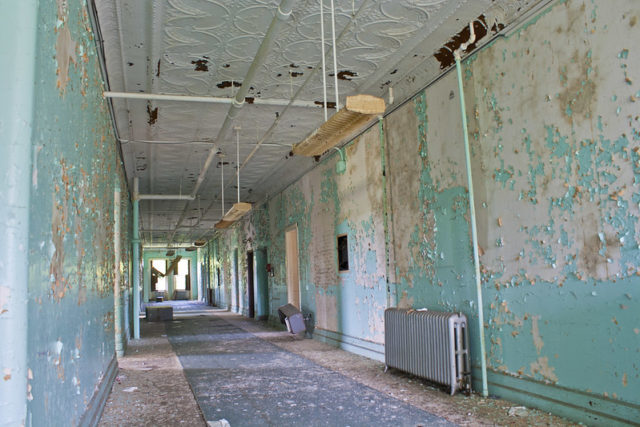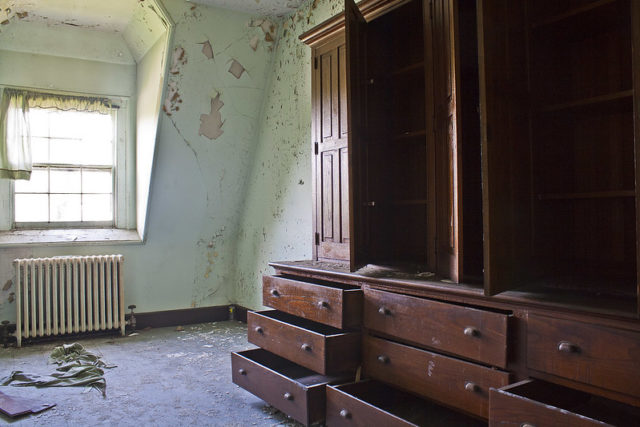 Hudson River State Hospital officially closed its doors in 2003, and quickly fell into a state of disrepair. It soon became the victim of suspicious fires, and began to show signs of neglect, including peeling paint, graffiti and crumbling infrastructure.
Transformation by the Hudson Heritage project
The state of New York sold the Hudson River State Hospital, after which it switched hands numerous times. In November 2013, it was sold to an unnamed buyer, and has since begun its transition into a residential and commercial area. Hudson Heritage, LLC, has begun a $300 million mixed-project to turn the space into commercial space, with 750 residential units, a conference center, a hotel and medical office space.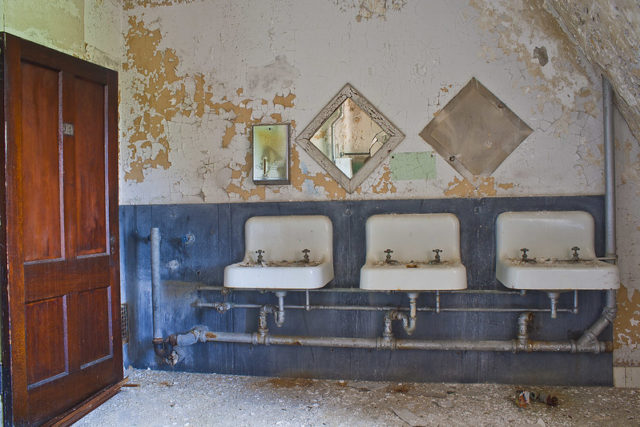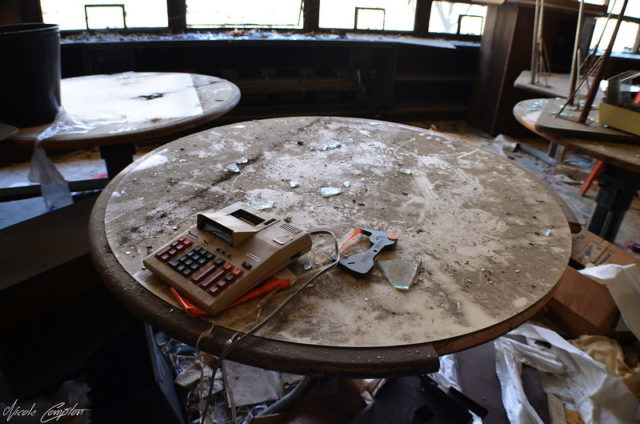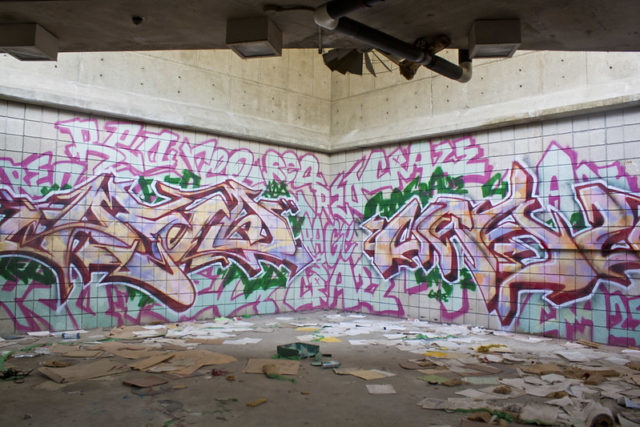 More from us: Allentown State Hospital: Creepy Enough To Be Used For An M. Night Shyamalan Film
Despite it currently being owned by someone looking to develop it – and the fact that many of its original buildings have since been demolished – urban explorers continue to sneak onto the site. It has also been the site of numerous fires: one in 2007, the result of a lightning strike, and another in April 2018, which has been deemed an act of arson.