With travel beginning to ramp up, locations around the world are seeing thousands of tourists traverse through them. While the majority of visitors are well behaved on these trips, there are some common occurrences that locals have had enough of. In a recent thread on the r/AskReddit subreddit, a number of people shared what bothers them the most, from common tourist tropes to activities that could potentially put one's life in danger.
Black Rocks – Peggy's Cove, Nova Scotia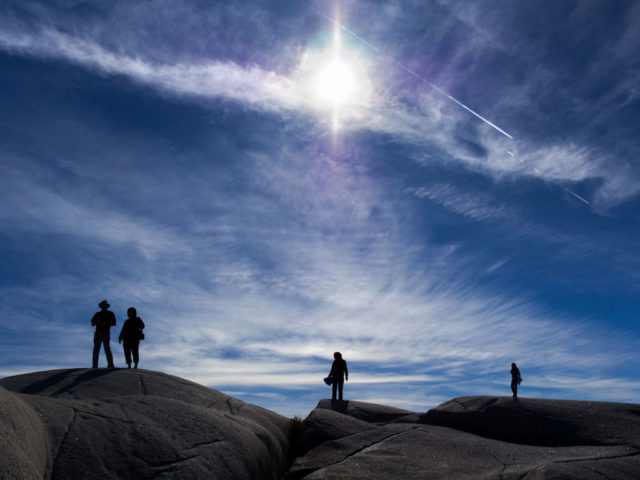 Peggy's Cove in Nova Scotia, Canada attracts tens of thousands of visitors each year, with many hoping to catch a glimpse of the region's spectacular ocean views and its iconic lighthouse.
Along the shore are a collection of large, black rocks, which people often climb atop to grab a selfie for social media. What they don't realize, however, is that this minor excursion can be quite dangerous, as the rough ocean waves can cause them to lose their footing, plunging them into the water.
Locals are used to rescue missions being carried out in the area, with some having reached the point where they think those being saved should pay for the costs associated with their rescue. As one Reddit user wrote, "There are so, so, so many signs to stay off the black rocks. I'm starting to think that the people who get rescued should have to foot the bill."
Vieques, Puerto Rico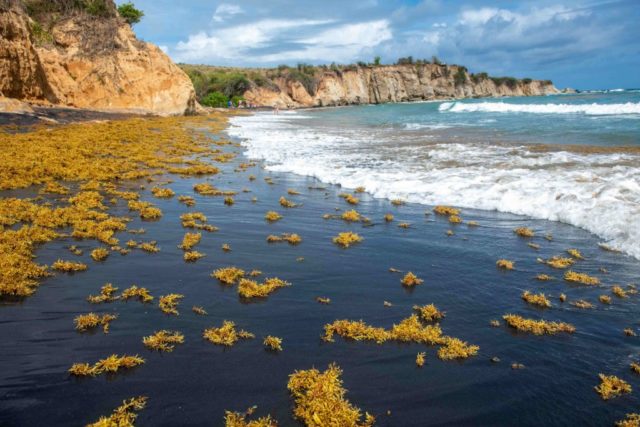 Vieques, Puerto Rico is a small island in the northeastern portion of the Caribbean that lies approximately eight miles east of the mainland. Tourism was banned for decades, and following the island opening to visitors, it's been touted as an unspoiled locale with pristine beaches.
What many might not realize is that the waters surrounding Vieques are littered with undetonated explosives left by the US Navy. For six decades, the service conducted target practice in the area, resulting in hundreds of unexploded bombs and artillery shells falling to the ocean floor. While a government clean-up is currently underway, it likely won't be complete until 2025.
This is something tourists need to be aware of when swimming off the coast of the Puerto Rican island. "There are non-detonated bombs literally everywhere and people need to watch out where they're swimming," wrote a concerned Reddit user.
Yellowstone National Park – United States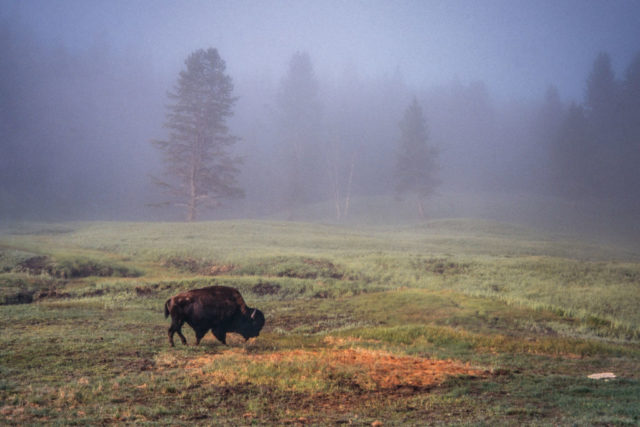 Yellowstone National Park is one of the most beautiful areas of the United States, spanning across Wyoming and portions of Idaho and Montana. Those looking to vacation in the park often have to book their spots months and years in advance, but the hiking trails, breathtaking nature views and wildlife make the wait well worth it.
Sadly, it's the wildlife – specifically, the interactions tourists have with them – that continue to make the news year after year. For some reason, people think it's okay to interact with the numerous animal species that call Yellowstone home, which not only puts the wildlife at risk, but the individuals themselves, and more often than not, medical personnel are called in to treat those who have been injured.
Looking for some advice? As one Reddit user put it, "For your sake, STOP TRYING TO PET THE BUFFALO!"
Stonehenge – Salisbury Plain, Wiltshire, England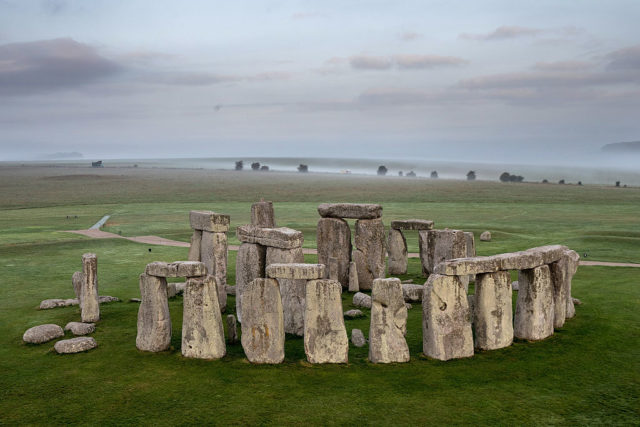 Stonehenge is one of the oldest standing structures in the world. Located in the United Kingdom, the Scheduled Monument and UNESCO World Heritage Site was constructed during the late Neolithic period, with the nearby burial mounds built during the Bronze Age. The ancient structure is among the most popular attractions in the world, with just short of a million tourists visiting it each year.
Back in the day, it was commonplace for visitors to collect parts of the stones making up Stonehenge. While the practice has since been put to an end, as one Reddit user wrote, people still believe they're allowed to claim a portion for themselves. This has resulted in the monument being closed off to the public.
Beaches – Hawaii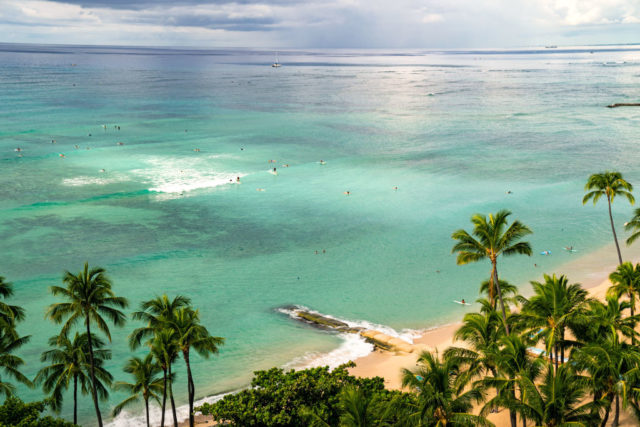 Hawaii is without a doubt one of the most beautiful vacation spots in the US. Its warm waters, gorgeous beaches and culture make it the go-to destination for anyone looking to get away from the hustle and bustle for a few weeks. However, like other locales on this list, Hawaii does have its hidden dangers.
"ALWAYS check the beach conditions and respect the ocean," wrote one local. "You can end up in brown water, getting sucked out to sea, being bashed against the rocks at 'Ohe'o Gulch. Also, don't underestimate the power of the ocean. Small shore breaks can seriously hurt you if you're not paying attention."
This is advice everyone needs to remember. You don't want to risk your perfect vacation turning into a deadly nightmare.
Hollywood Walk of Fame – Los Angeles, California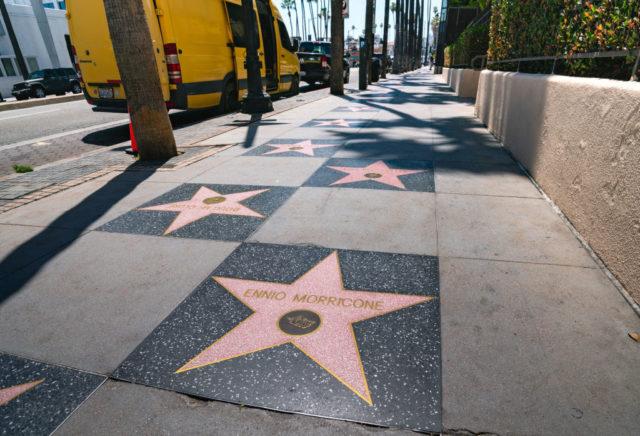 Among the most famous tourist attractions in Los Angeles, California is the Hollywood Walk of Fame. Spanning 15 blocks along Hollywood Boulevard, the stretch of sidewalk features the names of the most famous and accomplished stars ever. Among those to be given their own star (or stars) are Michael Jackson, Johnny Carson, Alfred Hitchcock and Ozzy Osbourne.
While a must-see, there's something tourists do at the Walk of Fame that grosses out locals: lying down next to the stars. As a Reddit user pointedly noted, "Hollywood is filthy," so who knows what you're getting on your clothes when posing for that Instagram-worthy photo.
Love Locks – Paris, France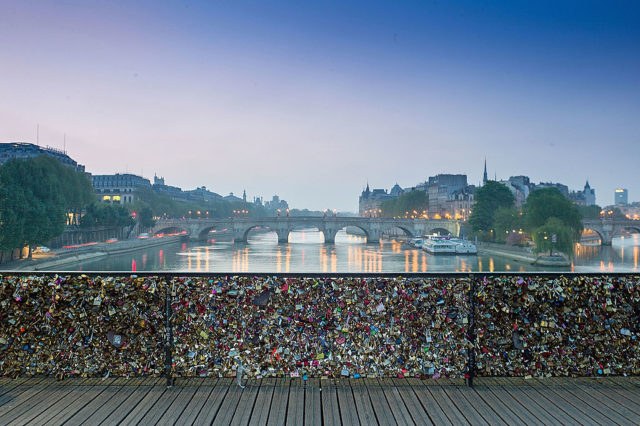 One of the most popular activities tourists partake in while visiting Paris, France is attaching "love locks" – padlocks with sentimental messages written on them – to the city's bridges. While it might seem like a cute activity, it's actually looked down upon by locals.
"I'm Parisian and I wish tourists would stop putting 'love locks' on our bridges," one Reddit user wrote. "They are ugly, and they can cause structural damage because of their weight. In most places, either the authorities, or just locals, have to regularly cut them off and throw them out."
Despite efforts to remove the love locks from the city's bridges, tourists continue to attach new padlocks to the structures.
Black-Sand Beach – Reynisfjara, Iceland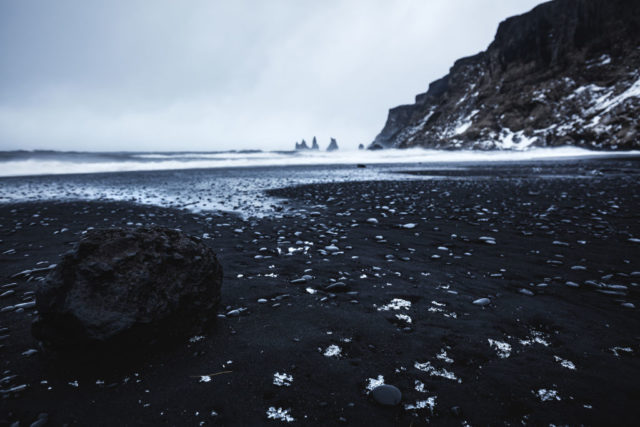 One of the world's most famous black-sand beaches, Reynisfjara offers breathtaking views of the Atlantic Ocean. Located along the southern coast of Iceland, the area is also steeped in legend. According to local folklore, the rock stacks along the shoreline were once trolls who tried to pull ships ashore. However, they went out too late at night, and at dawn were turned to stone.
While beautiful, Reynisfjara is also dangerous. As one Reddit user pleaded, "Listen to the warnings about sneaker waves." What are sneaker waves, you ask? According to the National Weather Service, they're "potentially deadly waves that surge further up the beach than expected, overtaking the unaware."
Basically, if you're not careful, you could potentially be swept out to sea while visiting the area.
Holocaust Memorial – Berlin, Germany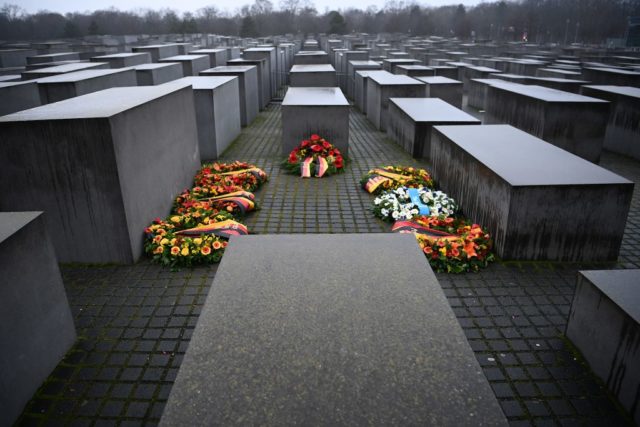 The Memorial to the Murdered Jews of Europe in Berlin, Germany was designed by Peter Eisenman and Buro Happold as a way to honor the lives of the Jewish people who were killed during the Second World War. Covering 19,000 square meters, the memorial consists of 2,711 concrete slabs and is intended to remind visitors of the horrors committed by the German Army and government during the Holocaust.
More from us: Detroit's Decline: How the Automobile Capital of America Fell Into Poverty
One thing a local would like both Germans and international tourists to know? "Please, don't run, take selfies, play hide and seek, or sit on the Holocaust Memorial." This should go without saying, but we guess some people need the reminder.