The Chernobyl disaster destroyed many things, including a nearby town. One day after the Chernobyl disaster, on April 27, 1986, the Ukrainian city of Pripyat was evacuated and subsequently abandoned. The city remains a ghost town today, and serves as a constant reminder of how quickly life can change.
A short life span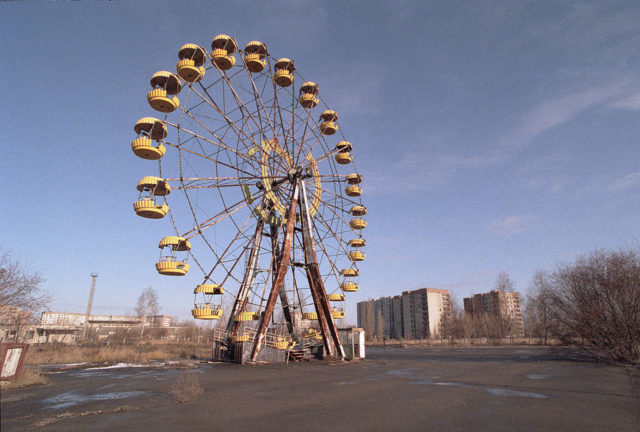 The town of Pripyat was founded in February 1970. It was the ninth "atomgrad," or "closed city" in the Soviet Union. Pripyat's purpose was to serve the nearby Chernobyl nuclear power plant.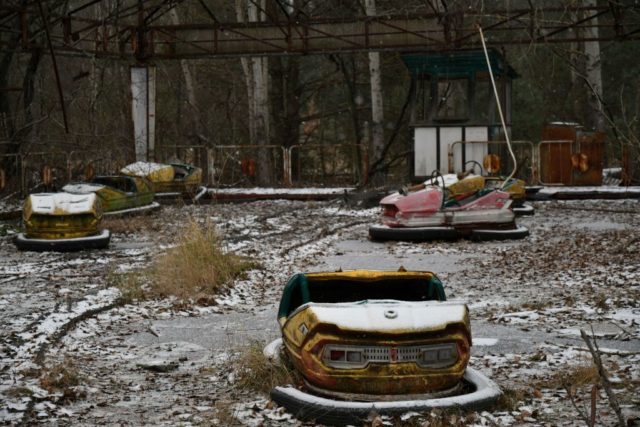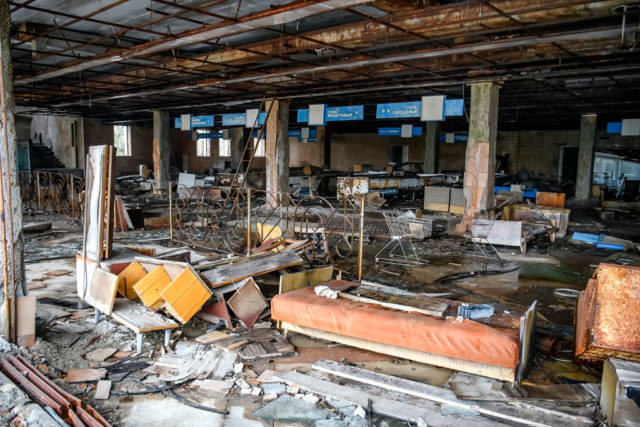 Pripyat was officially proclaimed a city in 1979. By 1986, its population had grown to 49,000 people. Pripyat had a total of 15 primary schools, 25 schools, 10 gyms, and a large hospital. It also featured parks, factories, an amusement park, cinemas, factories, and a pool.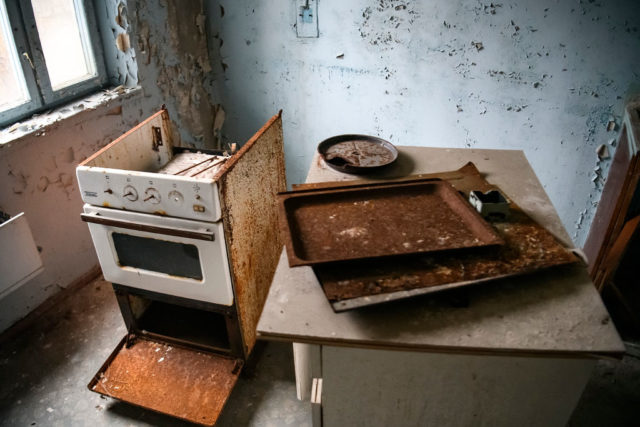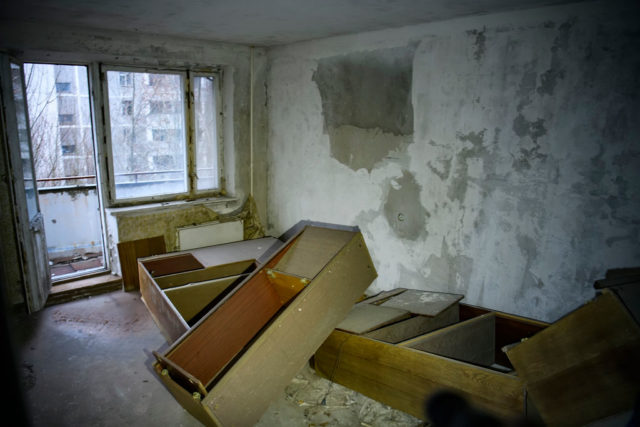 Most of the people who lived in Prypiat worked at the Chernobyl plant. Because of this, Prypiat quickly became one of the most luxurious cities in the Soviet Union. This all changed on April 26 and 27, 1986.
Chernobyl Disaster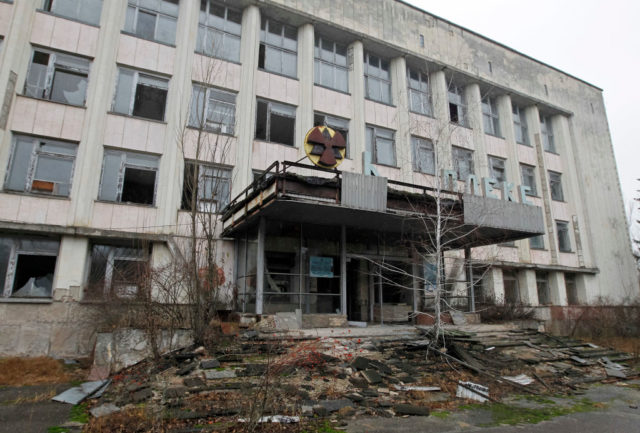 On April 26, 1986, workers at Chernobyl were conducting a test to see how much power was needed to keep the No.4 reactor operating in the event of a blackout. A surge of power caused the No.4 reactor to explode, releasing more than 50 tons of radioactive material into the air.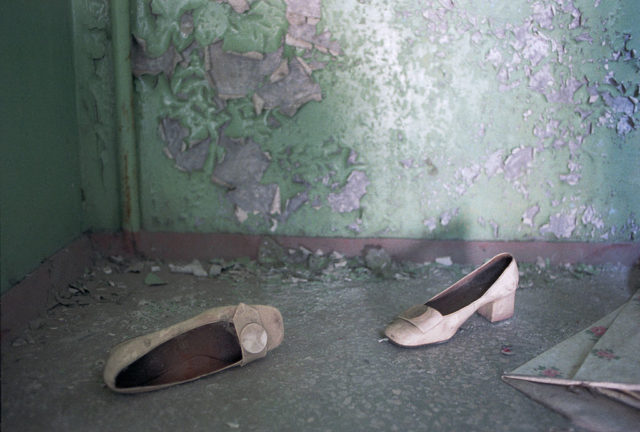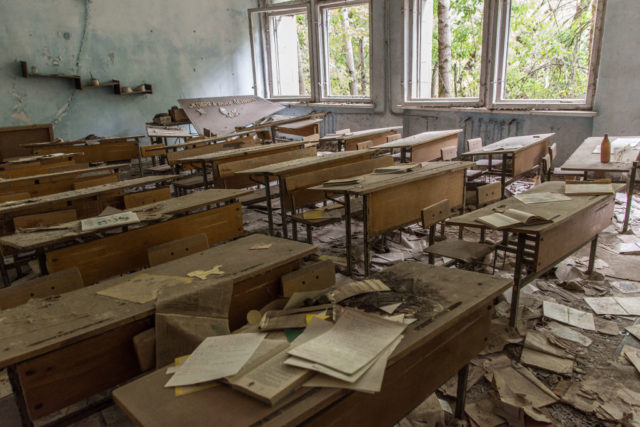 The official, internationally recognized death toll is 31 people, with dozens more suffering terrible radiation burns. Pripyat was located only about three kilometers (1.87 miles) from the No.4 reactor. As such, the people living in this town needed to be evacuated immediately.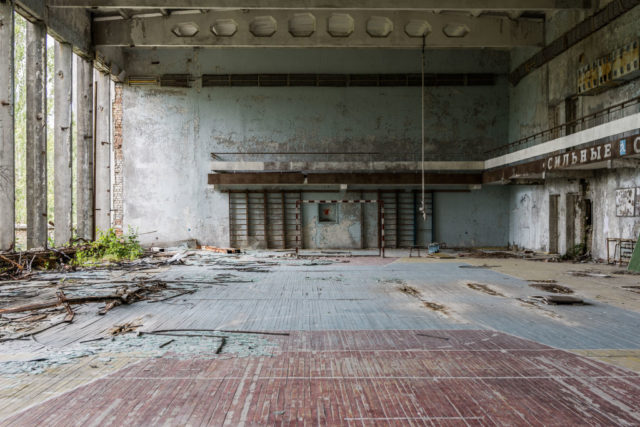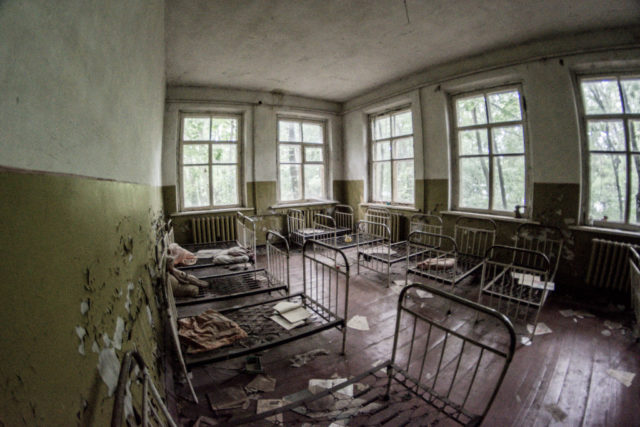 The entire city was forced to completely evacuate after the Chernobyl disaster. On April 27, 1986, Pripyat was evacuated completely. Luckily, the evacuation of Pripyat was a scenario discussed when Chernobyl was being built.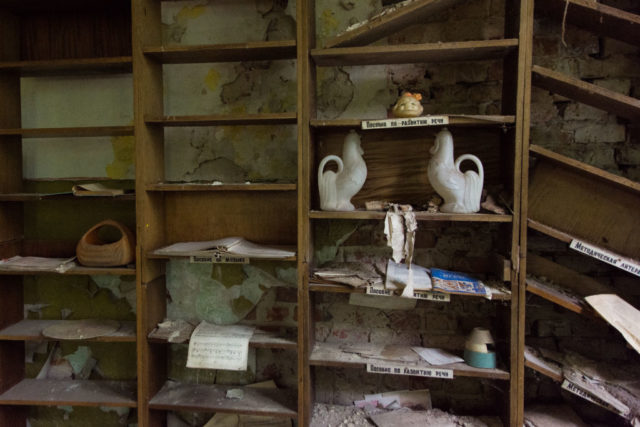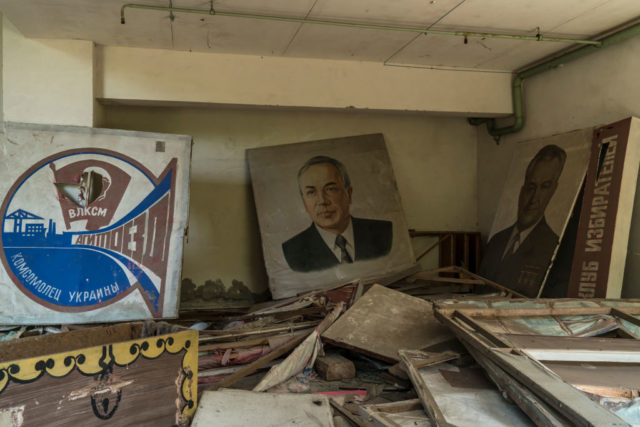 Initially, the citizens of Pripyat had no idea what had happened at Chernobyl. Intercity telephone networks had been cut, and workers and engineers from Chernobyl were banned from sharing any information regarding what happened with their family or friends. Rumors quickly spread throughout the town on April 26, and citizens learned of the disaster through unconfirmed rumors.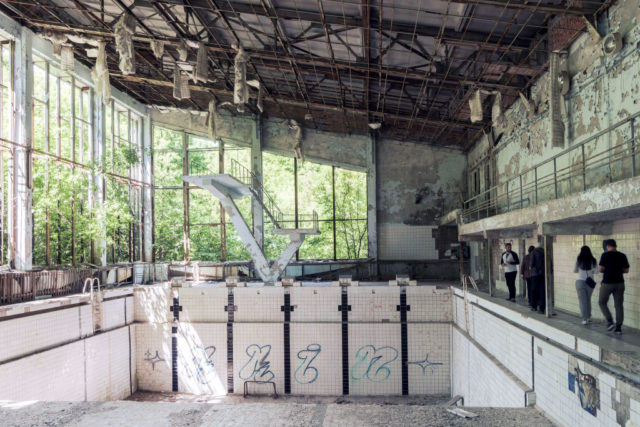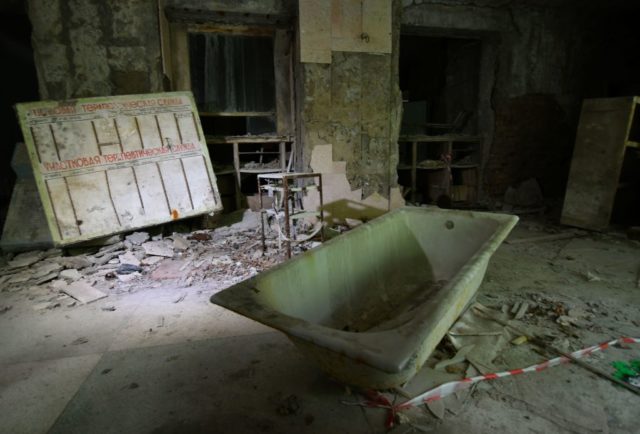 On the morning of April 26, the roads of Pripyat were treated with a special solution by water trucks. In the afternoon, military personnel appeared in the streets and military planes filled the air. All police and military personnel were wearing gas masks. When children returned home from school that day, they told their parents they had been given iodine tablets and been advised to stay inside. All of this was happening while the citizens of Pripyat still did not officially know what was going on.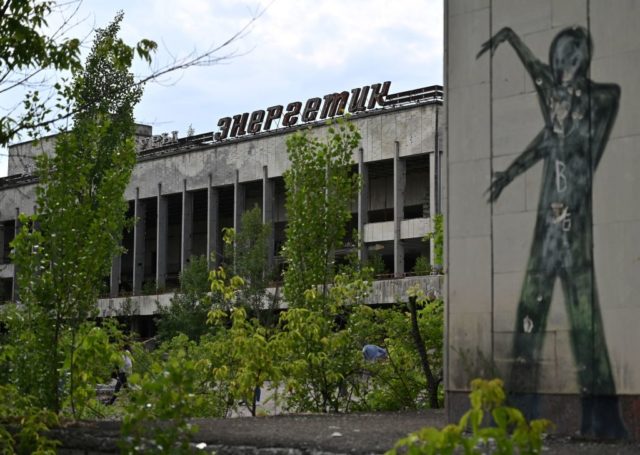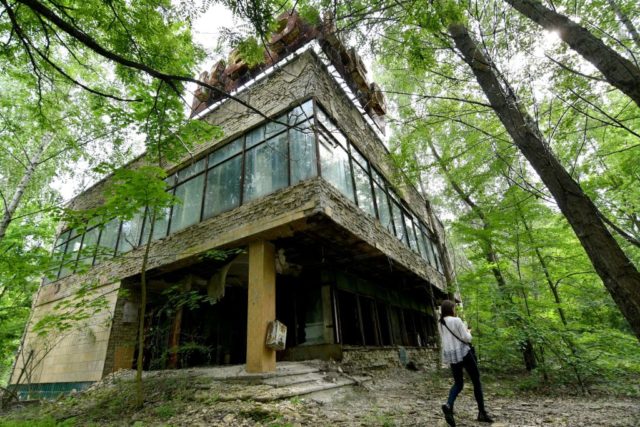 The official evacuation notice was given at 1 a.m. on April 27. Citizens of Pripyat were advised only to bring absolutely necessary items, including food and water. Everything else should be left behind. Officials ignored laws about giving a public warning regarding the dangers of radiation exposure and citizens of Pripyat were never given instruction on how to protect themselves or their children.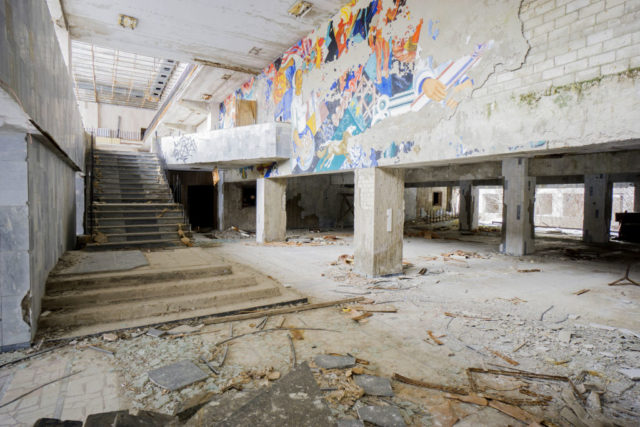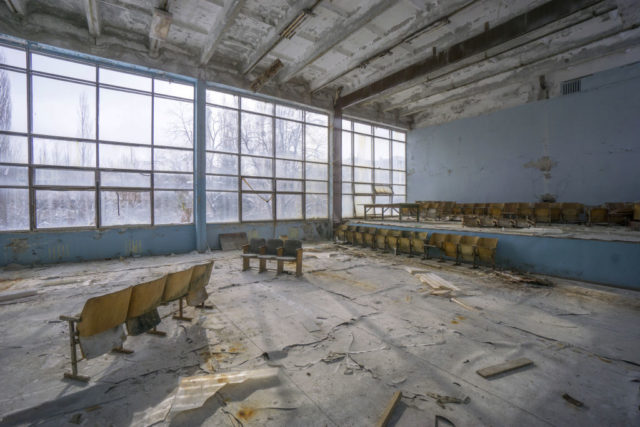 Citizens of Pripyat were initially told they were being evacuated for three days total. Little did they know that they would never come back to this city they once called home.
A Soviet town lost in time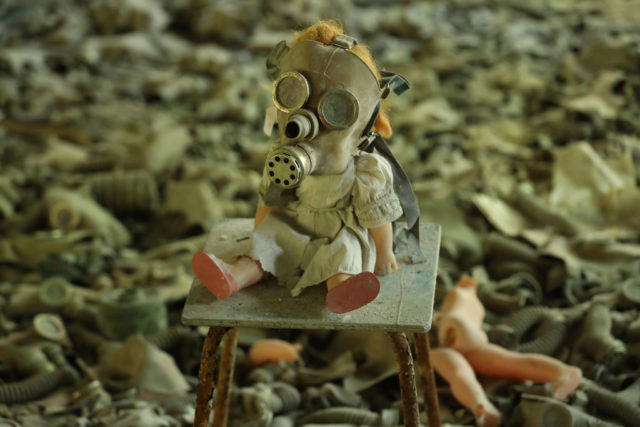 It wouldn't be until 2020 that citizens of Pripyat would be once again let into the town. In February 2020, former citizens gathered in the abandoned town to celebrate the 50th anniversary of the town's establishment. It was the first time many of them had returned since they had been evacuated in 1986.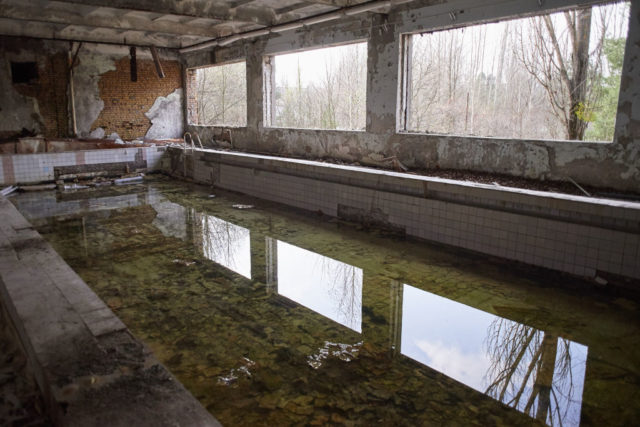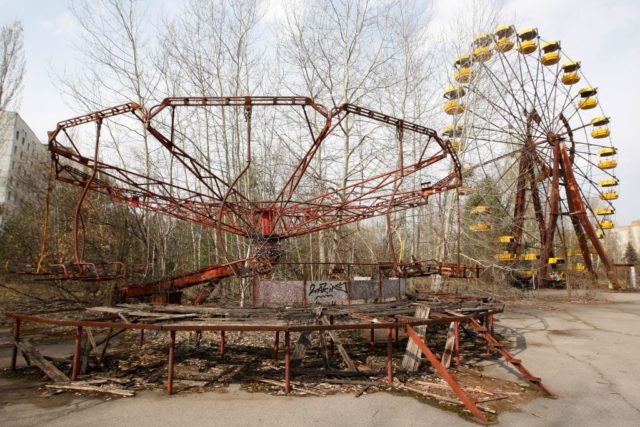 The immediate area surrounding Chernobyl will have to remain empty for at least 3,000 years due to the dangerously high contamination levels.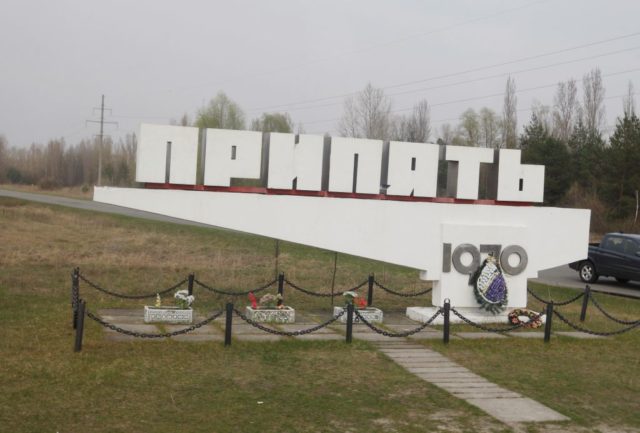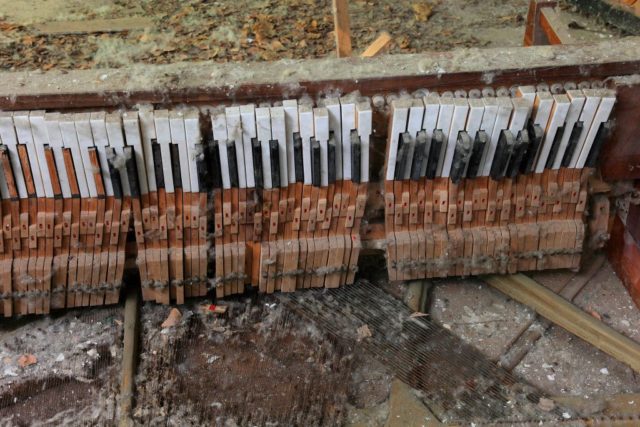 Despite the high levels of radiation present in the town of Pripyat, people are still able to visit the abandoned city. Tours are offered by the Ukrainian tourism industry. These excursions are possible because tourists wouldn't be in the area long enough to risk radiation causing long-term health effects.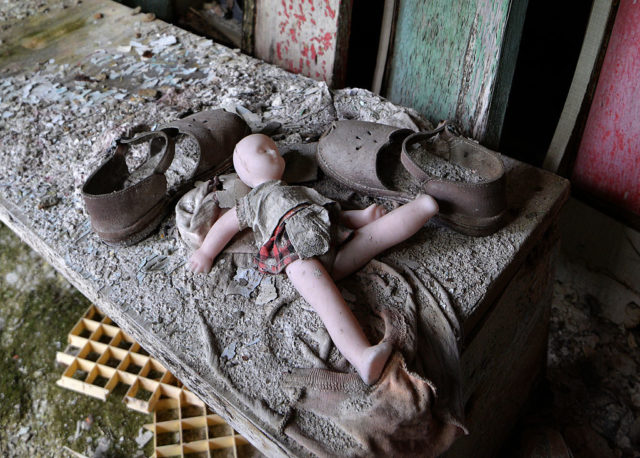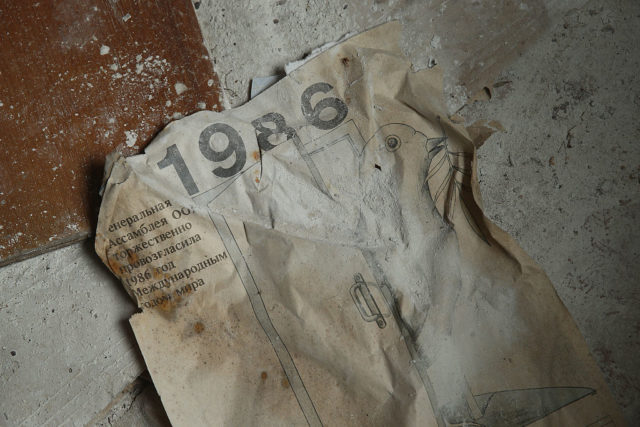 Shortly after the Chernobyl disaster, a new city named Slavutych was built for the evacuated people of Pripyat. Because many of the citizens of Slavutych came from Pripyat, the number of people who have radiation-related illnesses is high in the town.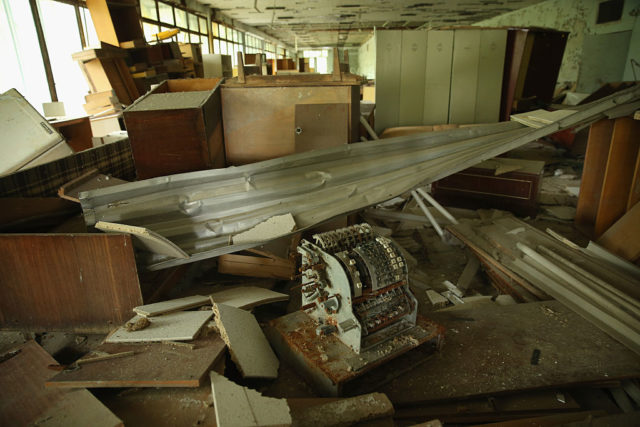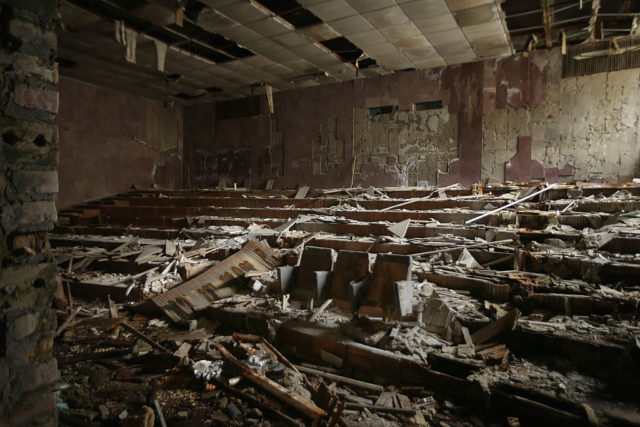 Pripyat was not totally abandoned after the Chernobyl disaster. Liquidators and other parties continued to reside in Pripyat. These small groups of people continued to use services including the City Office, Jupiter Factory, and the Azure Swimming Pool. In fact, the Azure Swimming Pool was kept in operation until 1998- 12 years after the disaster. The building was once considered to be the cleanest place in the Chernobyl Exclusion Zone.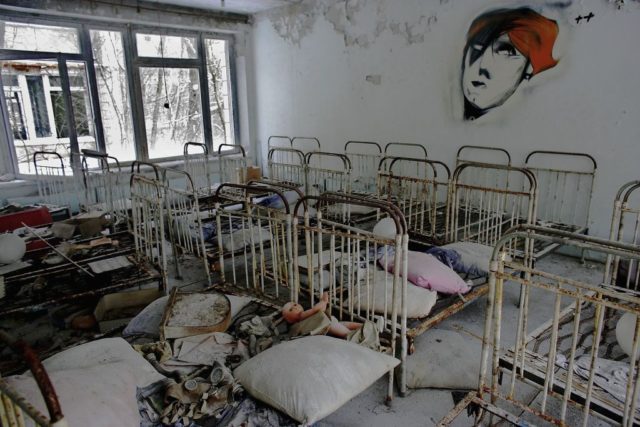 More from us: Vodka Made in Abandoned Chernobyl
Today, Pripyat is a freeze-frame of a moment lost in time. Personal belongings can still be seen in the apartments. Communist propaganda still hangs on the walls. It almost looks as though the citizens could return to Pripyat at any minute. The town will continue to serve as a reminder of the terrible nuclear disaster.