When it comes to dark, gloomy, and utterly scary abandoned spaces, long-forgotten asylums are definitely on everyone's top ten list. Abandoned amusement parks can also be eerie, with their broken-down Ferris wheels and dust-covered carousels, but mental hospitals scare a lot of people even when they are still in use.
Many stories about these places spread whilst they are still in operation. However, it is after their closure that the ghost stories begin to haunt the living.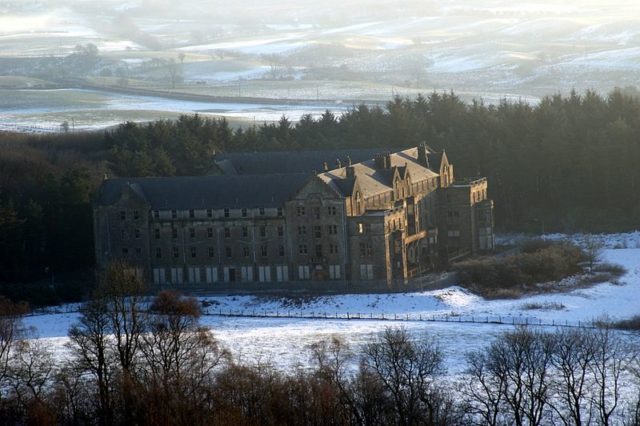 Creatures of all depths and dimensions feature in these tales. It is up to each person to decide whether these ghouls and spooks are real or just the product of creative imaginations.
A hospital tucked neatly in the village of Hartwood nearby to the town of Shotts, Scotland has its own fair share of stories and tales that locals share with each other. However, Hartwood Hospital doesn't need ghosts to make its story interesting.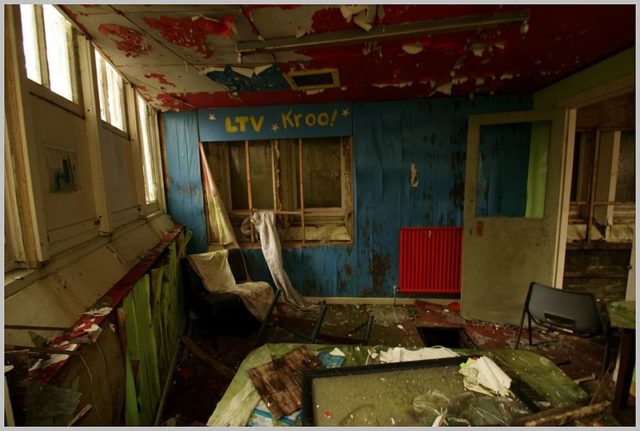 Designed in the Scottish Baronial architectural style, the hospital is easily noticeable due to the clock towers that stand on its North-Western corners.
Originally opened in 1895, Hartwood Hospital served for a full century before it was closed down in 1998. It was designed by John Lamb Murray. Murray was an autodidact – he taught himself the art and science of architecture as well as mechanical engineering.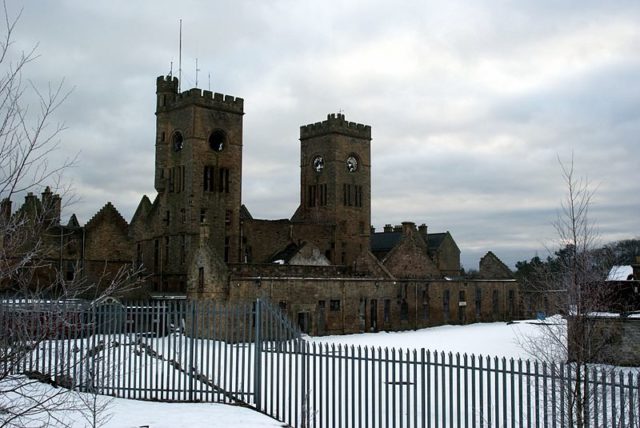 The hospital was designed to be self-sufficient, as was the custom of the time. It had farms and gardens and even a railway line. Its first superintendent was Dr. Campbell Clark – a man who changed his field of medicine forever.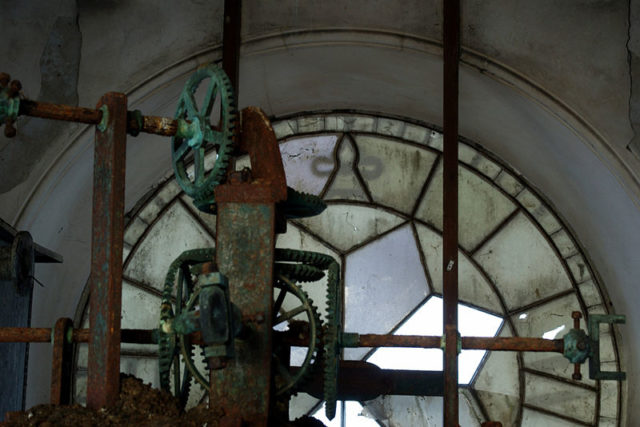 Dr. Campbell Clark was the first to deploy training schemes for the medical personnel at the hospital so that they could administer the best possible care. Back then, the hospital was known as Lanark District Asylum.
This practice picked began to be more widely used in 1890 when the Medico-Psychological Society started supporting it and issued certificates for those who managed to successfully finish Dr. Campbell's training.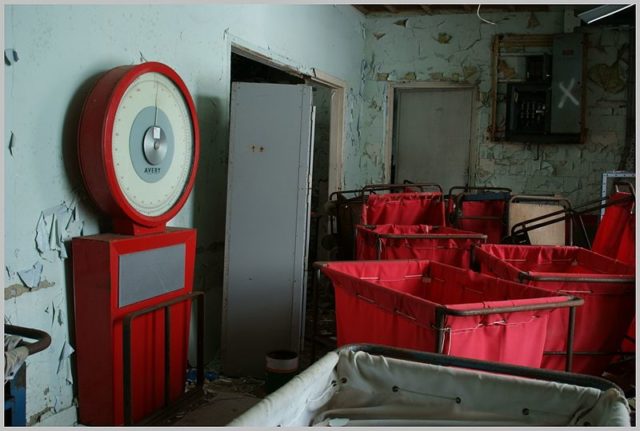 In 1901, Dr. Campbell died and was laid to rest in the cemetery at Hartwood. That same year, the hospital received its first extension. A new washhouse was added as well as a laundry. Three years later, new cottages were erected as well as a new caretaker's house and the nurses' home.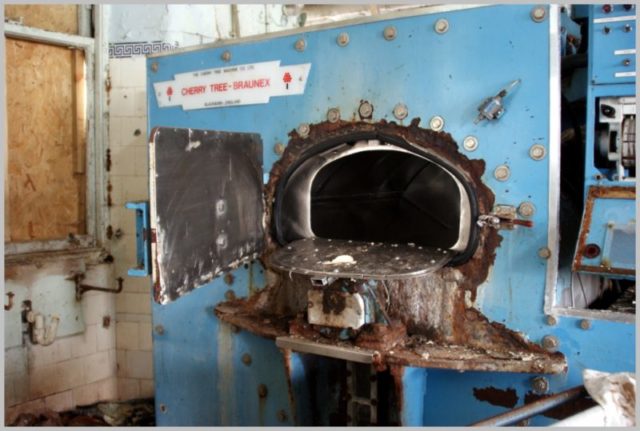 As was the case with many asylums from the 19th century, Hartwood had its dark sides. It went down in history as the first place in Scotland to perform lobotomies – notorious procedures that frequently turned fully-grown human beings into vegetables.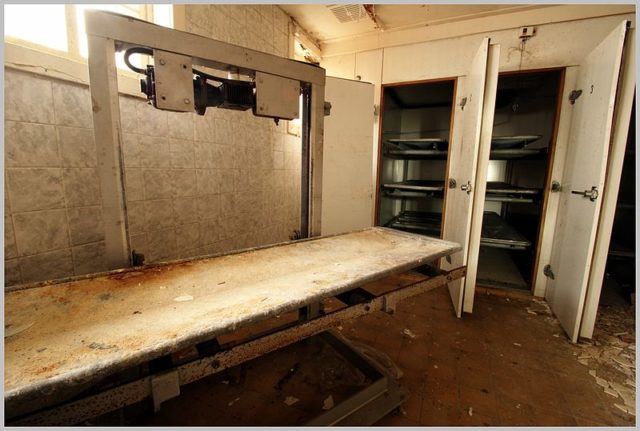 Electroshock therapy was also frequently used. Scientific knowledge of the human brain at the time was rather primitive and many practices were carried out in very different ways to how they would be today.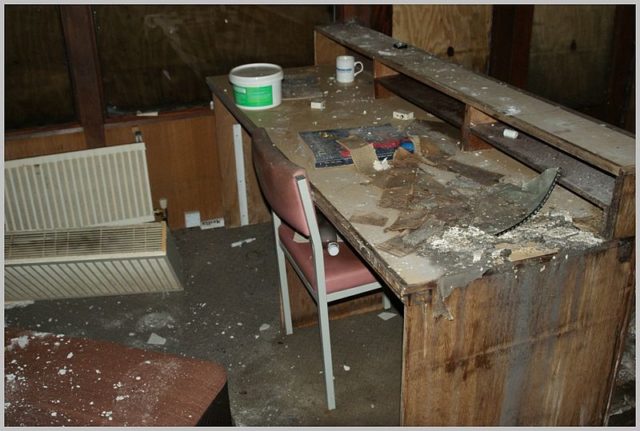 Despite everything, Hartwood Hospital continued to grow, and by 1950 it joined the list of the EU's biggest medical institutions. The number of patients kept growing and at one point reached 2,500.
The hospital grew so large that it was dubbed a "hospital-village." It had its own dancehall and bowling green. Things were going well for the institution until 1990 when the Community Care Act appeared.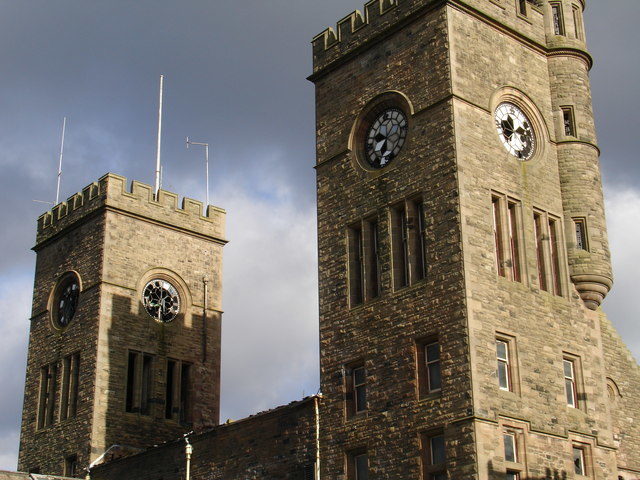 This law switched the focus from institutional care to community care and resulted in the closure of many asylums. Hartwood Hospital suffered the same fate and was finally closed in 1995. Only the administrative buildings were kept in use for a couple more years, but they too were abandoned in 1998.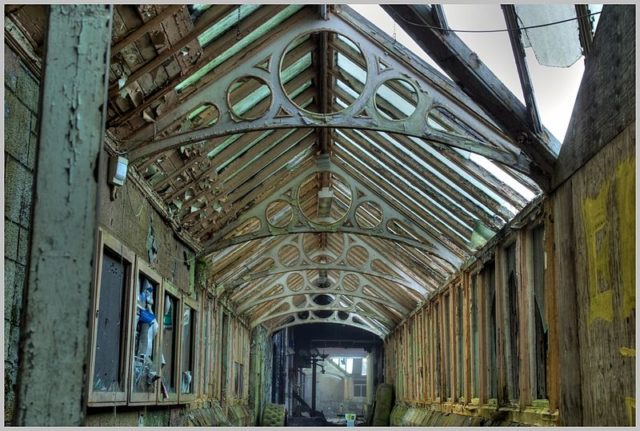 The site has remained closed and abandoned ever since, and more and more of it slowly turns to dust with each passing year. It is a favorite place for urban explorers and photographers. It is also a popular place for drone pilots, and YouTube is filled with footage that fully depicts the state of the hospital.