In Chattahoochee National Forest near Summerville, Georgia, stand the remains of a rotting brick mansion. This land once belonged to Dr. Charles Lee Scudder and his partner Joseph Odom – until they were brutally murdered there in December 1982.
Life in Chicago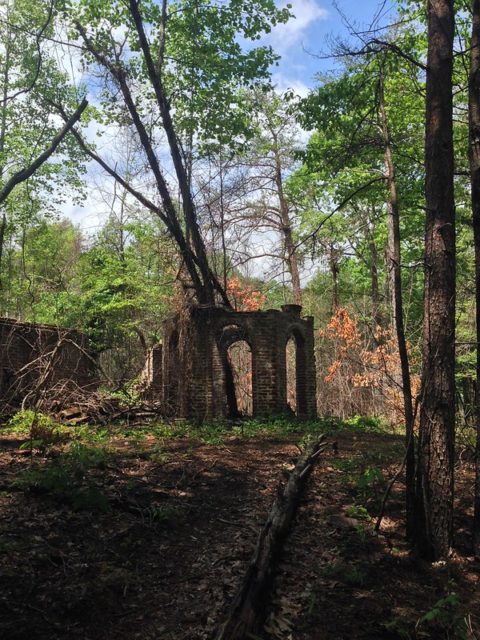 Before moving to Georgia, Charles Scudder and Joseph Odom lived in Illinois. Dr. Scudder worked as a professor of pharmacology at Loyola University in Chicago. While he was a student, Scudder worked under neuroscientist Dr. Alexander Karczmar, who described him as being rather eccentric. According to Dr. Karczmar, Scudder kept a pet monkey and would dye his hair different colors.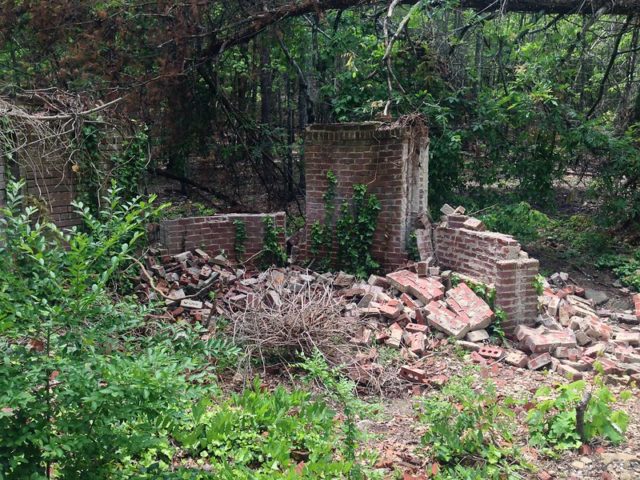 In 1959, Dr. Scudder and his then-wife hired Joseph Odom to be their housekeeper and to help take care of their four children. By the 1970s, Dr. Scudder was divorced and his four children had grown up and moved out.  Scudder and Odom continued to live together in Scudder's mansion on West Adams Street in Chicago well into the 1970s.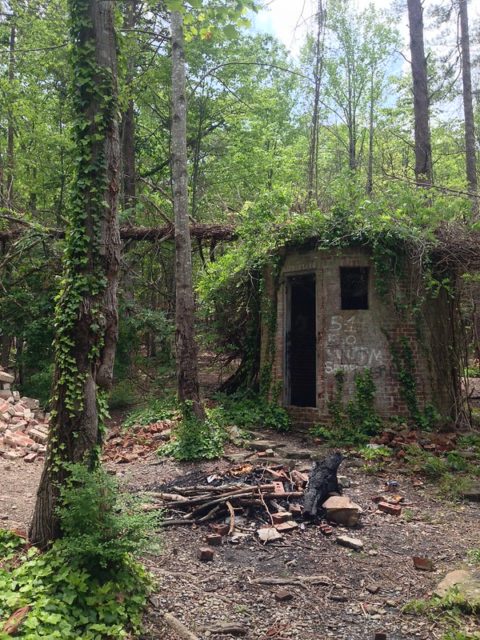 On Scudder's 50th birthday, in 1976, he resigned from Loyola University. All of his furniture and possessions were actioned off and his Chicago mansion was sold. In the middle of an awful blizzard, Scudder and Odom, along with their two English mastiffs, left for Georgia. There, they had bought a plot of land at the foot of the Appalachian Mountains.
'Castle in the Country'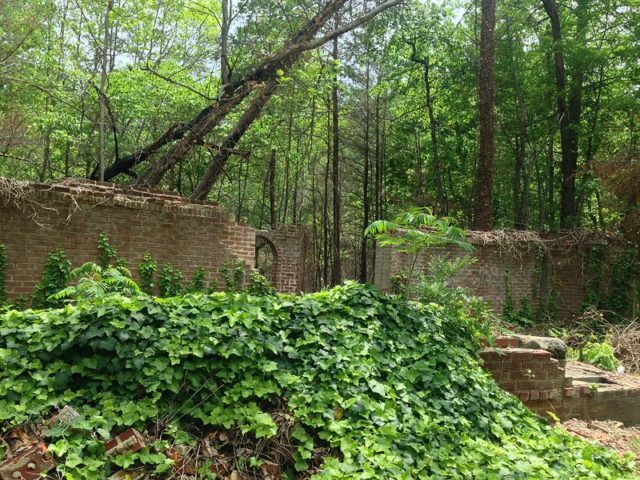 Scudder, Odom, and their two dogs lived in a camper while their mansion was being built. They came up with the name "Corpsewood" after the bare autumn trees that surrounded the area of their new home.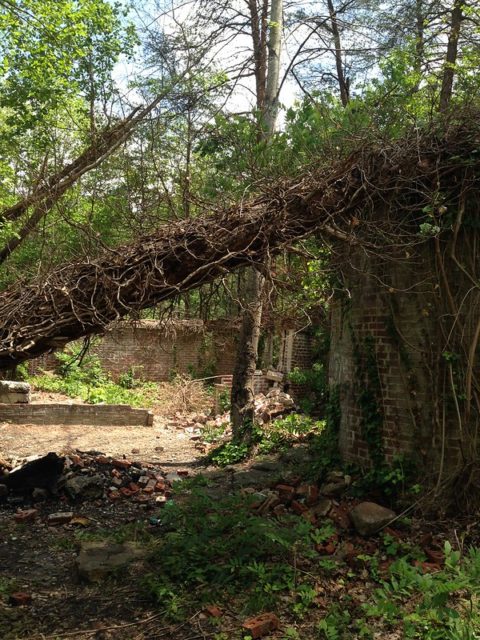 By the end of their first summer in Georgia, Scudder and Odom were able to move into the first floor of their home. During their second year, they had completed the roof and the entire home was habitable. The small country estate boasted a circular rose garden, fruit trees, a vegetable garden, and a brick gazebo topped by a sun deck.
There was no electricity, no phone, and no television set in the home. Yet, Dr. Scudder and Odom were very happy, referring to the mansion as "a Castle in the Country."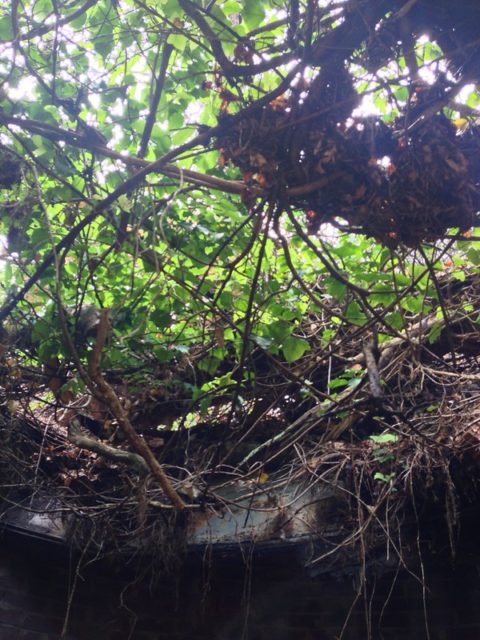 Along with the actual home, Scudder and Odom built many outbuildings – including a large, three-story chicken coop. The first floor of the coop was for food storage and the poultry itself. The second floor contained canned goods and the couple's pornography collection. The top floor of the chicken coop was nicknamed the "Pink Room," and it was where the couple typically entertained special guests.
An interest in the occult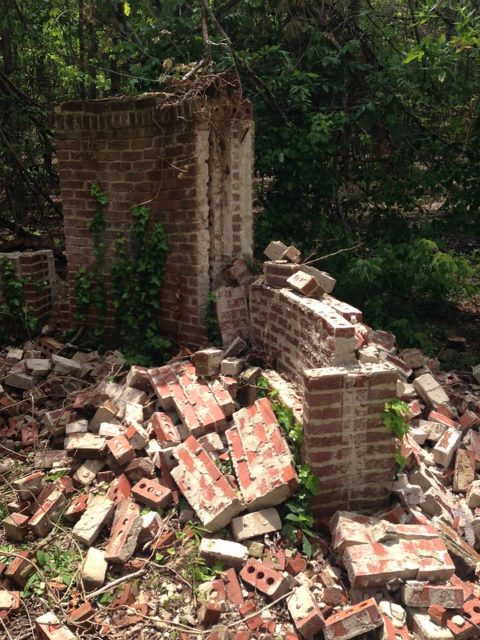 As previously mentioned, Charles Scudder had a reputation for being a bit eccentric. One of his unusual traits was that he had an interest in the occult. He decorated Corpsewood Manor with Satanic artifacts and other occult items. Scudder had painted a pentagon on the side of his Jeep. However, Scudder didn't consider himself a Satanist. Instead, he thought of himself as an Atheist who related to Anton LaVey's belief system.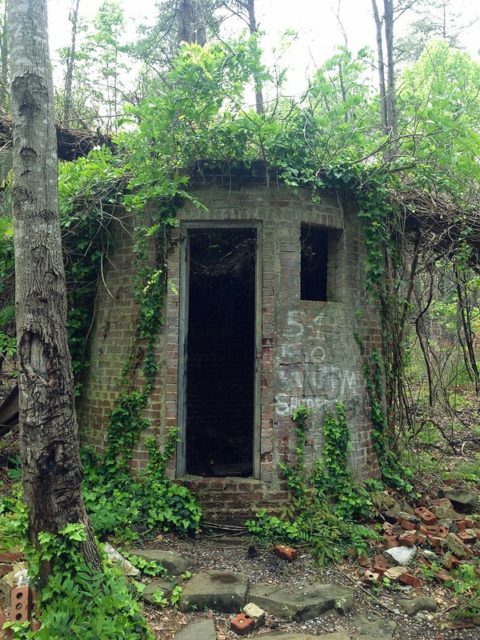 It was common for local hunters to come along and ask to hunt on Scudder and Odom's land. This is how the couple met Avery Brock. Brock was a hunter who was often given permission to use their land numerous times. After seeing their home, Brock believed that the pair had to be millionaires. What he didn't realize was that Dr. Scudder and Joseph Odom had spent most of their savings on building their manor, and lived on only about $200 a month.

Avery Brock told his friend Tony West about the "queer devil worshippers" who he believed were hiding a fortune in their massive home in the woods. The pair planned to rob Dr. Scudder and Joseph Odom. On the evening of December 12, 1982, Brock and West picked up West's nephew, Joey Wells, who was with his friend Teresa Hudgins. The four of them headed out to Corpsewood Manor.
Once they had arrived, Scudder took them up to the "Pink Room," where they drank and partied.
A gruesome murder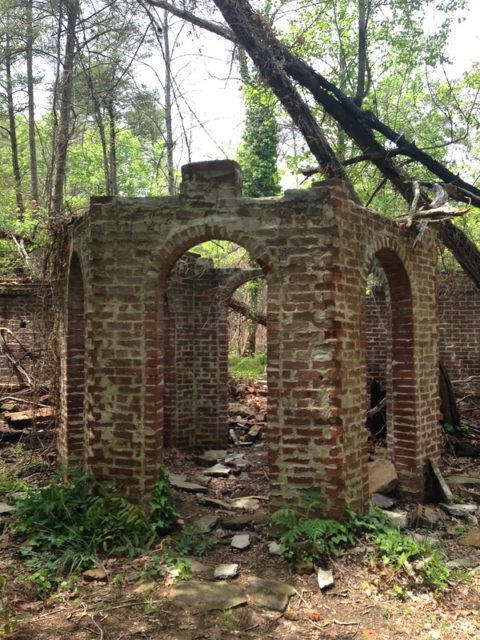 After several hours of partying, Avery Brock went to his truck and grabbed a rifle. He then went back into the manor and shot Joseph Odom four times. He also shot the couple's two English mastiffs. Brock then tied up Dr. Scudder and demanded he show them where the money was.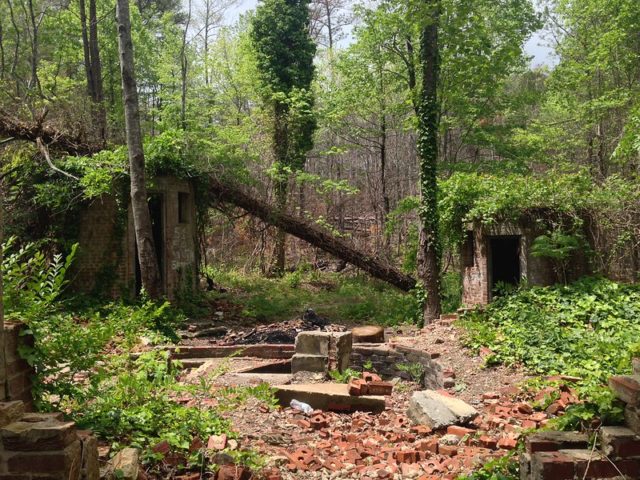 At some point, Joey Wells and Teresa Hudgins tried to escape the crime scene, but their car would not start so they were forced to return to the house. Avery Brock and Tony West ransacked the home, trying to find the fortune they believed to be there. However, they were unable to find anything of real value.
Tony West shot Dr. Scudder in the head at point-blank range. The group then got in Scudder's Jeep and left the crime scene.
A nation-wide manhunt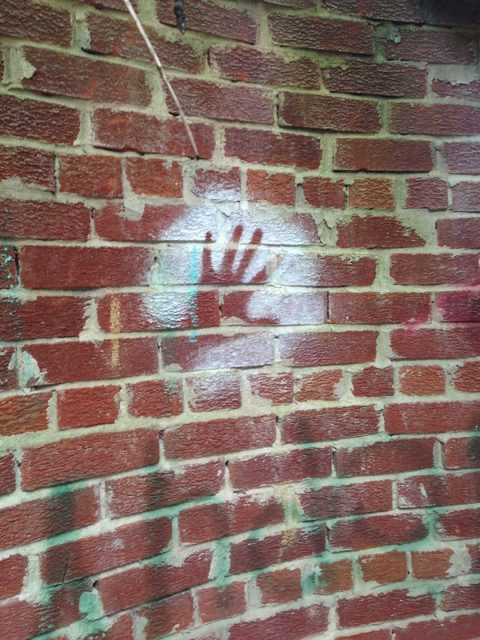 After stealing Scudder's Jeep, Brock and West fled westward, where they eventually stopped outside of Vicksburg, Mississippi. Here, they murdered Navy Lieutenant Kirby Phelps at a rest stop before stealing his car. The pair eventually split up, and a national manhunt ensued for the two killers. Both eventually voluntarily turned themselves in to the authorities.

On December 16, 1982, a neighbor discovered bullet holes in the door of Corpsewood Manor. Police found two human skulls, three vials allegedly filled with LSD, an occult library, occult tools, and gay pornography at the home. Dr. Scudder and Joseph Odom were labeled as "devil worshippers," despite being very well-liked by their community while they were alive.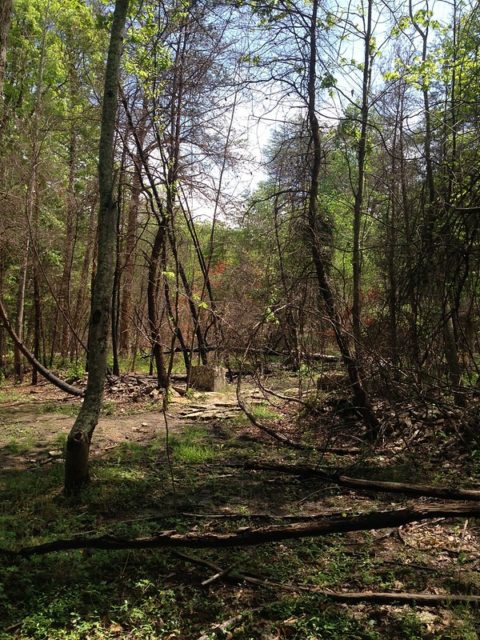 More from us: Preston Castle and the unsolved murder of Anna Corbin
In the mid-1980s, a fire destroyed most of the manor's non-brick elements. Today, all that remains are crumbling bricks from many of the original structures on the property. A small, private funeral service was held at Corpsewood Manor for Dr. Charles Scudder and Joseph Odom. Odom's ashes were scattered in the rose garden at the manor, while Dr. Scudder's ashes were brought back to Wisconsin. Both Avery Brock and Tony West are currently serving life sentences in prison.