Japan is arguably one of the most beautiful and advanced countries in the world. While you would think this means real estate is hard to come by, you'd be mistaken. According to reports, the nation has millions of abandoned properties, and the epidemic has become so bad that many are on the market for just $25,000 – a steal!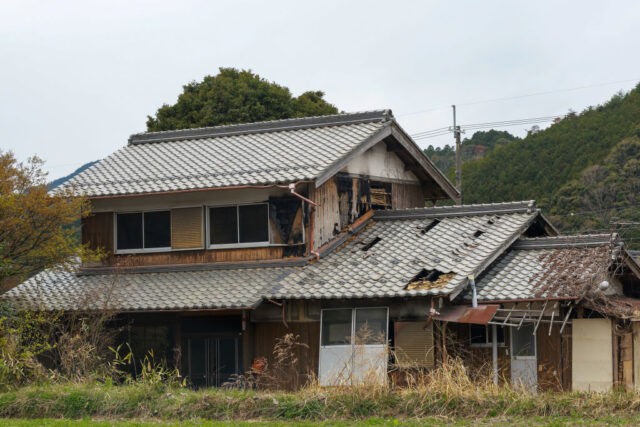 The majority of these properties, known as akiya, are older and located in small towns and rural counties. They were inhabited by older residents who've since passed and left their belongings to relatives who either can't maintain the homes or don't want to.
According to Business Insider, homes in Japan, like elsewhere in the world, lose value over time. To ensure sites maintain their value, older dwellings are often demolished and rebuilt, to ensure they meet modern building codes and construction standards. This can be a pricy undertaking, however, which many buyers aren't willing to shoulder.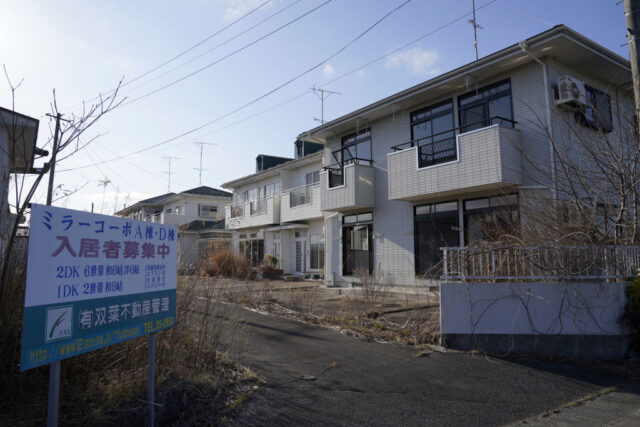 To keep these abandoned houses from rotting into their surroundings, the Japanese government has begun selling them for around $25,000, with The New York Times reporting some properties have sold for as little as $500. The Toronto Star even states some akiya are being given away for free.
In a climate where the cost of real estate across the world is on the rise, many are taking advantage of the cheap home prices – especially Canadians and Americans. An increasing number are purchasing the residences and fixing them up.
"In Japan, you can buy and renovate a beautiful historic, architecturally significant home for a tiny fraction of the cost in many other parts of the world," Stuart Galbraith IV, who purchased an akiya in 2016, told the Toronto Star.
The cheap housing prices are part of the Japanese government's goal of revitalizing rural areas. Under the administration of former Prime Minister Yoshihide Suga, this was being done alongside other initiatives, including increasing tourism and implementing agricultural programs.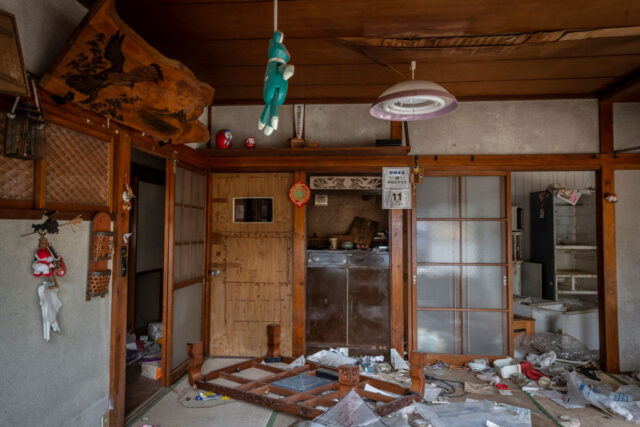 The reason behind the abundance of empty dwellings is that Japan's population is in decline. It might not appear this way, as the country boasts just over 125 million residents, but this total has actually been in decline for more than a decade. There are many reasons for this, including a falling birthrate and a lack of immigration.
According to the latest Housing and Land survey, which occurred in 2018, there are around 8.5 million abandoned residences across Japan, equivalent to around 14 percent of the nation's overall housing.
Most recently, the Nomura Research Institute has put that number much higher, at over 10 million. The group had previously stated that it expects this total to jump to 30 percent of all homes in Japan by the 2030s.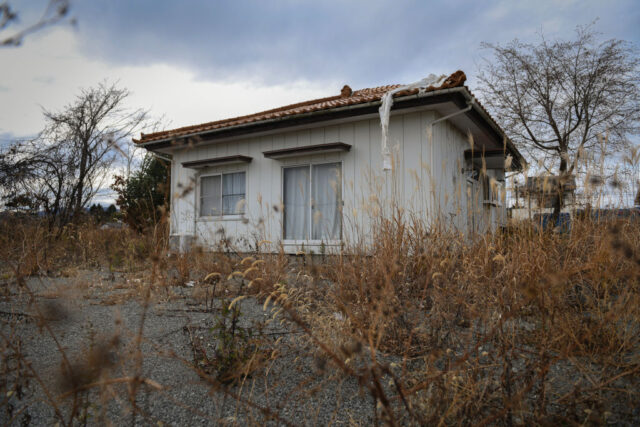 According to Business Insider, a large portion of the homes are located in the likes of Nagano and Tochigi, which have been nicknamed "akiya banks," meaning they have websites dedicated to the number of vacant homes on the market.
More from us: Over 2,000 Mummified Ram Heads Unearthed at Temple of Ramses II
It should be noted that this phenomenon isn't isolated to Japan, with countries worldwide struggling to find people willing to live away from urban centers. The most notable example in the West is Italy, where incentives have been enacted to convince younger generations to move to the countryside.