Located in the northwestern Galicia region of Spain, near the country's border with Portugal, sits the Alto Lindoso reservoir. Home to a 630-megawatt hydropower plant, it powers homes across the area. A drought in February 2022, however, uncovered something many forgot was beneath the water: the abandoned village of Aceredo.
Flooding of Aceredo
In 1968, the Spanish and Portuguese governments signed a deal, which would see the construction of a reservoir near the border. While it would provide much-needed power to the area through the Alto Lindoso dam, it also meant the nearby village of Aceredo would need to be flooded.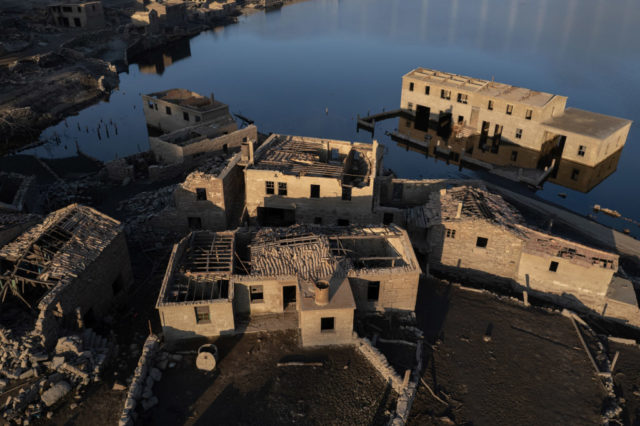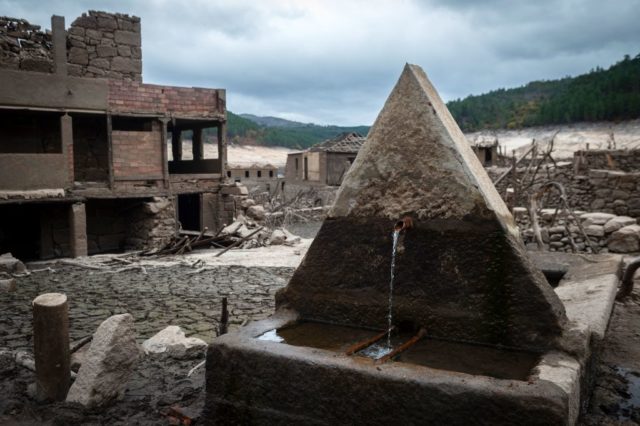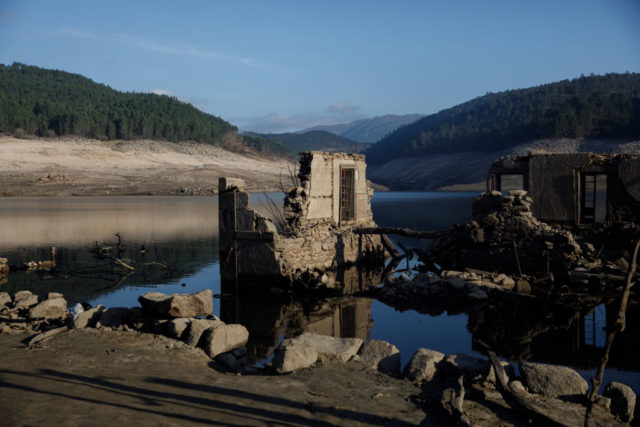 At the time, the Spanish government attempted to pay residents to willingly leave, and while about half accepted the money, others refused to move. They staged protests against the construction of the reservoir, which included a 10-day hunger strike and numerous demonstrations.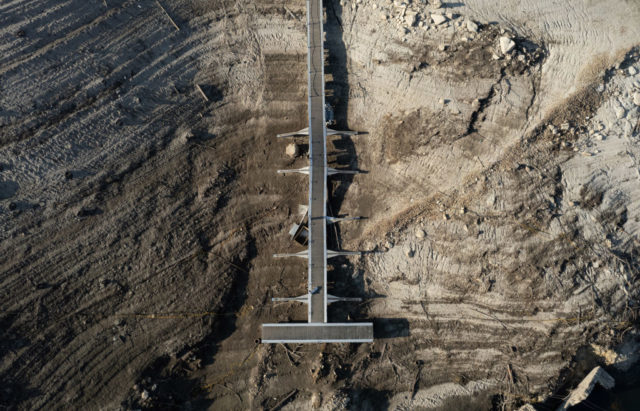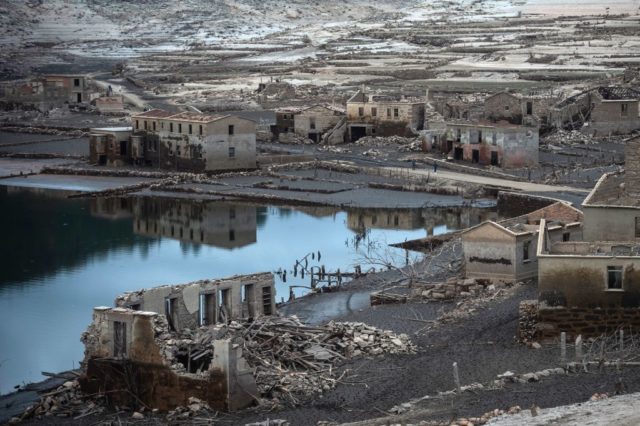 In the end, the remaining residents lost their fight and were forced to leave. The majority left facets of their life behind, but a few important things were relocated. This included a historic church, which was moved to a nearby town, and the bodies of the deceased who were buried in the village.
Aceredo emerges from the water
For months, Europe has been suffering from a severe drought, which has not only led to a number of large forest fires, but also a decrease in the amount of water available for farming and to produce hydroelectricity.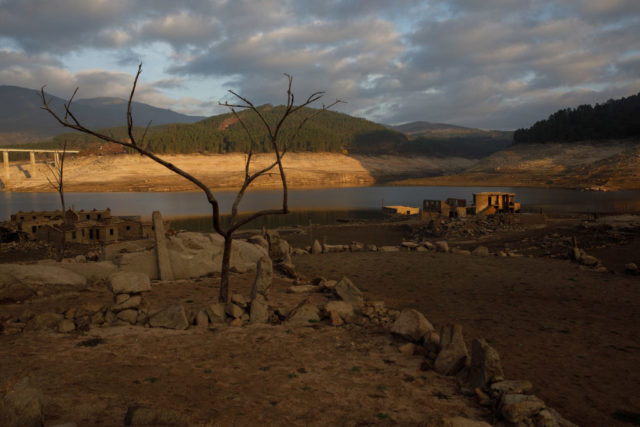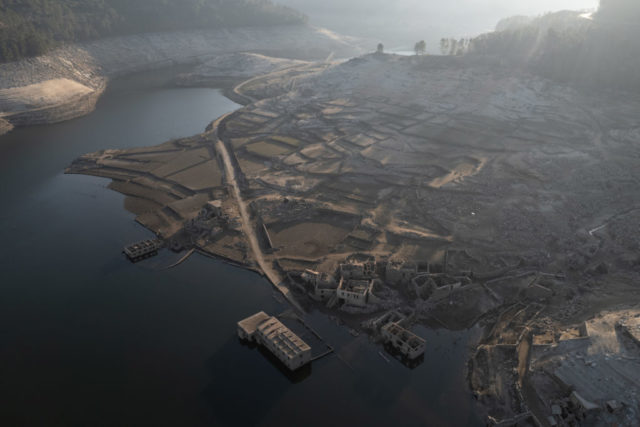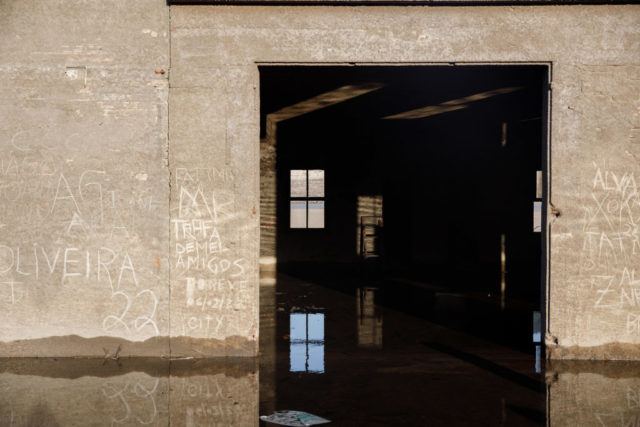 The lack of rain in Spain and Portugal led the Portuguese government to order six dams, including Alto Lindoso, halt water use as of February 1, 2022. The water levels in the reservoir had dropped to near-historic levels – 15 percent capacity – which people attributed to both climate change and the "quite aggressive exploitation" by Portuguese power company EDP.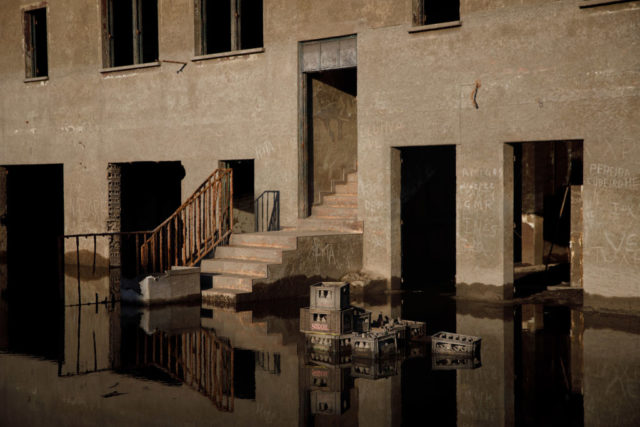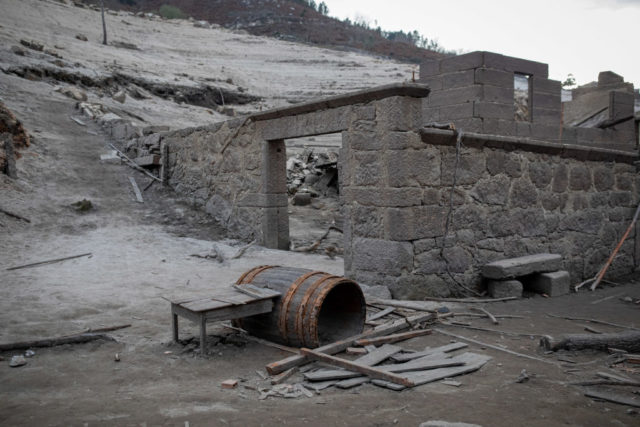 The low water levels revealed what remained of Aceredo. While the rooftops of the surviving buildings had been noticeable during the dry seasons of years prior, this was the first time the entire village had emerged from the water. Almost immediately, locals and former residents began to converge on Aceredo, as did international tourists looking to catch a glimpse of Spanish history.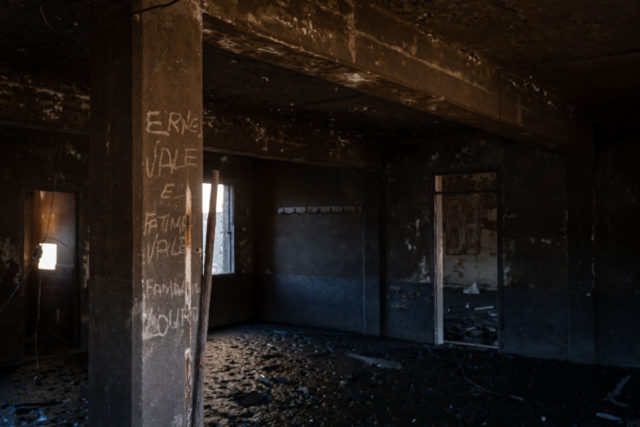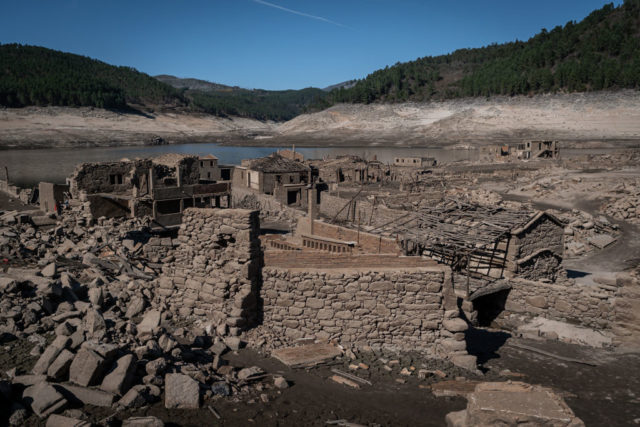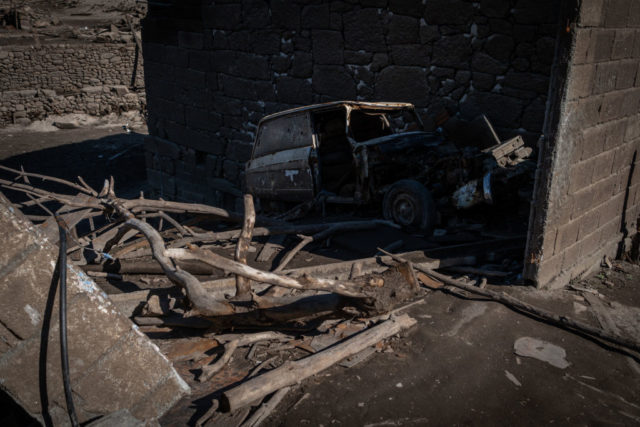 More from us: This Neighborhood of Castles in Turkey Has Turned Into a Fairytale Ghost Town
Many of the buildings were washed away when the reservoir was flooded, but others appear to have survived relatively unscathed. Among the wreckage were partially collapsed roofs, a rusty car, crates of empty beer bottles in what used to be a café, wooden debris from doors and beams, and a drinking fountain with water still streaming from an old pipe.
This was the first time in decades visitors were able to walk through Aceredo, and they were certainly treated to one of the most spectacular (and unexpected) views in the area.